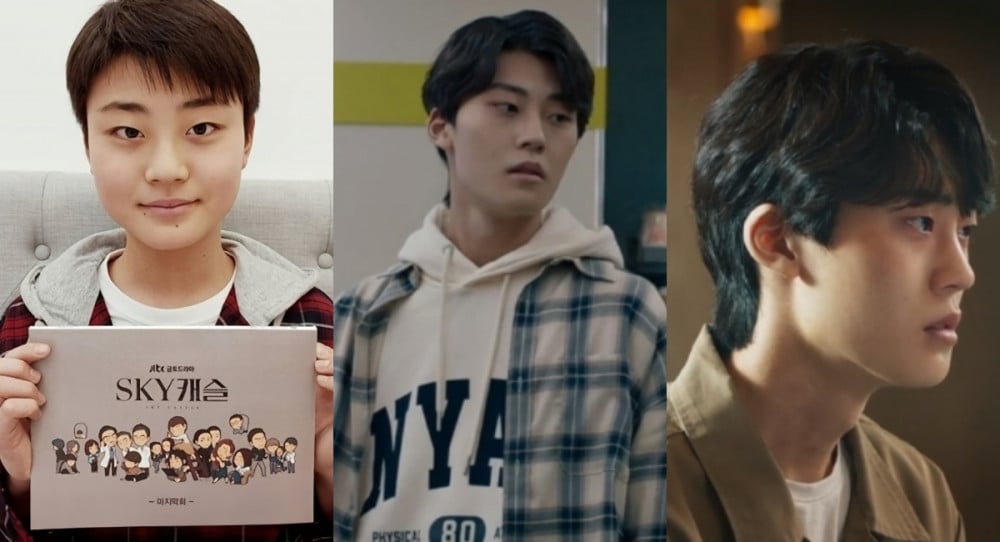 'SKY Castle' child actor Lee Eugene surprised fans with his appearance on the June 4 episode of SBS's 'Why Her?'.
The episode focused on the painful history of 27-year-old law student Gong Chan (played by Hwang In Youp), with Lee Eugene playing a younger version of him in the flashbacks. During the flashbacks, he is seen being framed for the murder of his younger step-sister, and despite pleading innocent, he is moved to a juvenile detention center, where he meets public defense attorney Oh Soo Jae, the drama's protagonist (played by Seo Hyun Jin).
Following the episode, Lee Eugene was not only commended for his emotional dramatic acting, but many netizens took to social media to discuss how much he has grown since his 'SKY Castle' days. According to media sources, the 17-year-old actor has grown more than 20 cm (~8 inches) since playing the role of Woo Soo Han in the drama back in 2018, making him presently 188 cm (~6'2) in height.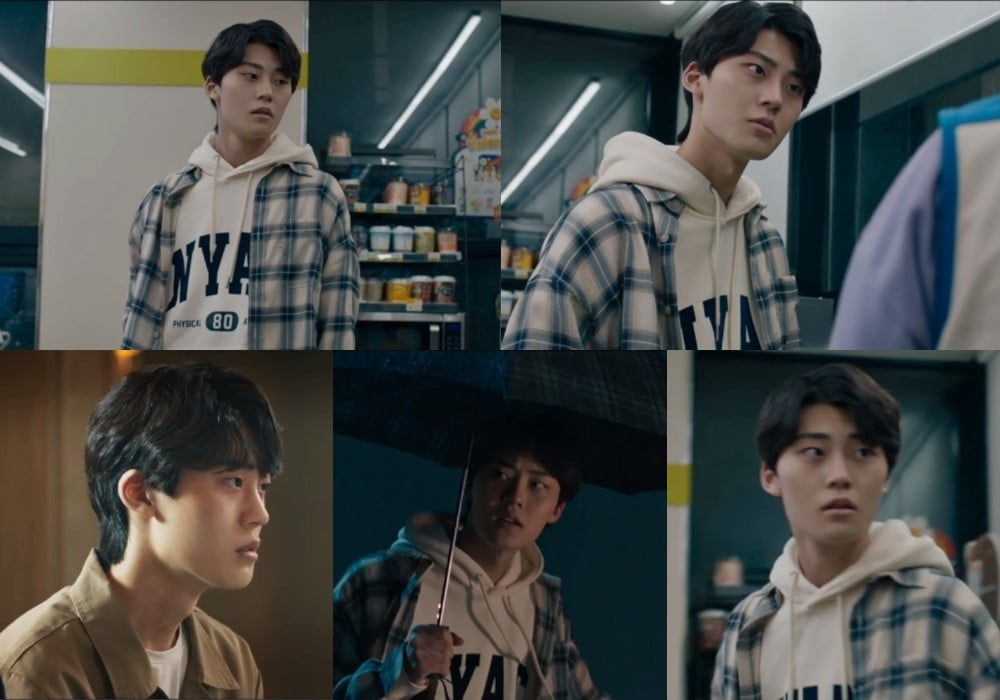 Netizens who remembered him from 'SKY Castle' were amazed to see stills from the new drama, leaving comments like, "Wow, why does he resemble Lee Do Hyun," "That was him...?!," "Wow, he's freaking handsome," "Time really flies," "He looks a little like [gamer] NaRaKyle," "When I was watching 'Why Her?,' I kept doubting that it was him," "Soo Han, why are you so tall?," and "I thought I was going to faint. He grew up really quickly."

Meanwhile, since his appearance on 'SKY Castle,' Lee Eugene has appeared in a number of different projects. Not only did he appear as a contestant on 2018's 'Produce X 101,' but he also appeared in the Netflix Original drama 'Sweet Home,' the 2020 film 'The Golden Holiday,' and the tvN drama 'Melancholia.'