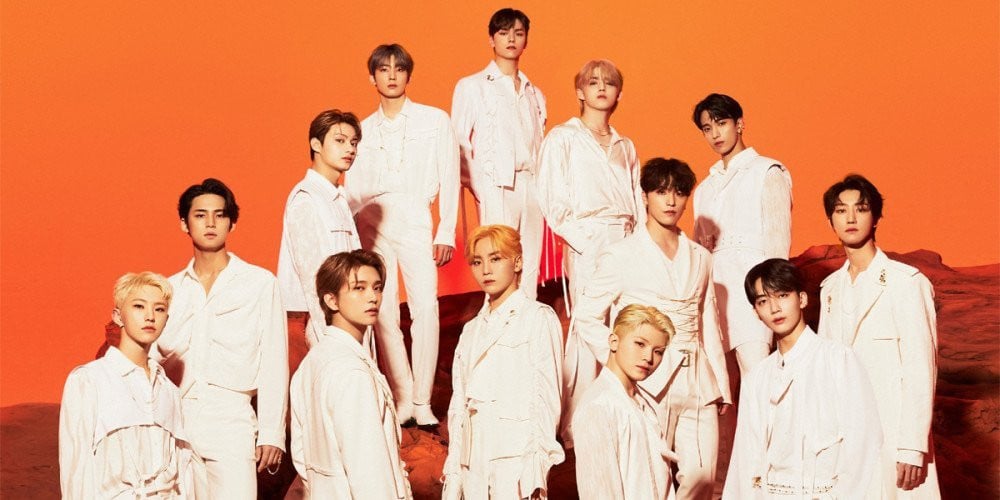 Seventeen has entered the top 10 of Billboard 200 for the first time with 'Face The Sun'!
According to this week's Billboard chart update, Seventeen's latest album 'Face The Sun' debuted at #7 on Billboard 200, becoming Seventeen's first top 10 hit as well as their highest-charting album yet in their career.
In particular, 'Face The Sun' earned a total of 44,000 units in the first week, with over 2.7 million on-demand streams and 42,000 pure album sales.
The global group's 4th full-length album 'Face The Sun' also debuted on other Billboard charts, including the 'World Albums' chart at #4.
Congratulations to Seventeen on their successful comeback!