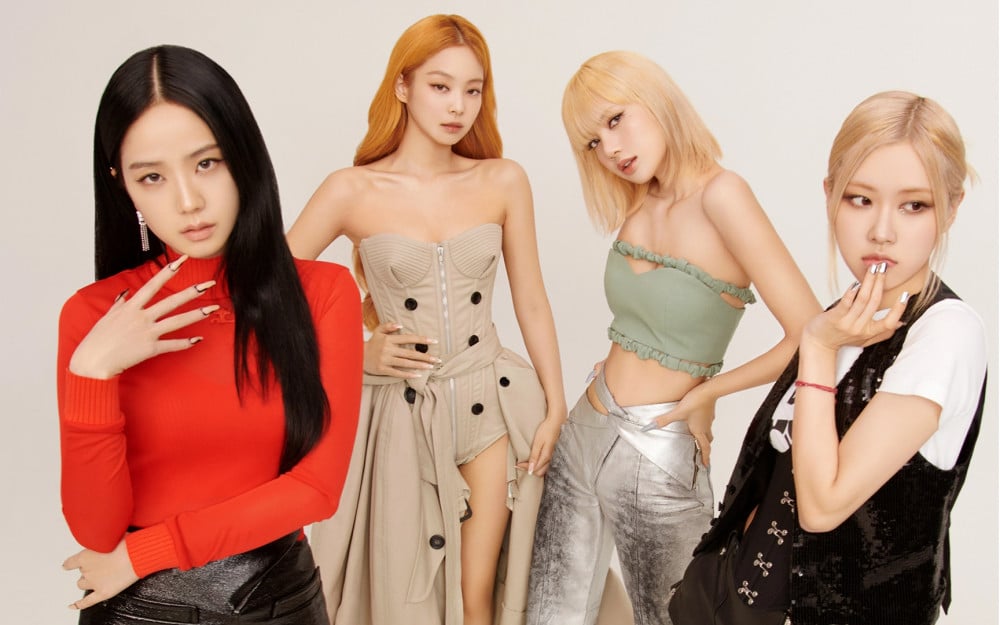 In the K-pop industry, the usual contract period for idol groups is seven years.
BLACKPINK is currently nearing the end of its contract as they are up for contract renewal next year. In light of the contract renewal next year, many netizens are talking about BLACKPINK's comeback and also if their possible promotions this year would be the last one as a group.
Many netizens are gathering in an online community to discuss whether or not the members will renew their contract with YG Entertainment. The discussion started when one netizen brought up the idea that this year might be the last for BLACKPINK. They wrote, "The album they release this year might be the last album for BLACKPINK." This netizen further elaborated, "It's uncertain if they will renew their contract since the renewal is next year. Also, there's going to be a new girl group launched next year so I feel like they're not going to be more active than now."
Other netizens commented that it seems like BLACKPINK will renew, but they also believe that the girl group won't be releasing more songs as often. Netizens commented, "I saw the latest interview and I feel like the members will renew their contract," "I think they will renew with YG," "Even if they renew they're gonna be releasing like 1 song every 3 years anyways," "2NE1 also ended after 7 years," "I feel like YG will keep BLACKPINK since they helped YG to stay as one of the top entertainment companies. I think YG will keep BLACKPINK even if they don't promote as often," "I am 100% sure they will renew their contract but I really wish they release more songs," and "I just want to see them on stage performing."

Meanwhile, Rose revealed in an interview with Elle magazine that she watches the group's previous performance videos because she misses performing on stage.