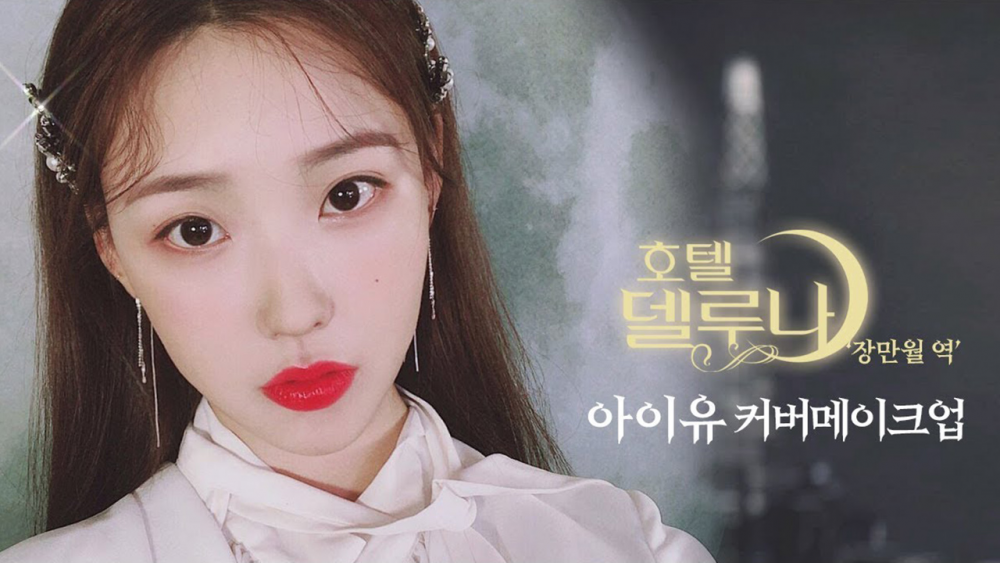 Clean and simple is the way to go this summer. The simple makeup look is the "it" look that many are striving for these days, and who is better at pulling off the simple and clean makeup look than your own favorite K-stars? Here are five makeup looks you can try this summer for an effortlessly natural look, one where your makeup won't be sliding all over the place due to the heat!

1. Shin Se Kyung's Fresh Look:
Accompanying this look with a short-cut, this look is perfect for the summer with the pop of peachy shades on the cheeks; it is simple but also sophisticated.
2. Suzy's Christian Dior Look:
Get ready for the runway with this sleek and modern look, Suzy grabbed the attention of many upon attending the Dior fashion show. This look is great for a casual outing or a formal event.
3. Suzy's Korean Traditional Look:
This look really brings out the beauty of one's natural features, with the glassy skin and minimal eye shadow. With the summer heat, there is no need to worry about any smudging!
4. Park Gyu Young's Pure Look:
Korean actresses have nailed the simple no-makeup makeup look, and no doubt Park Gyu Young has nailed this look. Not to mention, it's always a positive when the makeup look takes a short amount of time.
5. IU's Palette Look:
IU is iconic for all her looks because of how natural she is and how seamlessly she pulls them off. What's so great about IU's makeup looks, including this palette look, is that it works for everyone and anyone!
What are some of your makeup tips and tricks?