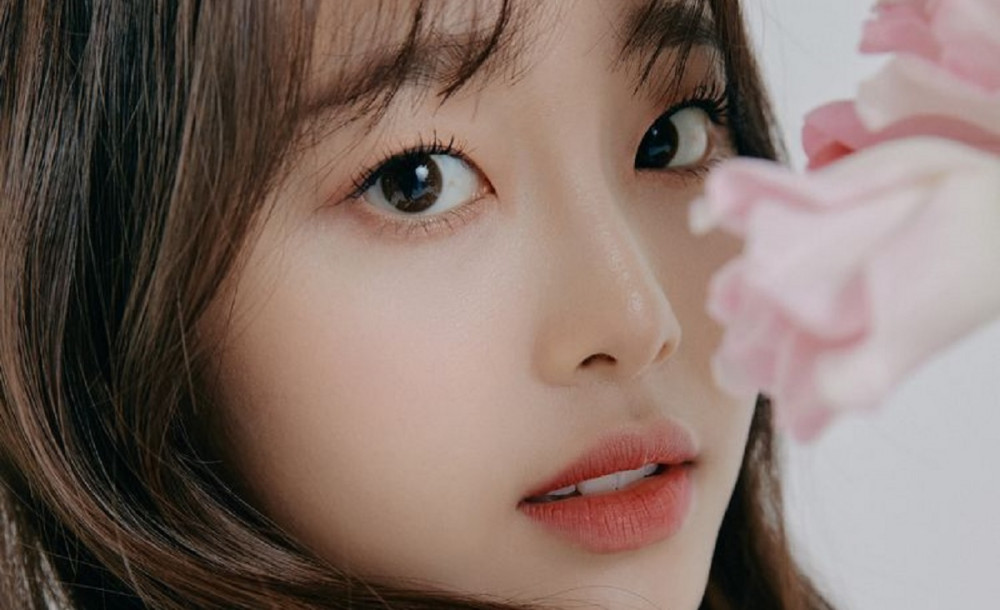 Netizens are speculating that Chuu may soon be removed from LOONA.
On an online community forum, a netizen uploaded a post titled, "LOONA's Chuu might be removed from the group." The post contained BlockBerry Creative's recent announcement that Chuu will not be participating in the group's first world tour, 'LOONATHEWORLD.'
As reported, fans were shocked back in March when news surfaced that Chuu had filed a lawsuit against Blockberry Creative for reasons unrevealed. According to the fans, there has been issues related to balancing the accounts between the company and the members.
In the comments section, netizens also stressed certain difficulties that Chuu may have faced throughout the promotions, such as having to clean up the practice rooms more often because she was absent while working to fulfill her schedules.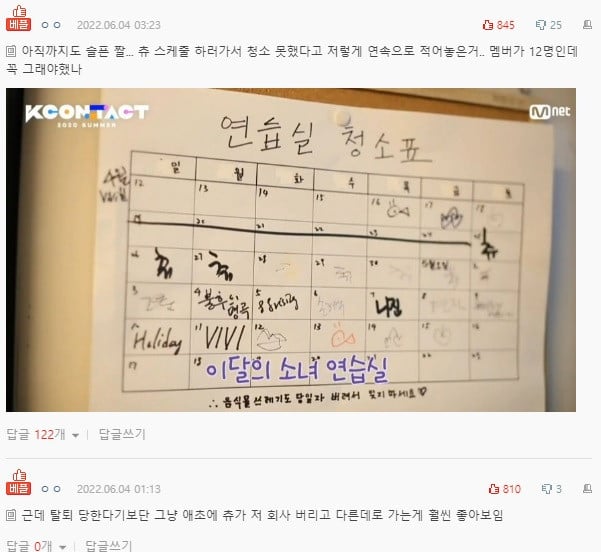 Meanwhile, another top-voted commenter wrote that it is "better for Chuu to simply leave the company and move to another."
What do you think?