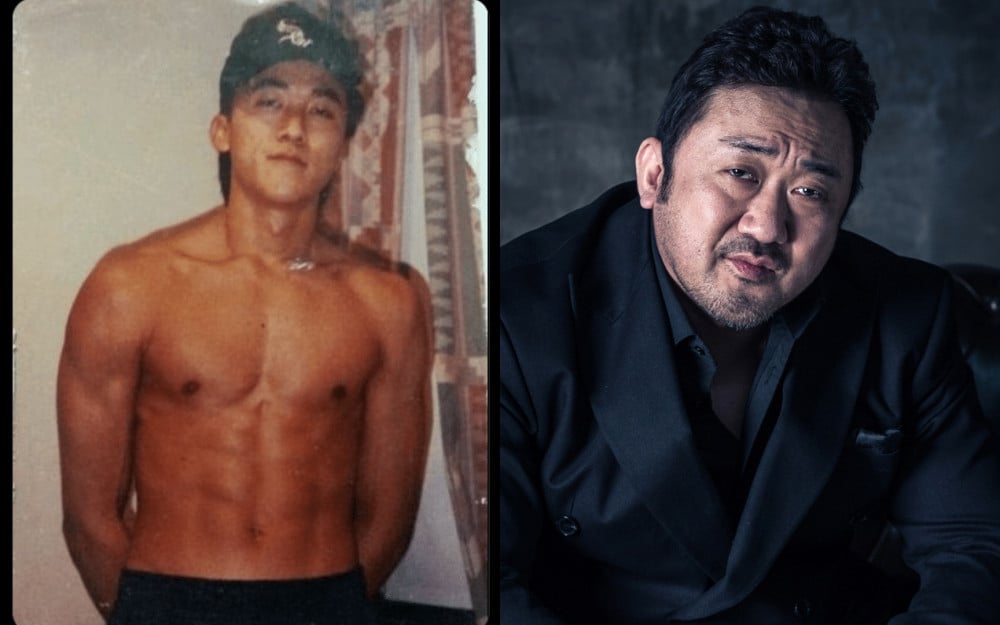 There is a photo of 51-year-old actor Ma Dong Seok (Don Lee) that is circulating on the web and gaining much attention from internet users.
The photo showed the actor when he was much younger, and netizens are shocked as it has been revealed that the photo was of Ma Dong Seok when he was only 16.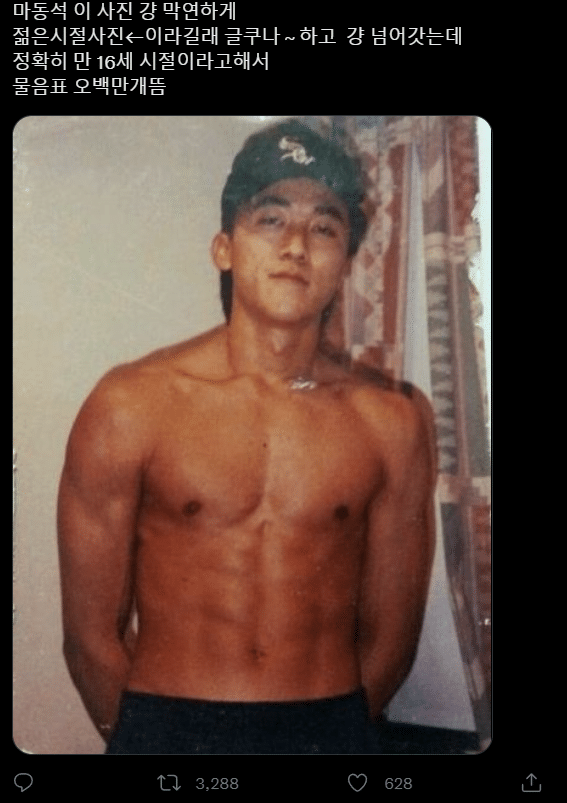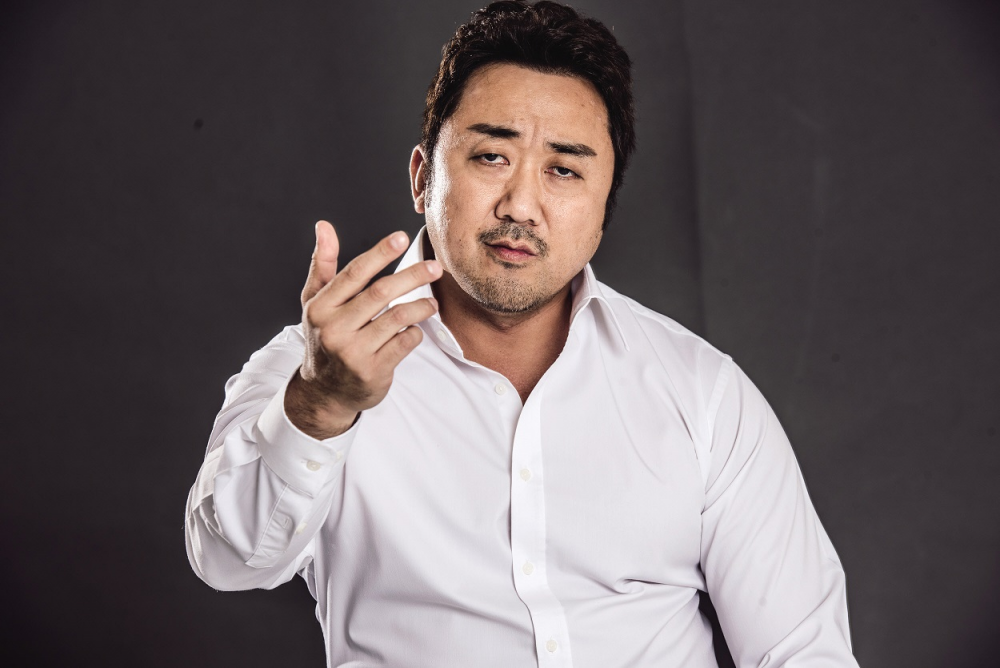 One internet user wrote, "I only knew this photo as vaguely being Ma Dong Seok when he was younger. And I just thought 'Oh I see~' but then I found out that it's when he was exactly 16, and there are 500 thousand question marks popping up."
Just as this internet user was shocked to see how mature Ma Dong Seok looked, other netizens were surprised by how mature the actor looked only at the age of 16. Netizens commented, "That vibe...and he was in high school," "What????" "Wow," "He has a really good body though," "He looks like a trainer in the military," "Wow, that's when he was young?" "That can't be when he's only 16," "I thought that was when he was in his early 20s but it's when he was 16," "That's when he was 18 in Korean age, it means 16," "Wow, he looks so strong," "How can that be a high schooler?" and "I would believe it if he said that was when he was 26, lol not 16. lol."