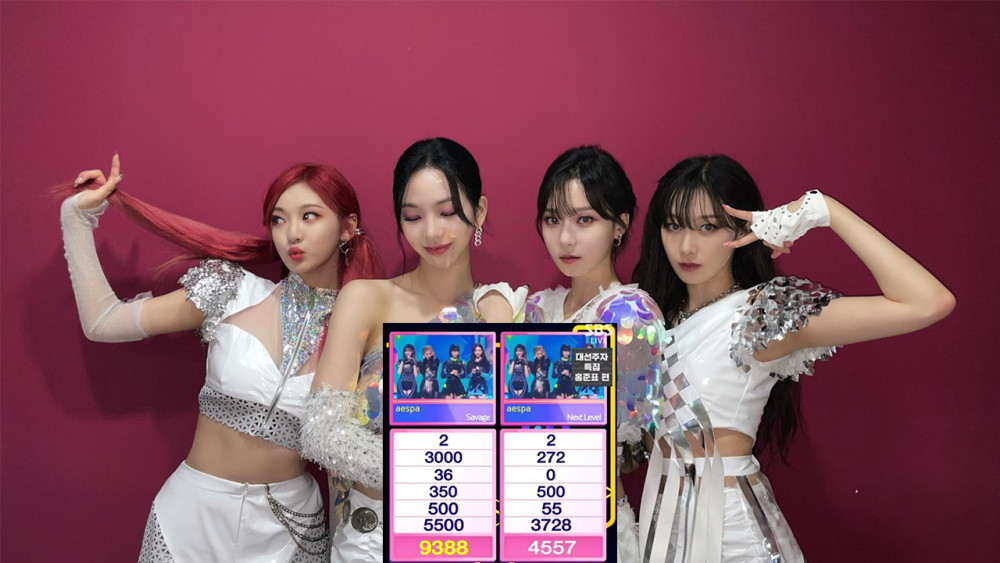 It is an incredible accomplishment for K-POP groups to achieve #1 on a music show. But there is something even more incredible than that - if they are able to land TWO songs for the #1 spot.
Yes - it has happened! There are times when idol stars are able to see both of their songs on the #1 candidacy list. What a huge honor that is! Let's check out the full list of the stars who were able to achieve them -- and make sure to give their tunes a listen and let us know if their songs were worthy of being on the list!
WINNER - Empty & Color Ring (August 2014)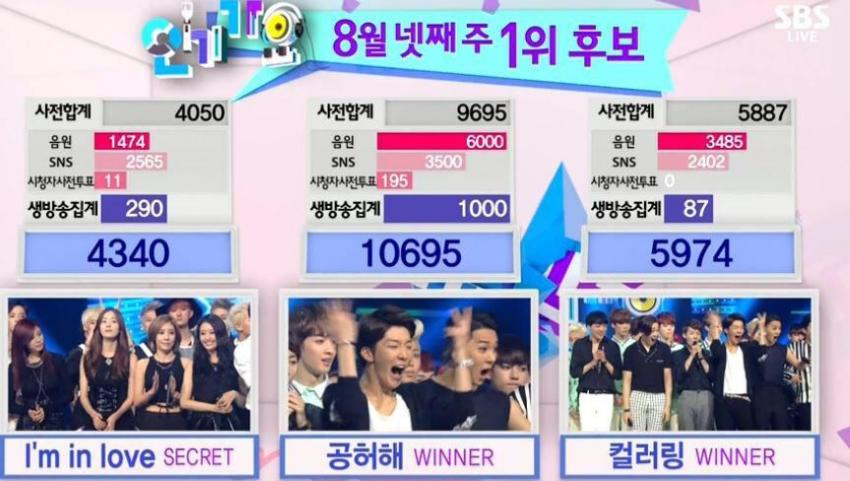 EXO - Monster & Lucky One (June 2016)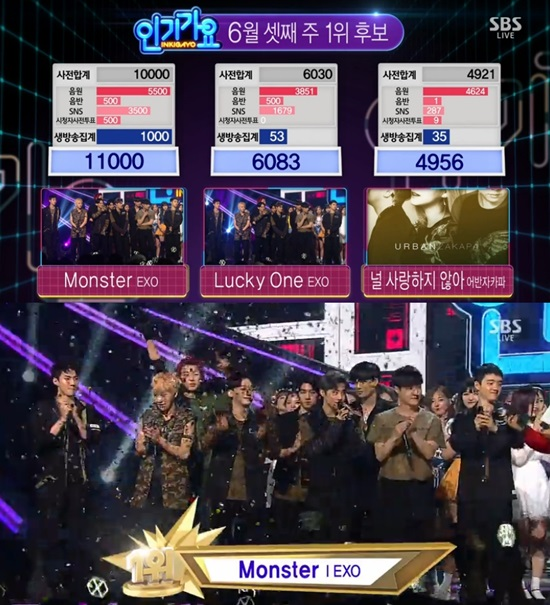 PSY - I LUV IT & New Face (May 2017)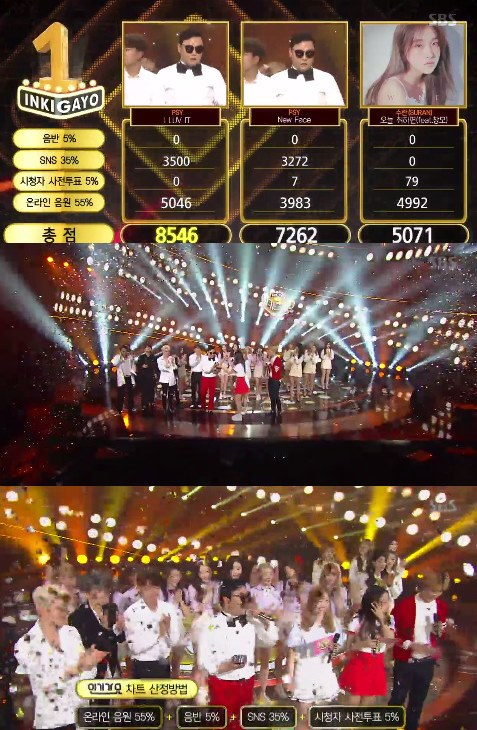 BOL4 - Some & To My Youth (October 2017)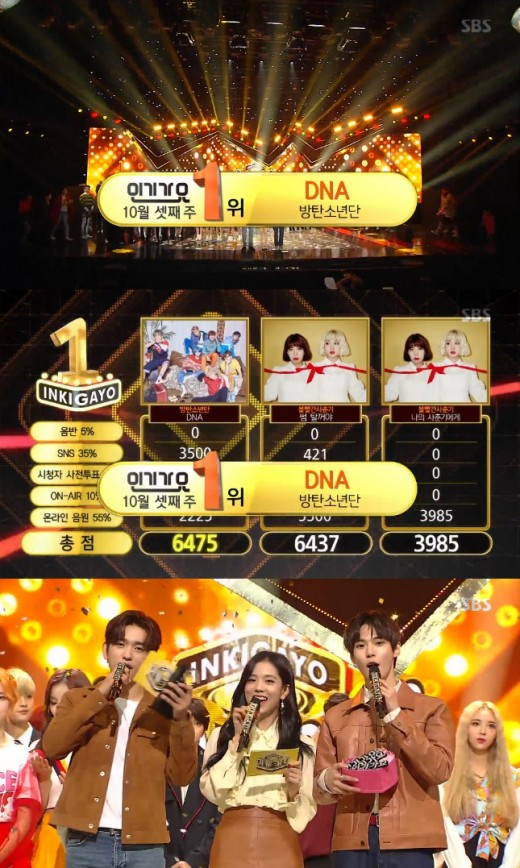 IU - Blueming & Love poem (December 2019)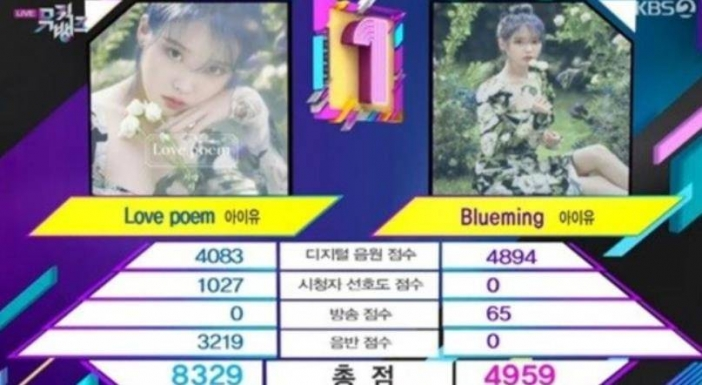 BTS - ON & Black Swan (March 2020)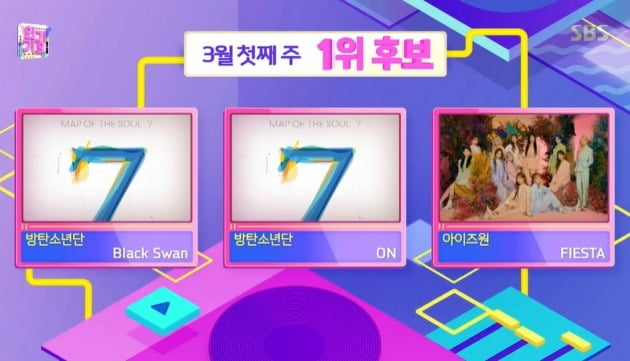 aespa - Savage & Next Level (October 2021)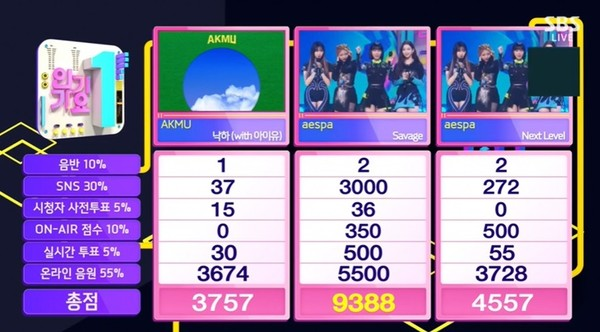 BTS - Butter & Yet To Come (June 2022)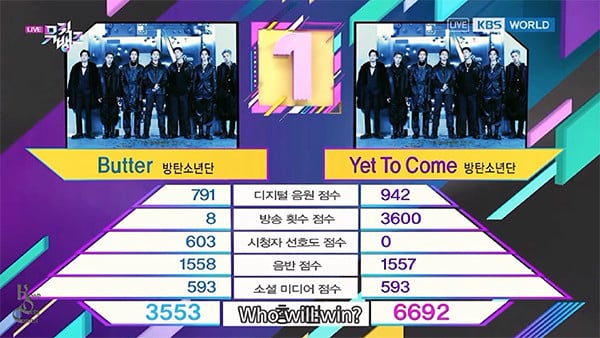 It looks like an average of one group per year could achieve this accomplishment - a huge shoutout to all these stars for being able to achieve such a great accomplishment! What are your thoughts on this full list? Did you like their tunes? Let us know in the comments below!