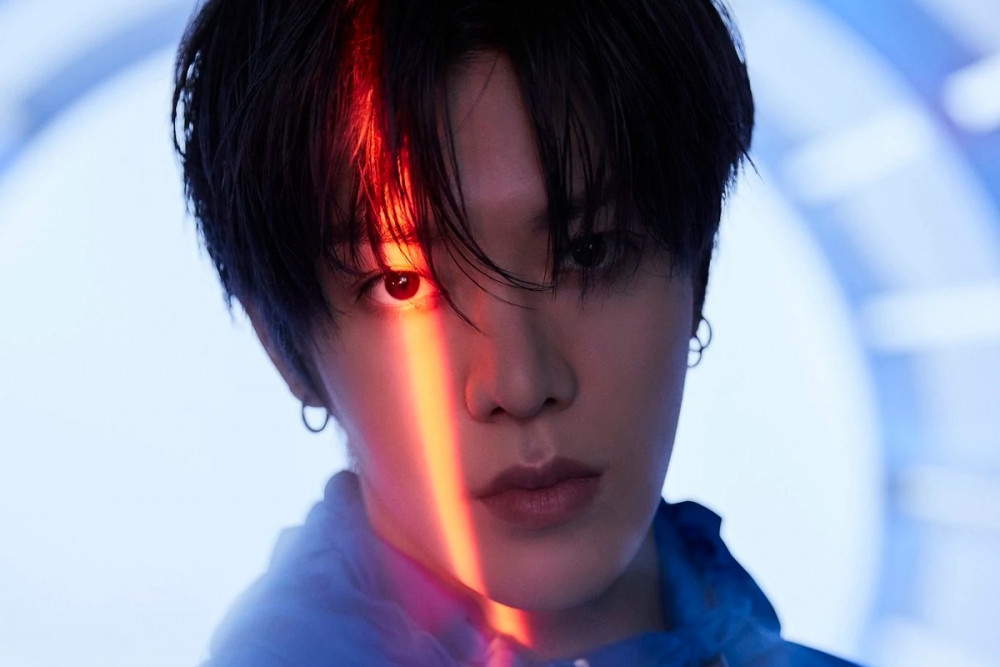 NCT 127's Yuta will be absent from the unit's upcoming concert in Singapore due to COVID-19.

On June 29, SM Entertainment announced Yuta won't be attending NCT 127's second tour 'Neo City: Singapore - The Link' as he tested positive for the virus. The label stated, "Yuta tested negative on the PCR test he underwent before arriving in Korea after the concert in Japan, but according to COVID-19 regulations, he took a PCR test again after returning to Korea. Those test results came back positive."

The label assured fans Yuta previously received 3 doses of the COVID-19 vaccine, and he's currently not suffering from any symptoms. The other NCT 127 members were also tested, and their results were negative.

Stay tuned for updates on NCT 127 and Yuta.