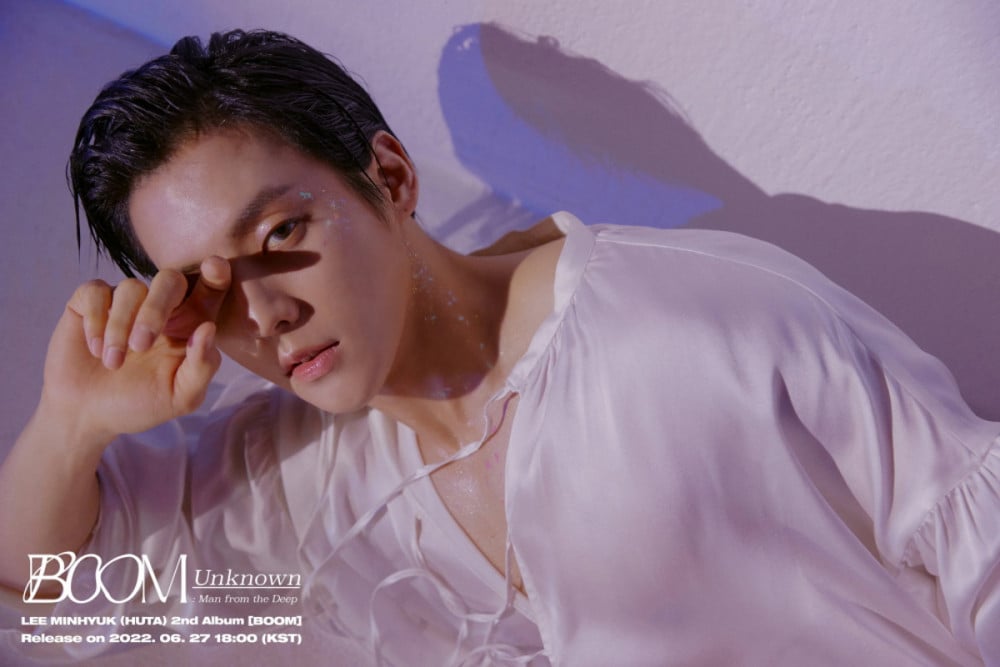 HUTA (BTOB's Minhyuk) has topped global iTunes charts with his solo album 'Boom'.

On June 27, Minhyuk dropped his second solo album 'Boom' featuring the title track of the same name. It's now hit #1 on iTunes 'Top Albums' charts in 8 regions - India, Indonesia, Israel, Malaysia, Thailand, the Philippines, Vietnam, and Taiwan.

"Boom" also reached #1 on Bugs' real-time music chart in Korea.

Congrats to Minhyuk! Have you seen the "Boom" MV?