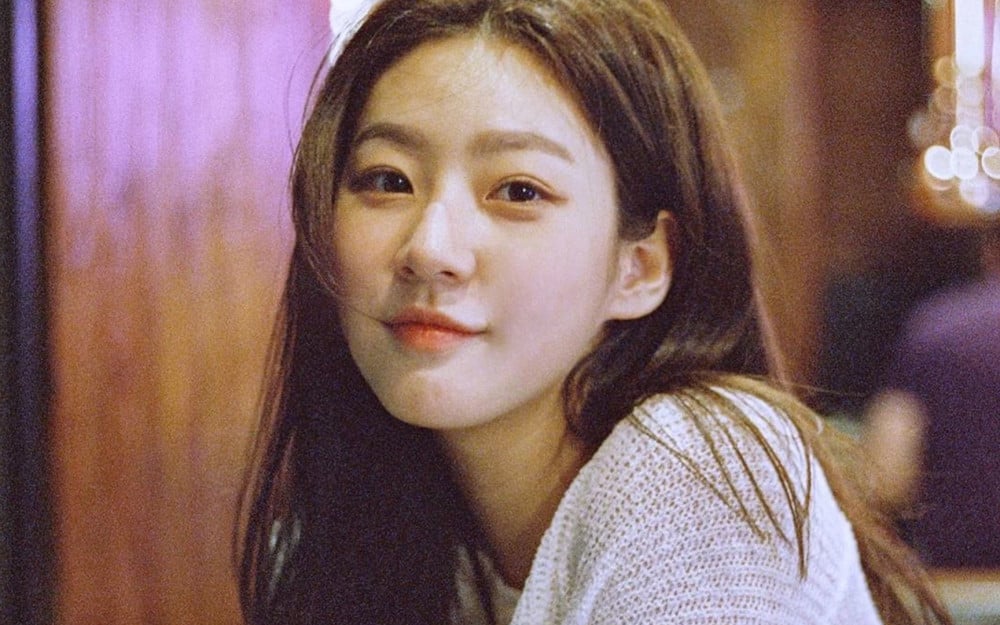 Kim Sae Ron appeared in the Disney Plus original drama 'Kiss Sixth Sense' with no edit after her DUI controversy.

The 9th episode of 'Kiss Sixth Sense', which premiered on June 21, featured a scene in which the main character Hong Ye Seul (played by Seo Ji Hye) watches the movie 'Haru'. Kim Sae Ron appears in the movie briefly, and Hong Ye Seul begins to reflect on her own past and accept new love through the scene.

Though Kim Sae Ron's appearance was only in the movie footage in the drama, some reports are stating the scene should not have aired. According to one reporter from TV Report, "Kim Sae Ron's appearance is short, but it's enough to break immersion as a month ago she caused a big stir due to drunk driving. Even it's a pre-production project and an important scene that can't be deleted, it's unclear whether it's a scene that has to be aired even though it hinders viewers' immersion and causes an inconvenience. As there are rumors she'll return to moves at the end of the year, Kim Sae Ron's appearance in 'Kiss Sixth Sense' does not seem to be a simple issue."

What are your thoughts on Kim Sae Ron's unedited appearance?