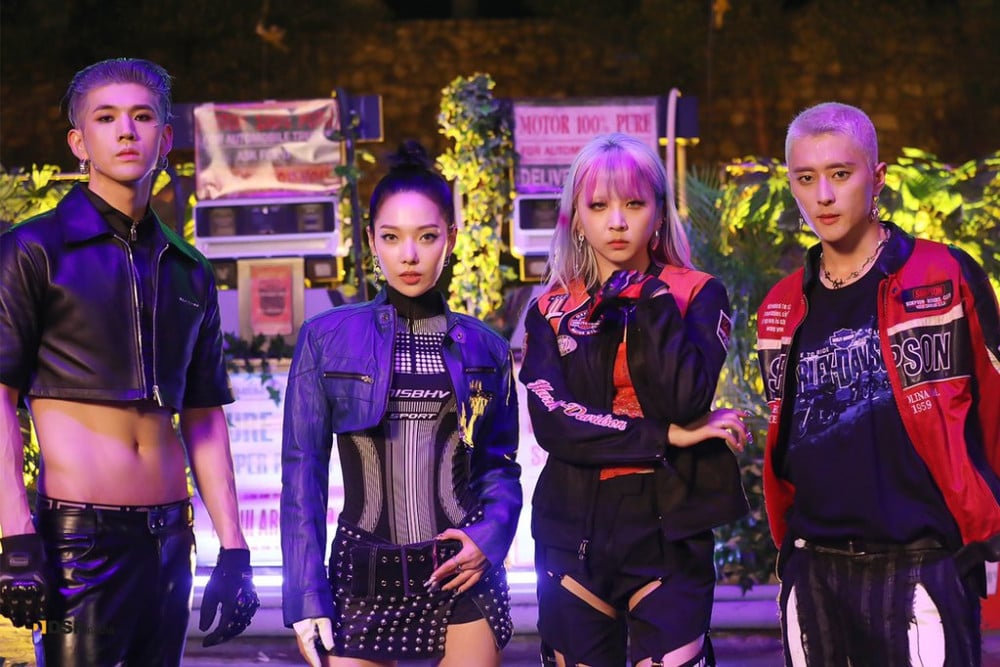 KARD have achieved a new personal best with their latest album.
On June 22 KST, the final first-day sales count for KARD's fifth mini-album 'Re:' has officially ended, and it accumulated 7,895 copies on Hanteo.
With this, 'Re:' has broken the co-ed group's personal record, becoming their highest-selling album in first-day sales on Hanteo by surpassing the group's first single album 'Way With Words,' which had a little over 1,200 album sales on the first day of release.
In other news, KARD's recently released album has successfully debuted on the worldwide iTunes album chart at #14. It also ranked among the top 10 on iTunes 'Top Album' chart in various countries, including Mexico, Vietnam, Turkey, Russia, and Thailand.
Congratulations to KARD! Watch their MV for "Ring the Alarm" if you missed it.