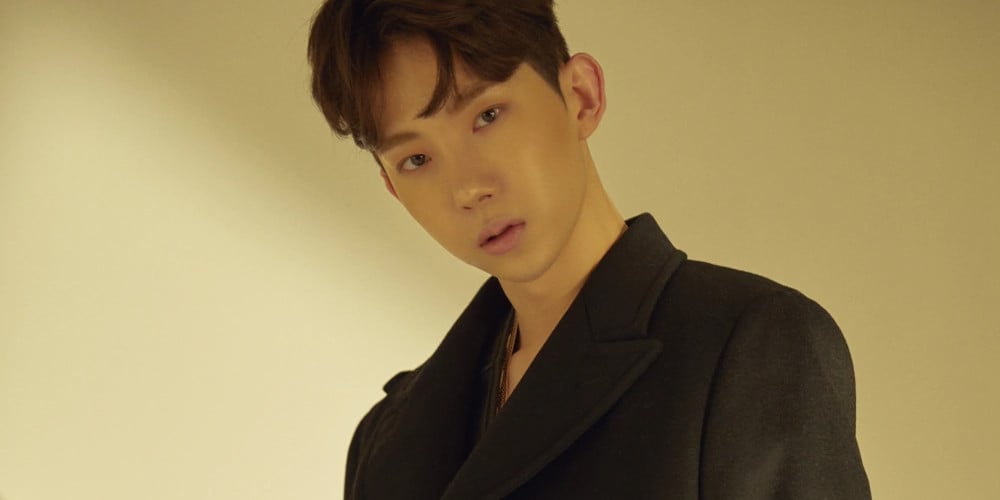 2AM's Jo Kwon is making headlines for allegedly siding with Kim Ho Young in his public battle with Ock Joo Hyun.

As previously reported, Ock Joo Hyun filed an official report for defamation of character with the Seongdong Police Station in Seoul on the 20th against Kim Ho Young and two netizens. Kim Ho Young previously claimed the former Fin.K.L star and her friends had been cast in the 10th anniversary musical for 'Elizabeth' through personal connections. The musical actor then revealed he'd be countersuing Ock Joo Hyun.

Since then, top musical actors Shin Young Sook and Jung Sun Ah have unfollowed Ock Joo Hyun, and major musical stars Nam Kyung Joo, Choi Jung Won, and musical theater director and producer Kolleen Park released a statement saying musical actors work tirelessly to express their creativity and the cast members must respect each other to create a positive environment. The statement further stated staff must create an environment that allows the actors to practice and that there should be no favoritism with actors as well as that production teams must keep their promises to actors. They concluded, "We ask all those involved in the musical theater industry join us. Only when we do the work will we be able to put on a great show to be proud of."

Major musical stars Jung Sun Ah, Choi Jae Rim, Kim So Hyun, and Cha Ji Yeon joined the pledge and so has rising musical star and idol Jo Kwon. The 2AM member showed his public support for the actors, writing his statement on musical actor Jung Sun Ah's feed. He stated, "As your musical theater hoobae, I agree with my sunbaenim's words. I'm rooting for you, encouraging you, and love you."

The fact that Jo Kwon is publicly supporting Jung Sun Ah after she unfollowed Ock Joo Hyun despite the fact that he is a direct idol hoobae of Ock Joo Hyun has caused a commotion online, leading many to believe he's taking Kim Ho Young's side in the controversy.

Netizens stated, "It's difficult for top actors to expose the industry, but Kim Ho Young did something amazing," "Ock Joo Hyun's image is forever changed," "I don't understand those that curse at Kim Ho Young for exposing her. Why punish the whistleblower," "With musical theater's top actors like Kolleen Park, Choi Jae Rim, and Jung Sun Ah siding with Kim Ho Young, I think it's game over," and more.