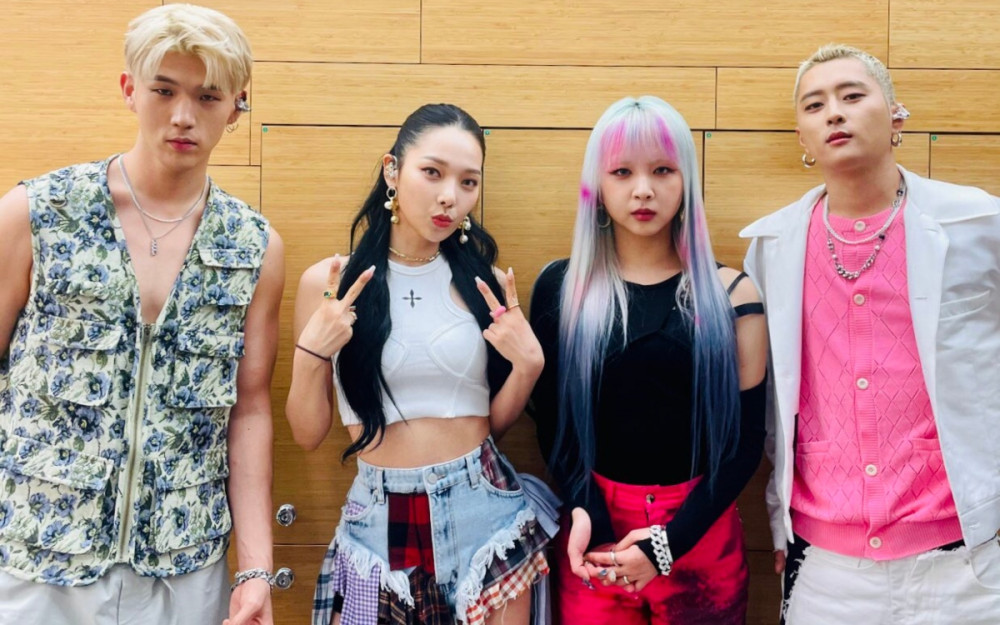 KARD's "Ring The Alarm" music video is receiving love from fans all around the world.
On June 25 KST, KARD's music video for their track "Ring The Alarm", the title track of their 5th mini album 'Re:', surpassed 10 million views on YouTube. The music video currently has over 17 million views. With its cinematic visuals and and beauty, the music video for "Ring The Alarm" soared in popularity after its release, proving a successful comeback for KARD. KARD's "Ring The Alarm" is a summer track with exciting moods, and utilizes rhythmic base and guitar sounds, as well as synthesizers to create a summer atmosphere. In particular, members B.M and J.seph participated in writing the lyrics, further enhancing the song.

Meanwhile, KARD has captivated not only Korean fans but also K-pop fans all over the world with their unique performances as a co-ed group.

Congratulations to KARD!