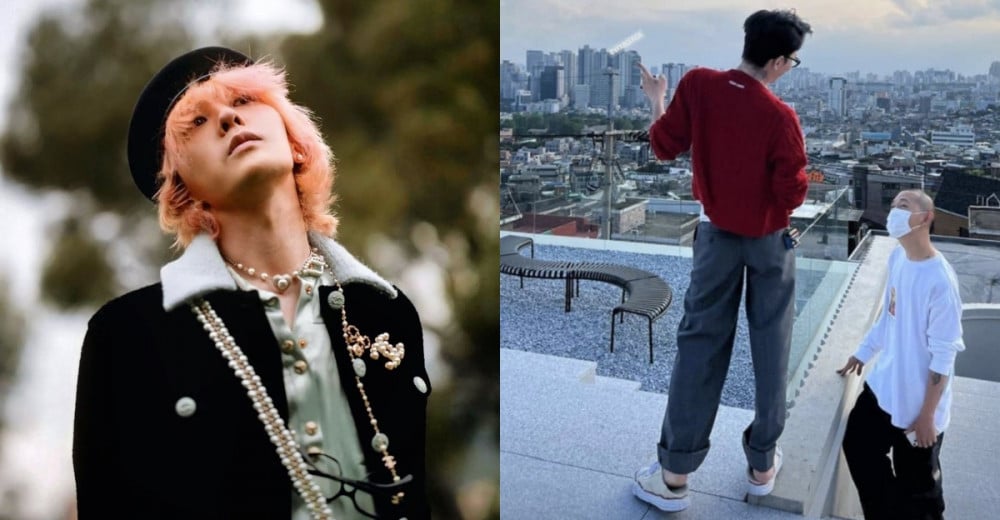 G-Dragon amazed netizens with his fashion once again in photos uploaded by his acquaintances.
On June 25, one netizen created a post titled, "G-Dragon's outfit in the photos from today are so pretty." Here, the netizen included several photos of G-dragon that had been uploaded by an acquaintance. In the photos, G-Dragon was seen wearing a red cardigan and baggy trousers, as well as a pair of bright-colored shoes and statement accessories. In photos taken on another day, G-Dragon was seen wearing a black beanie and sunglasses, as well as a fashionable black jacket.
The netizen further wrote, "I like how there are a lot of eyewitness accounts of G-Dragon these days..."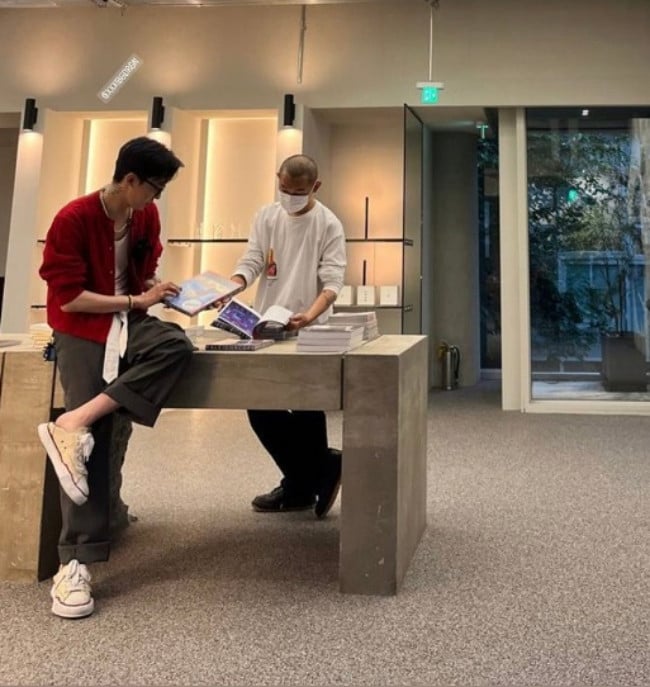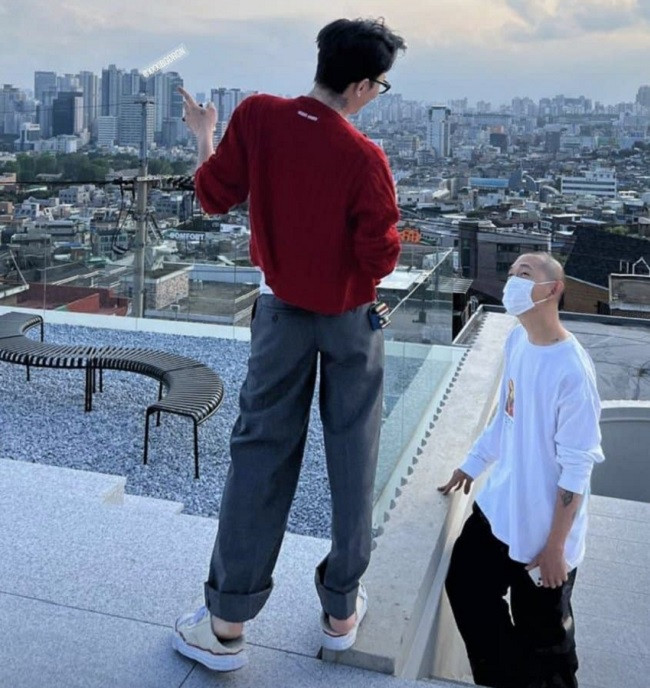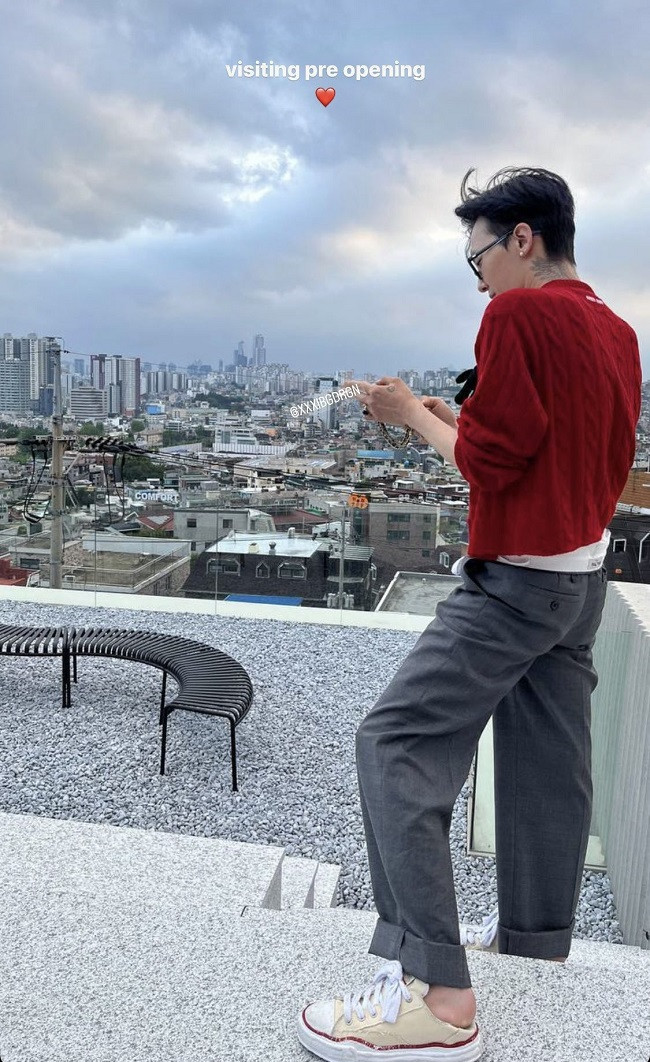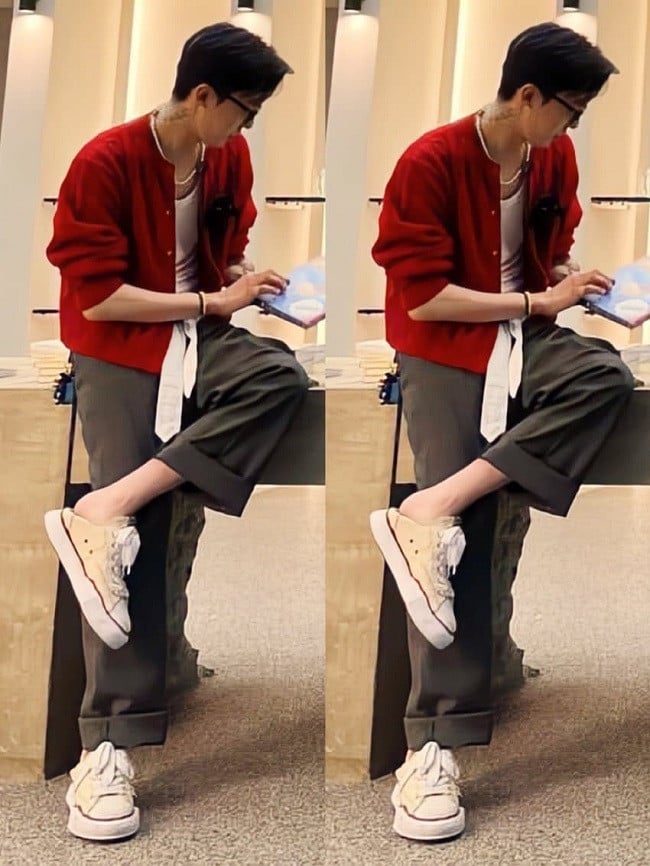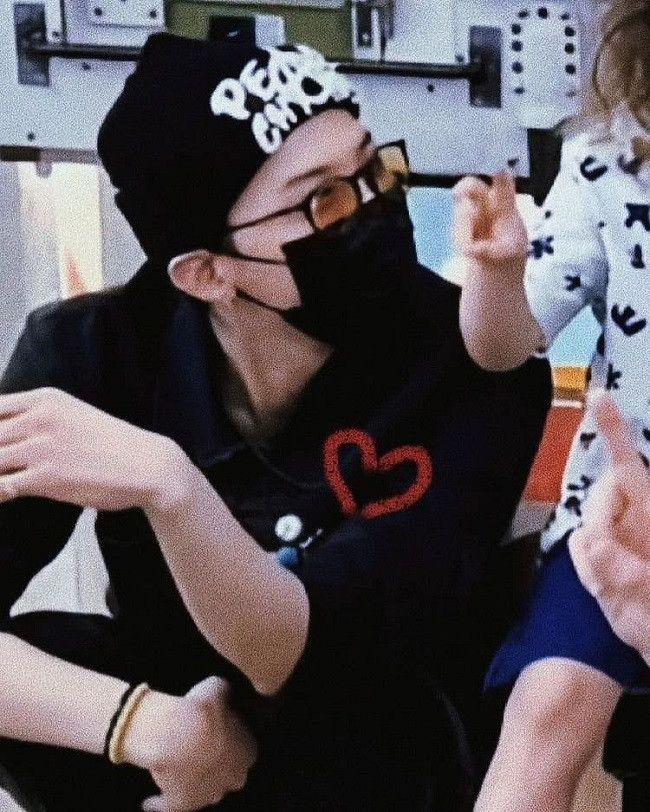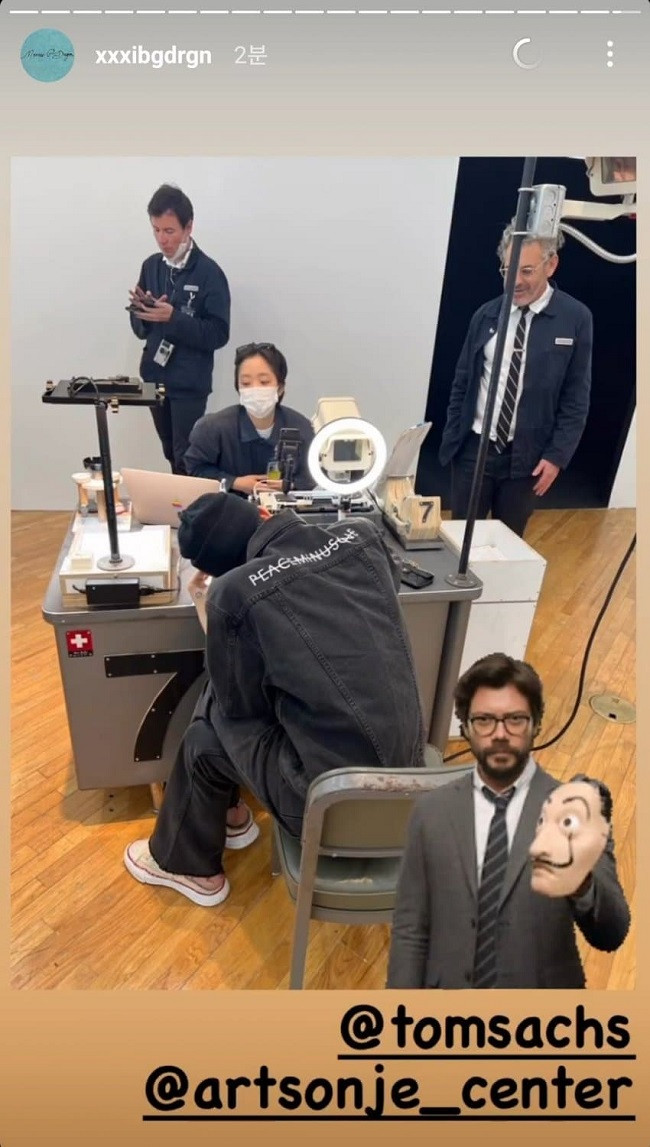 In response, some netizens commented:
"Please just be happy now TTT."

"Where are his shoes from, I really want to buy it."

"So pretty, insane."

"As expected of the person who created the term 'airport fashion'."

"Please release a new album TTT."

"Look at his good sense. This is expected from the person who made the term 'airport fashion'."

"He's so frickin' skinny but because of his angled shoulder line, his clothes fit is amazing. He's so cool lolll."

"Our oppa has returned!!!!!"

"His star potential is #1 by a landslide lollll."

"It's pretty, but does G-Dragon not get hot?"