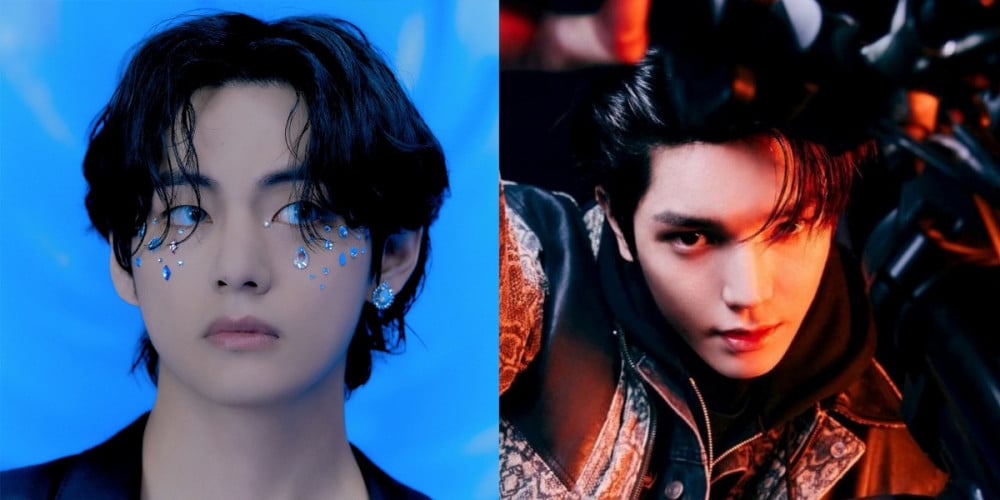 Conception dreams have a long history of being a widely-believed superstition in Korea. Conception dreams, usually had by the parents or close relatives of an unborn child, foretell that a child will be conceived. Sometimes they even predict what kind of person the child will grow up to be!

Thus, it's a popular idea in South Korea that "great figures" in society come from magnificent conception dreams.
So which K-Pop idols came from magnificent conception dreams of their own? Find out below!
1. BTS's V
V's father dreamed that he made a bet in a game of pool with a dragon. After winning the bet, the dragon gave him a mystical jewel.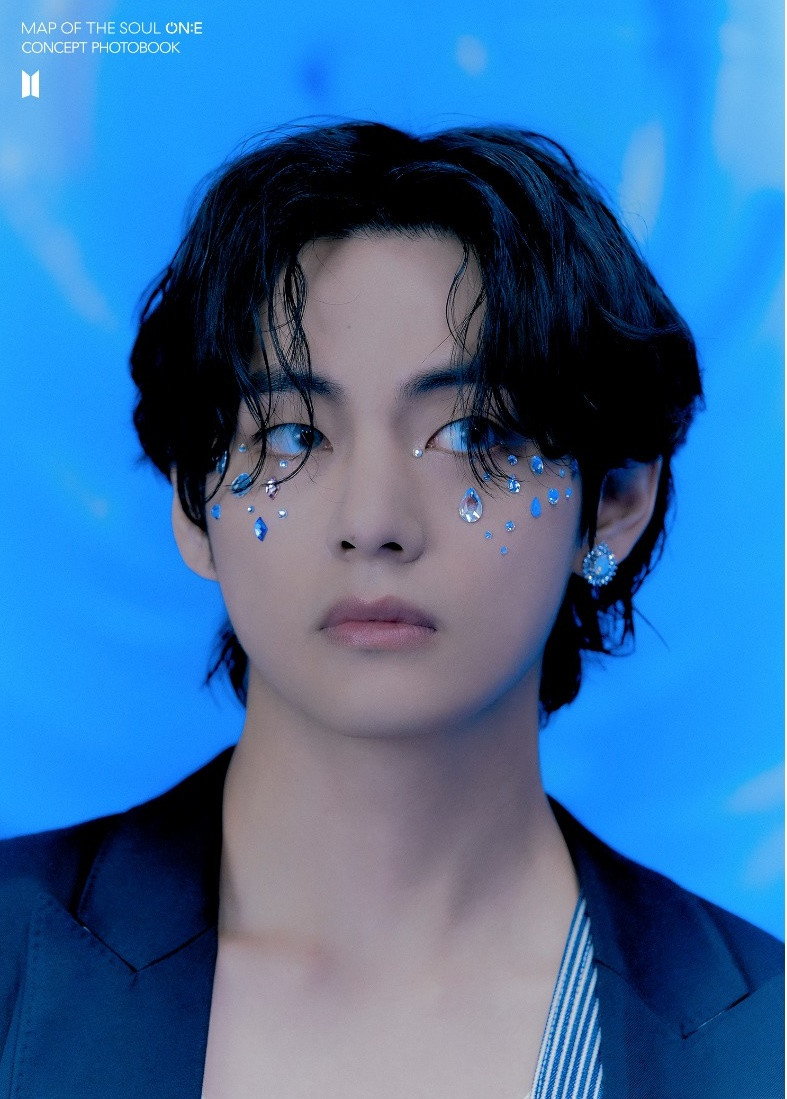 2. IU
Two dragons were fighting ferociously. The dragon that won flew into the heavens with a glowing jewel in its mouth.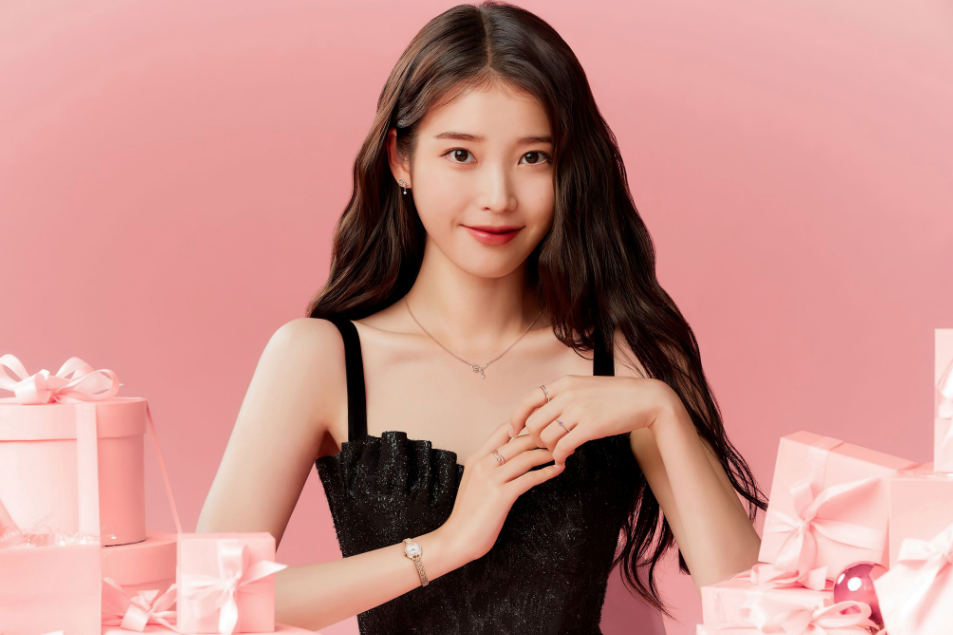 3. NCT's Taeyong
A dragon appeared from inside a box and flew up to the heavens.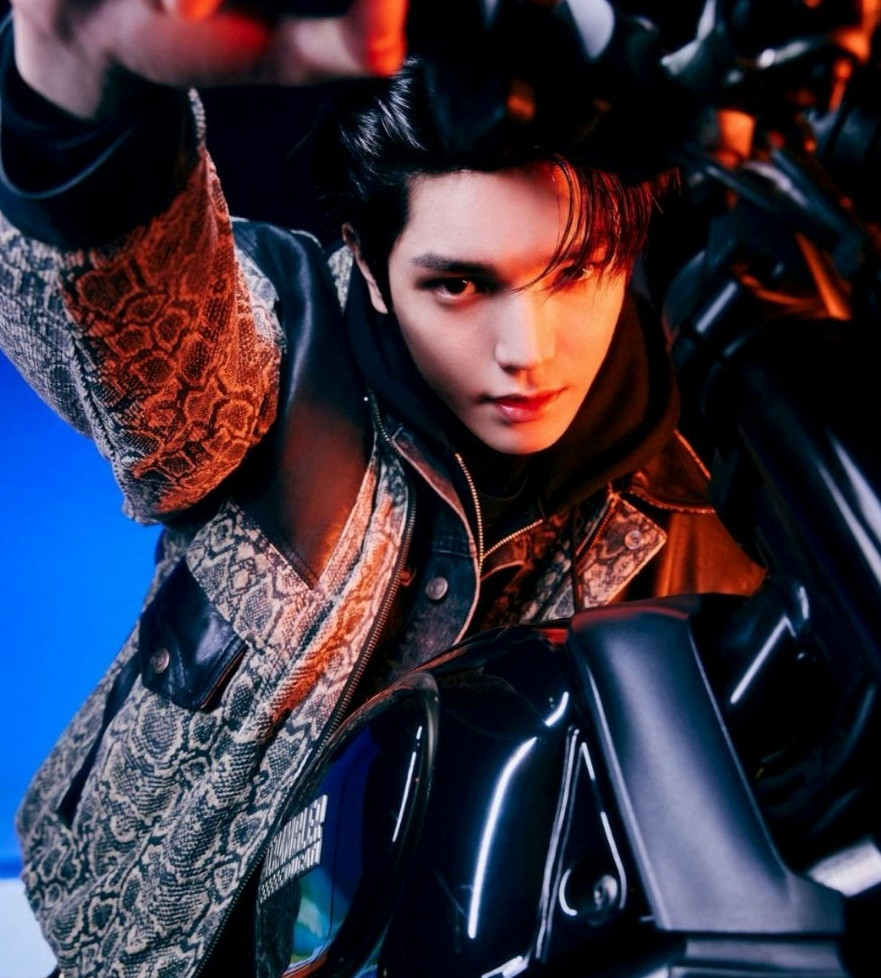 4. Suzy
A silver dragon with a vibrant, colorful flower in its mouth entered the body of the Suzy's mother.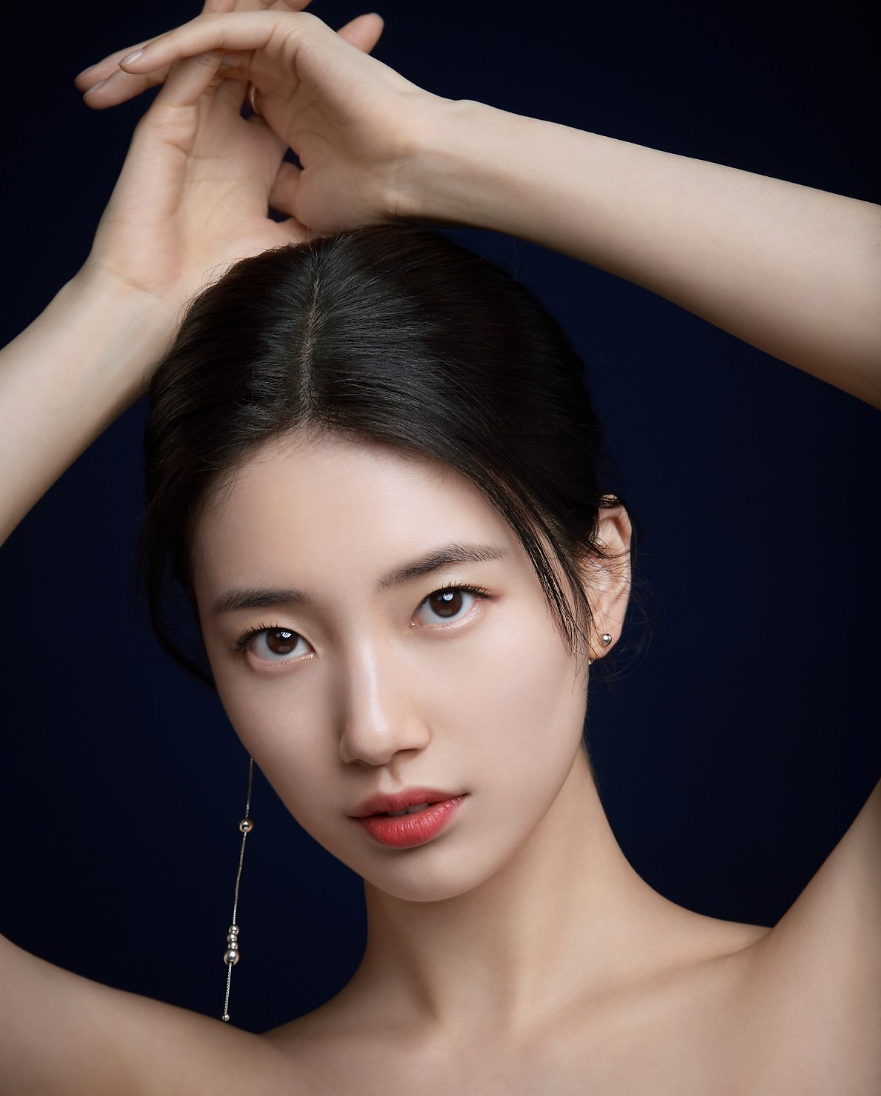 5. MAMAMOO's Solar
A giant snake transformed into a dragon and ascended into the heavens.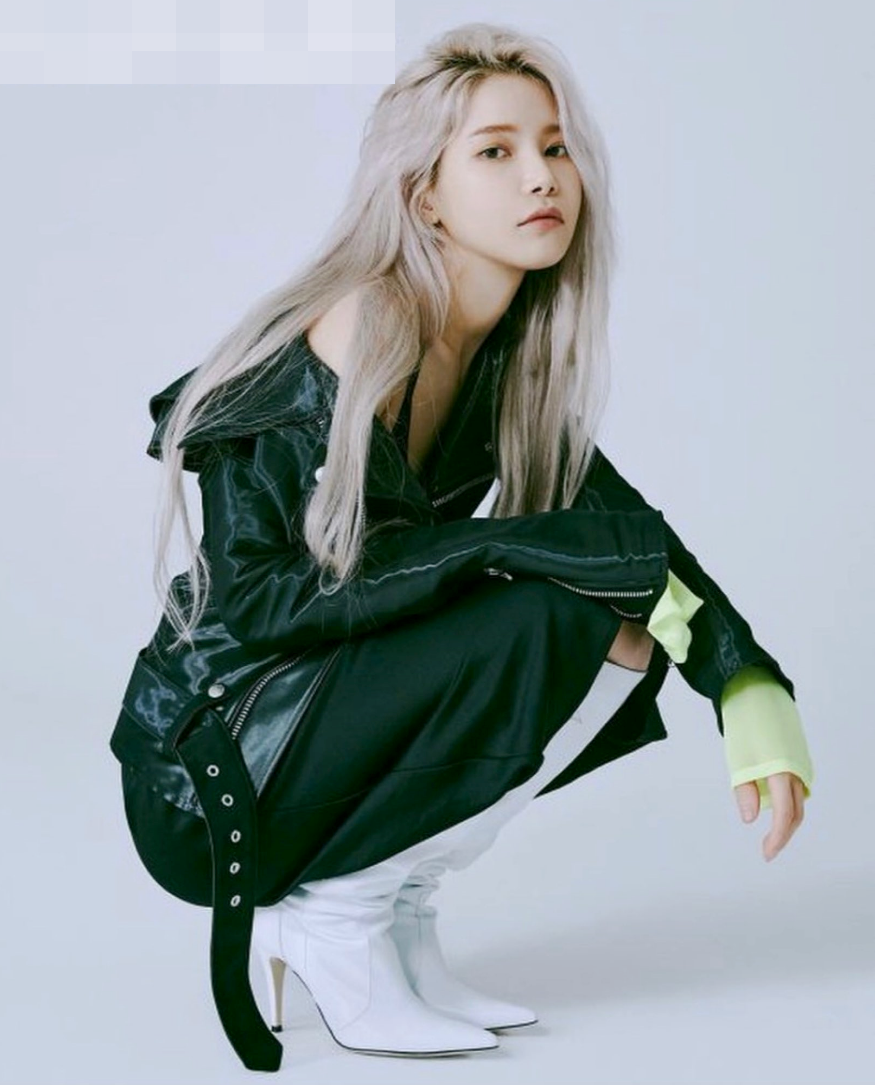 6. BTS's RM
RM's grandmother dreamed that a snake bit her heel in a field of chili peppers.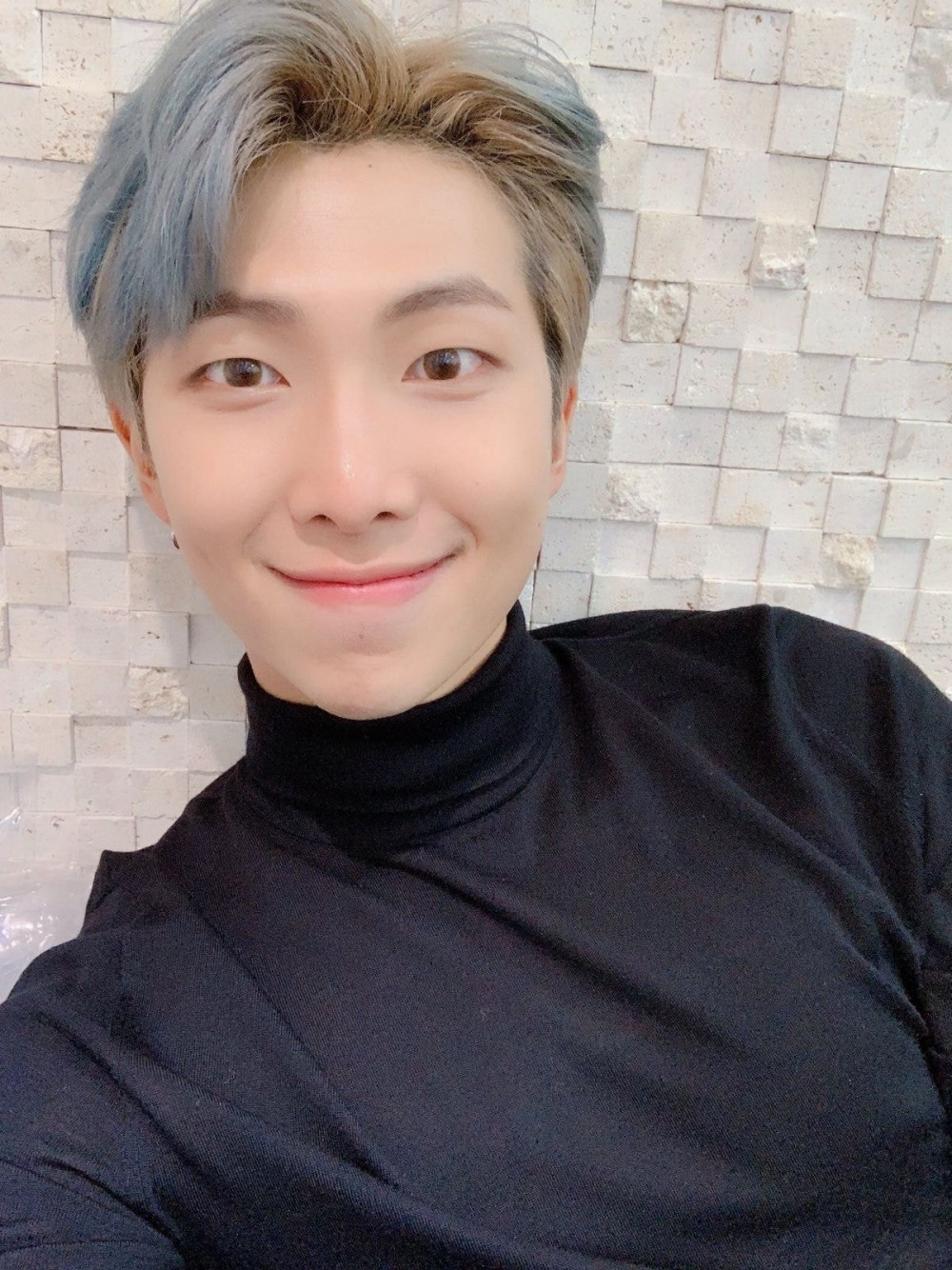 7. NCT's Renjun
Renjun's mother dreamt that she couldn't sleep, tossing and turning under her blanket. When she pulled the blanket aside, a giant snake was wrapped around her.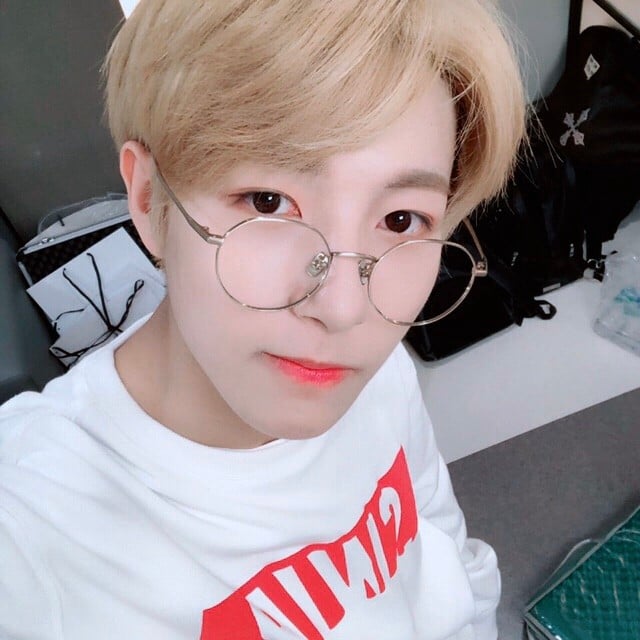 8. EXO's Baekhyun
A colorful snake appeared and wrapped itself around the leg of Baekhyun's mother.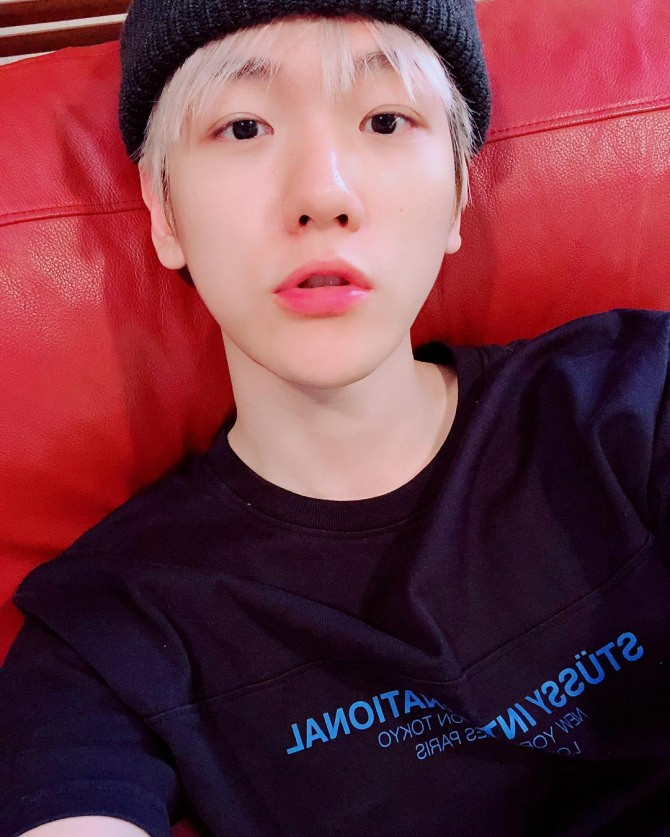 9. Seventeen's Wonwoo
Wonwoo's mother, who is afraid of snakes, saw a giant, beautiful snake in the road. She grabbed it by its head and got her neighbors to help her carry it to her home.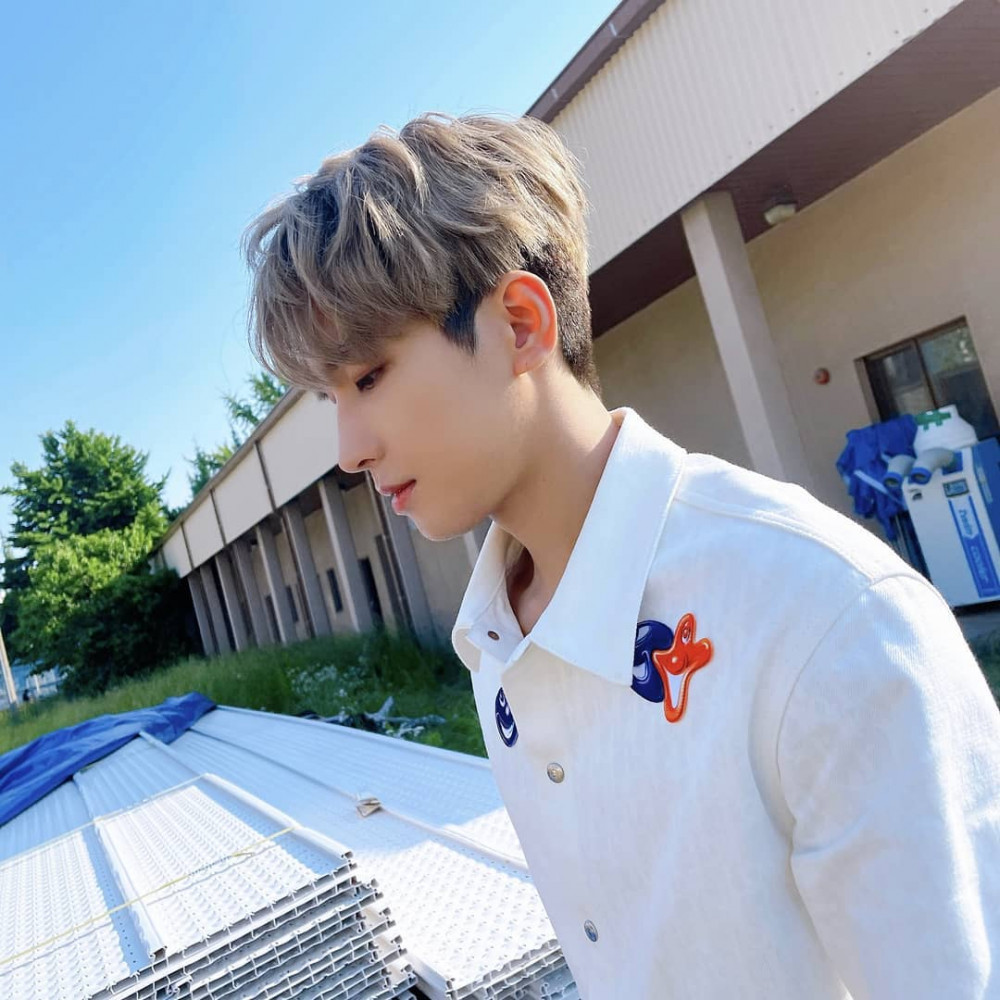 10. Lee Hyori
Three beautiful, glistening peacocks flew across the sky.