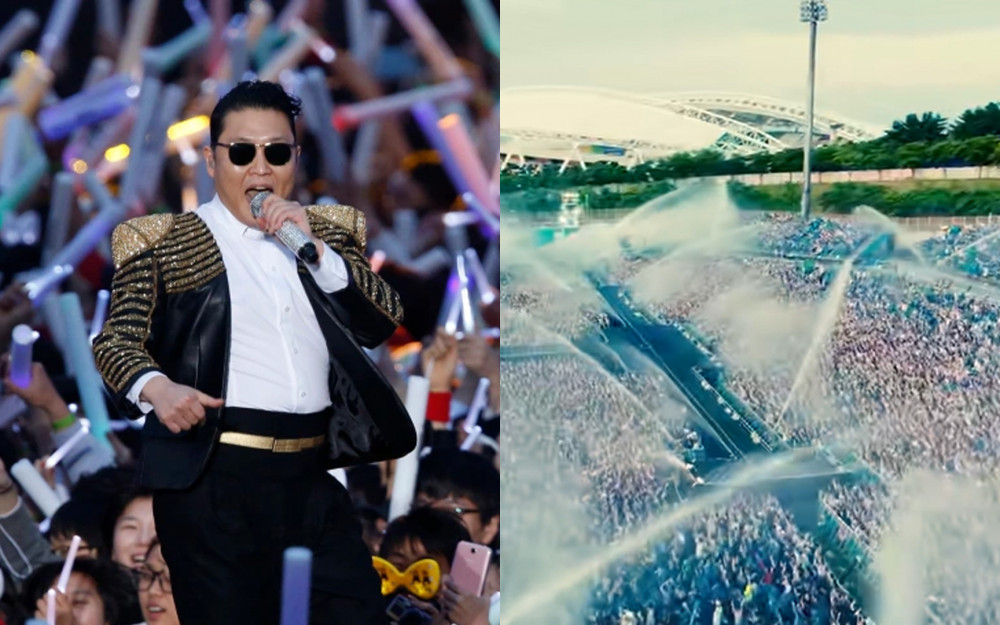 Psy, who has been loved for his unrivaled performances, has been in the middle of a debate over the excessive usage of water.
Three hundred tons of drinking water is going to be used for each show in Psy's summer concert series 'Summer Swag,' and it became a controversy because farmers across the country are complaining of suffering water shortages due to extreme drought. It is being pointed out that precious resources are going to be wasted for a one-time entertainment show.

On June 3rd, Psy announced on his official social media that he would hold the performance of the summer water concert, 'SUMMER SWAG 2022'. Psy's water show has received so much love that it was chosen as the first concert that comes to mind in summer as it is well known for sprinkling water to blow away the heat. Unfortunately, the concert had been put to a stop for three years after the massive spread of COVID-19.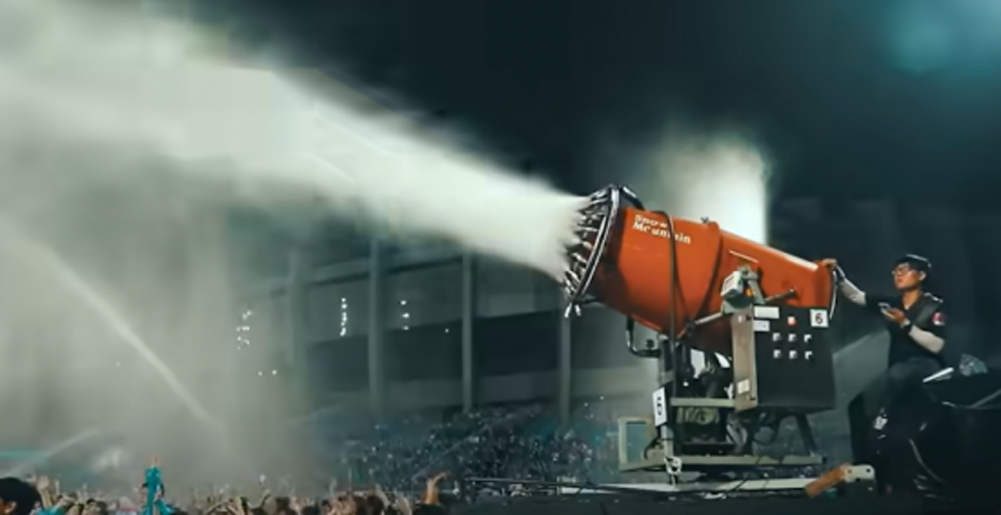 This water concert, which started in 2011, is famous for its performance in which the crowd is sprayed with a massive amount of water using water cannons installed throughout the performance venue.

While some are looking forward to this signature summer concert, there are some who are expressing concern. The reason is that many are wondering whether this concert is appropriate during this period of drought since the concert uses about 300 tons of water for fun in a situation where farmers across the country are complaining of damage from the prolonged drought. Earlier on the 4th of last month, Psy appeared on MBC's entertainment program 'Radio Star' and mentioned this upcoming summer concert saying, "The price of water is high. We use 300 tons of drinking water per performance."

Back in 2019, a total of 11 performances were held across the country for about a month (July 13-August 24). According to the past performances, it is assumed that this upcoming concert will also be held for a month and will consume an equal amount of water.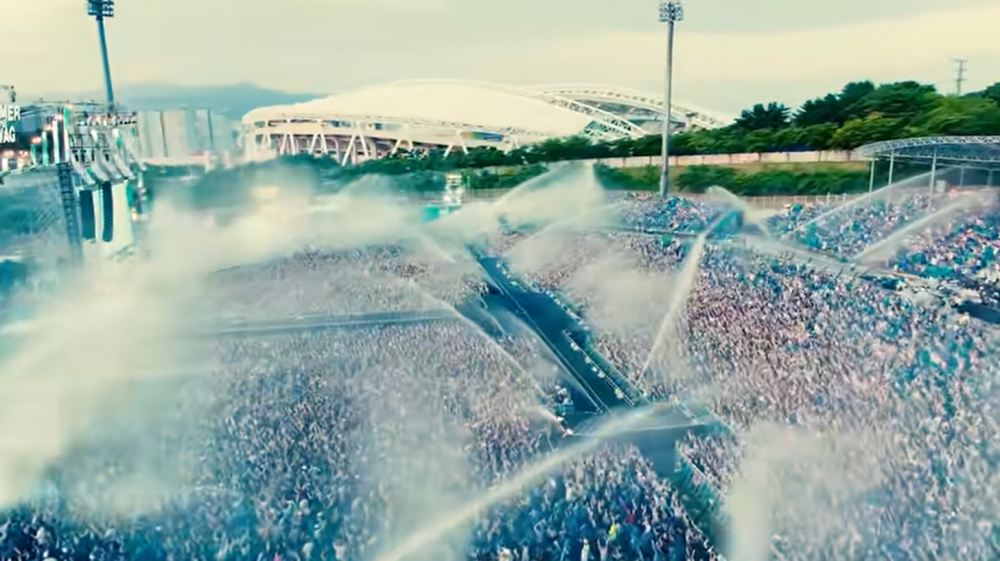 On June 6, the Ministry of Agriculture, Food, and Rural Affairs conducted an emergency inspection of the crop growth situation by region. The ministry assessed that the water supply would still be insufficient to overcome the drought even after the rainfall between the 4th and the 6th. In addition, the accumulated precipitation nationwide for the past six months until the 5th was 166.8 mm, which was less than half of the average annual rainfall of 344.8 mm.
As a result, many are criticizing the concert as concerns are growing about the water shortage. Mr. Lim, a 25-year-old job-seeking student, shared he will not be attending this year's concert and explained, "I remember attending the concert during my freshmen year in college. I was so surprised by Psy's energy. It has the charm of being filled with passion as Psy continues the performances until morning. But I am thinking about skipping this year."
He continued to explain, "There are people who are suffering from the drought but it doesn't look good that hundreds of tons of water are just going to be used for a performance for entertainment." Another netizen wrote on Twitter, "In the U.S, watering the lawn is also regulated. I think the water usage should be restricted during the time of drought."
In regards to this issue, "We are checking the reports in regards to the concert. We have been preparing for this for a while so we're still being careful about this."