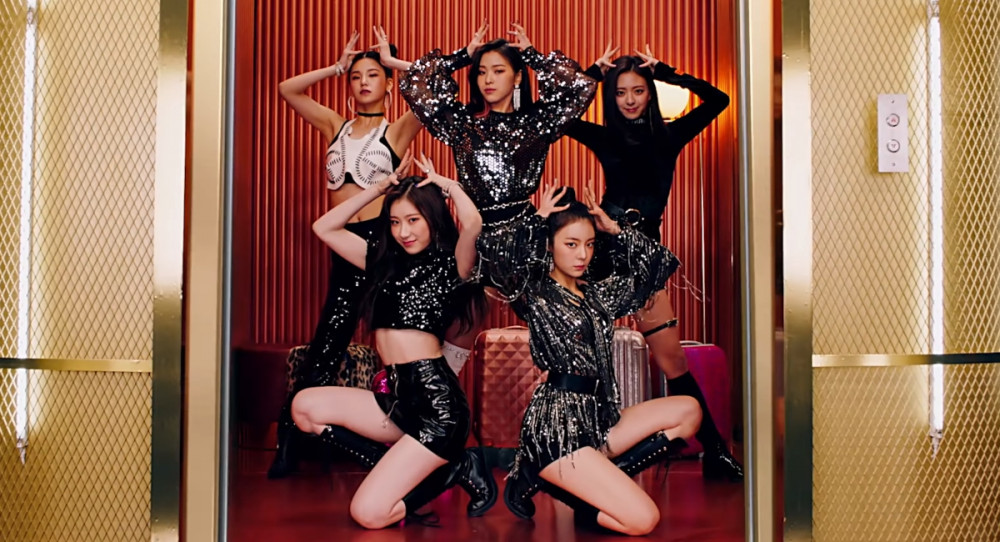 ITZY has just achieved another YouTube milestone!
In the afternoon of June 12 KST, the music video for the JYP Entertainment girl group's debut single "DALLA DALLA" surpassed 300 million views on YouTube, making it the second ITZY music video to do so after the music video for their single "WANNABE." "DALLA DALLA" was originally released on February 12, 2019, appearing as the title track of their 1st single album 'IT'z Different,' meaning that this achievement was accomplished in 1,216 days.
Meanwhile, the music videos for "ICY" and "MAFIA in the Morning" are in the 200 million view range, while "Not Shy" and "LOCO" are in the 100 million view range.
Check out the commemorative poster below!