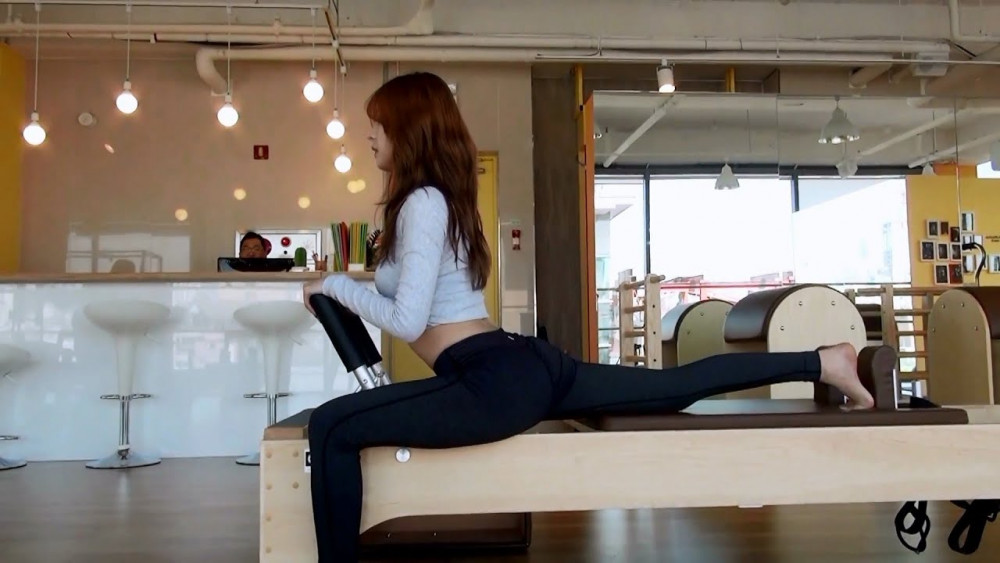 As the summer season has hit, many are working towards working out and getting in shape. Per their occupation, K-celebrities have one of the best workouts to help you get in shape! Here are a few workouts from fellow artists that you can try out for yourself this summer!

1. Monsta X's Wonho:
Trying to get through one of Wonho's workouts is a whole other challenge in and of itself. Wonho's workouts are guaranteed to get you in the best shape this summer with all the weightlifting, cardio, and pull-ups.
2. BTS' Jungkook:

There is a reason why BTS' Jungkook is known within the fandom as "Muscle Bunny." Even the members have acknowledged and praised Jungkook for his dedication to keeping in shape at all times, even while on tour.

3. BLACKPINK: Rose
Pilates is known to create flattering body lines, and no doubt with Rose's Pilates workout you'll be able to achieve the summer body you've been looking for. Requiring excellent core strength, Pilates is a great full-body workout for anyone and everyone.

4. MAMAMOO's Solar:

Although Solar is known for being a homebody, she keeps herself in shape through her daily workout routines. She's even shared short workout videos, including one of her explaining how to create some 11-line abs.

Try out these rigorous workout routines, and let us know how it goes!