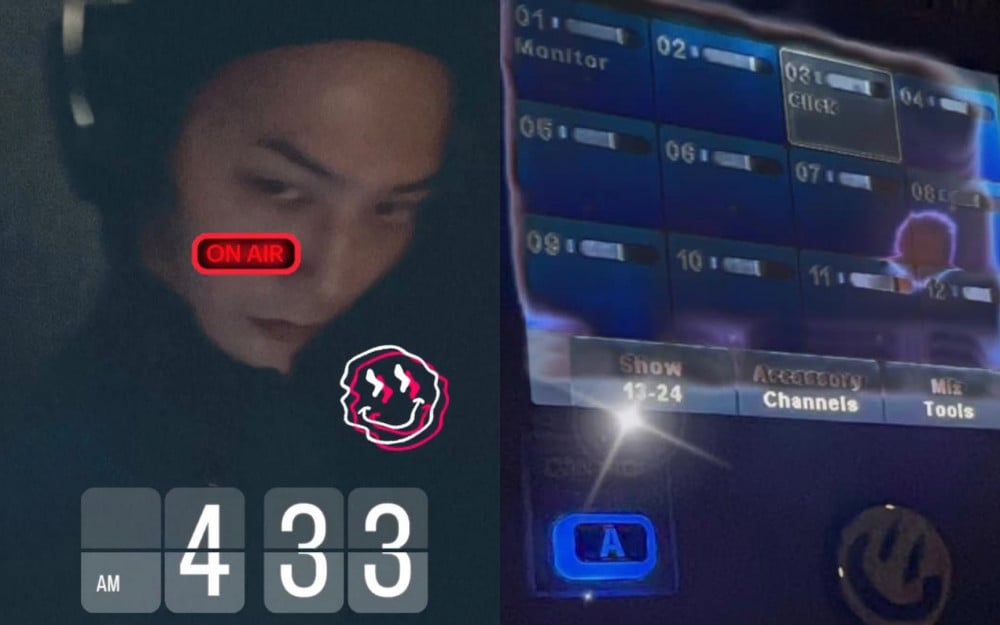 On June 22 KST, G-Dragon posted photos in the studio through his social media.
G-Dragon was seen wearing headphones and recording/producing music in his studio at 4:33 AM. As soon as fans saw the photos, they were ecstatic as they are expecting the idol to make a solo comeback.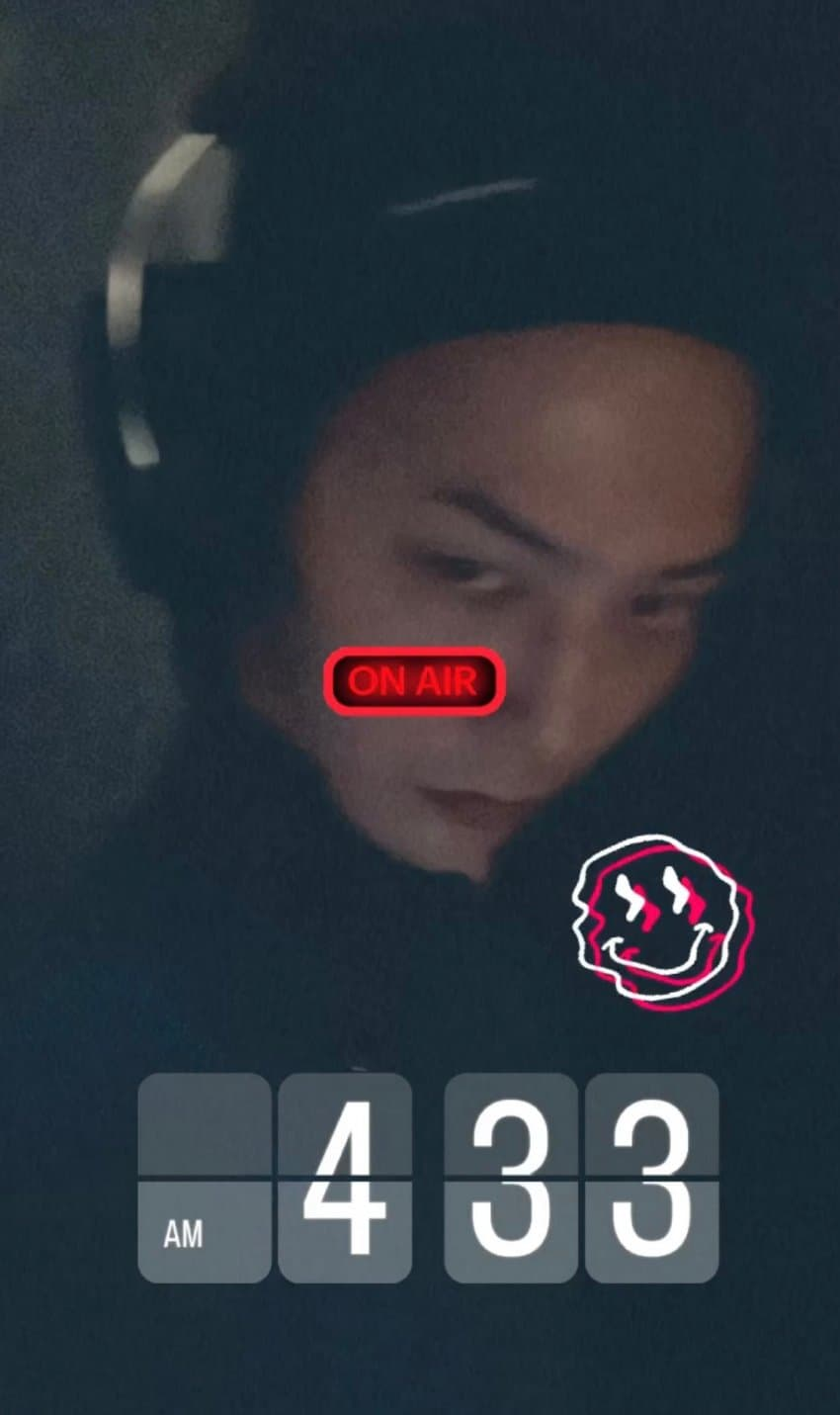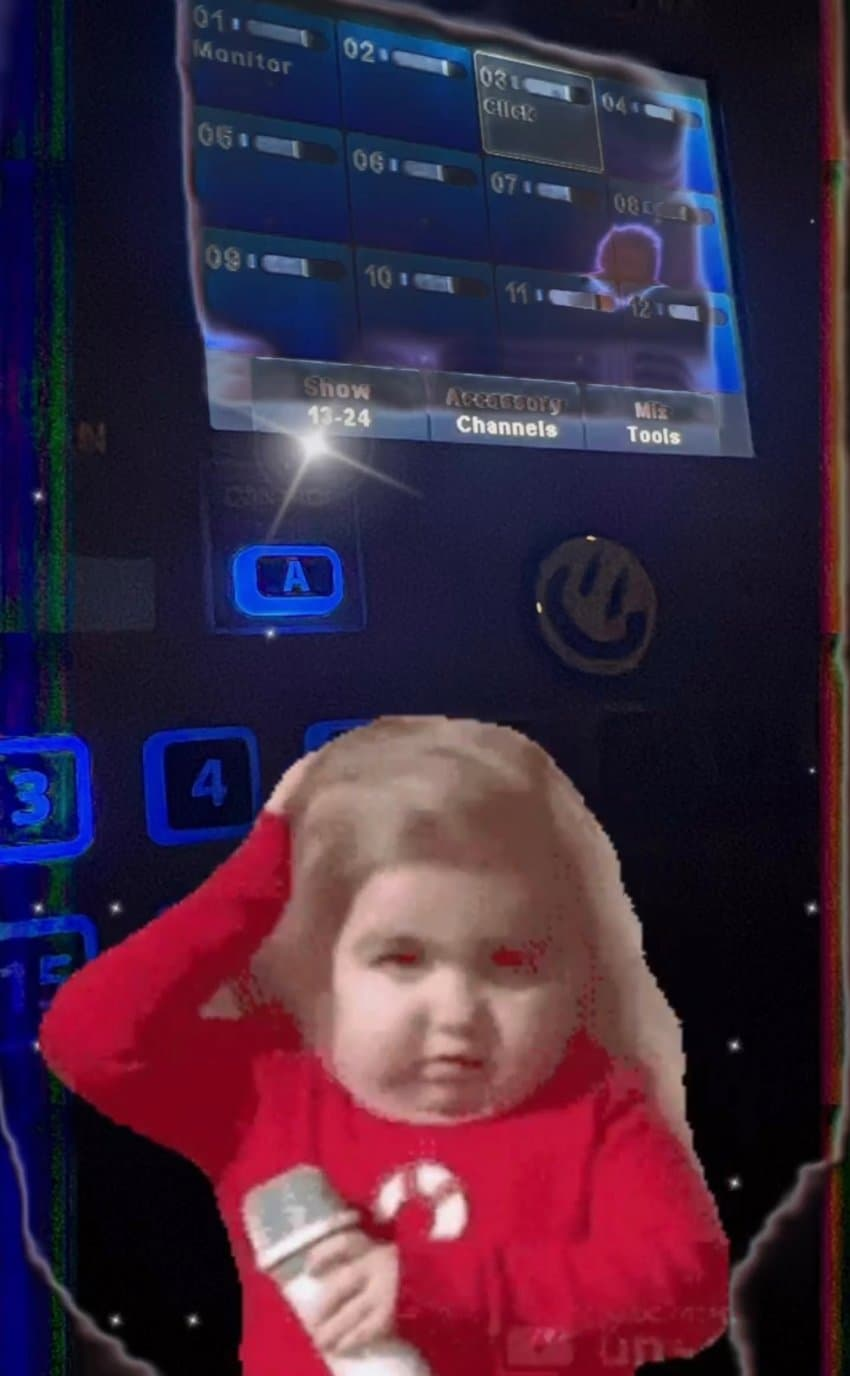 One fan shared the photo in an online community and explained, "I think he's working on the latter half...It's been a real while since he uploaded a spoiler like this in the open. I was waiting for GD for so long and finally, G-Dragon solo comeback."
Other netizens commented, "He's really going to keep his promise to his fans that he's going to come back," "It's been almost five years," "All of GD's songs are the legendary songs," "I've been waiting for GD's love songs," "I'm so excited about this!" "I wonder what song he's going to release this time," "He's really a genius," "Please make a comeback in August and do a tour," "Finally! I am so ready for his comeback," and "It's been time. All his songs were awesome, every single one that's been released."

Are you excited for G-Dragon's solo comeback?