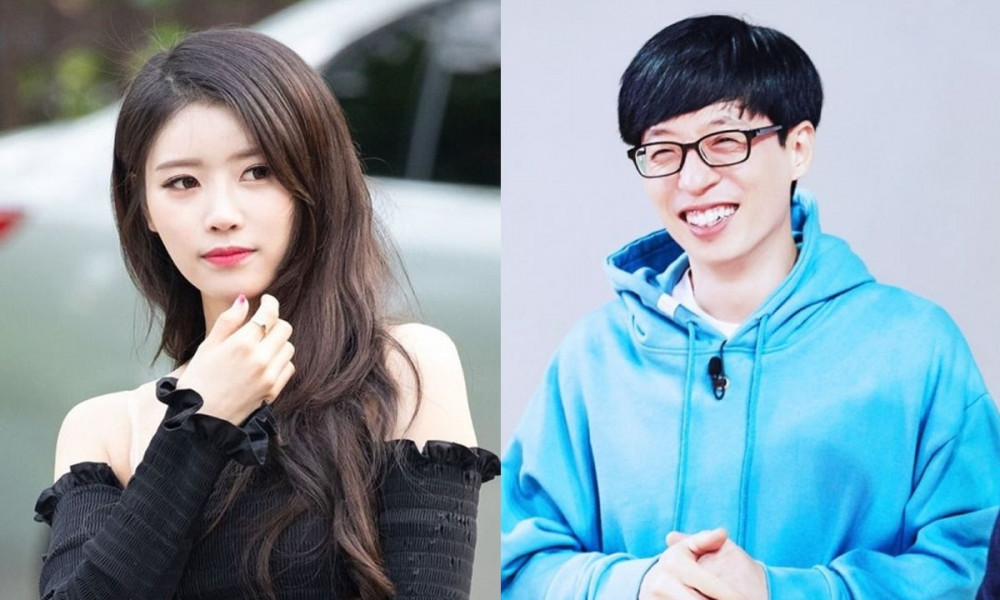 In light of the controversy surrounding the musical industry in South Korea, regarding unfair castings through personal connections, netizens discussed another issue that seems to be related, but not often talked about. This included the entertainment/variety industry, where the top MCs Yoo Jae Suk, Kang Ho Dong, and Lee Kyung Kyu have a certain 'line' of followers who consistently appear on their popular variety shows to allow them to get exposure to the public. These connections are frequently called the 'Yoo line', 'Kang line' and 'Kyu line', where if there is a rookie entertainer whose talents get noticed by these top MCs, the MCs would push for them to appear on their popular shows together.
However, one netizen pointed out that while many would usually laugh about these specific connections, or 'lines', as a joke, people suddenly seemed to be bothered when former Lovelyz member Lee Mi Joo joined the 'Yoo line'. The netizen wrote, "Male entertainers have joined the 'Gyu line', 'Kang line', and the 'Yoo line' before, and people would joke about it and laugh. But when Mi Joo joins the 'Yoo line', people are suddenly uncomfortable with it. They treat her like someone who got in through nepotism or something. People never said anything about how Yoo Jae Suk brings Haha and Jo Se Ho everywhere with him."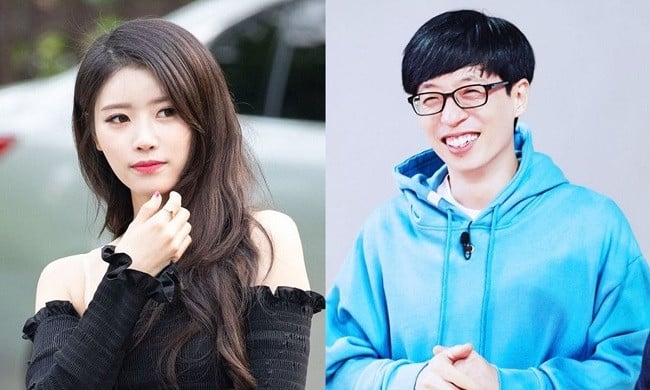 In response, some netizens commented:

"I like Lee Mi Joo because she's bright and fun, and she makes the atmosphere good. She's cute."

"I don't think Lee Mi Joo is the issue but people seem to stop liking entertainment shows as much these days. After 'Infinite Challenge', there's not that much to see."

"Mi Joo works so hard in everything and although she's an idol, she throws away her pretty image. Look at how she works in entertainment shows.. She takes good care of the guests, is meticulous, and has a kind heart. If you can't encourage her, then at least don't write negative things about her."

"Mi Joo, you're doing well now. I will always support you by your side! Don't get hurt from hate comments TT. Gain confidence!"

"She is so pretty...why is everyone's standards for beauty so high?"

"I think I like Jeon So Min better. Jeon So Min at least knows how to stay within boundaries."

"It was really obvious when [Yoo Jae Suk] pretended not to know it was Mi Joo and passed her for WSG Wannabe."

"Haha is funny so he's okay, but I don't know why Jo Se Ho and Mi Joo keeps coming out lolll. Their humor code doesn't match mine."