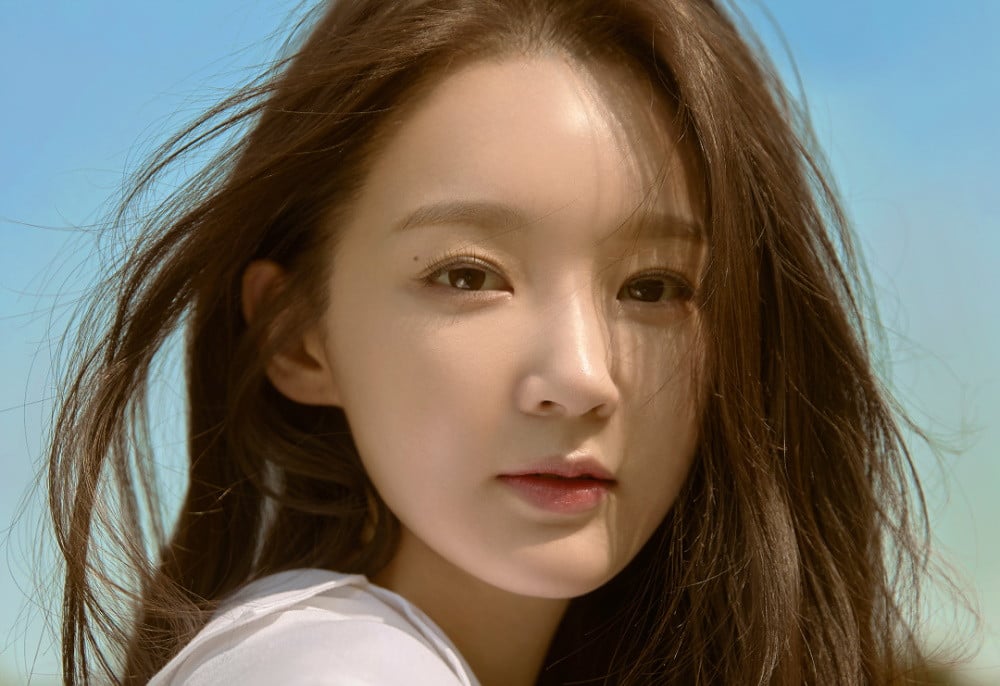 Davichi's Kang Min Kyung shocked netizens with her purchase of a $5 million building.

According to reports on June 29, Kang Min Kyung signed a contract in April to buy a building in Hapjeong-dong, Mapo-gu, Seoul for 6.5 billion Won ($5,011,352.45 USD). The singer is known to have paid the balance on June 23, and the registration of ownership transfer will be competed before the end of this month.

The 5-story building is currently used for offices and retail stores. Kang Min Kyung is reported to have paid in 1.5 billion Won (~$1.16 million USD) in cash and 5 billion Won (~$3.87 million USD) in a loan.

Netizens commented, "I'm so jealous. She's able to get that loan because she makes a lot of money," "Kang Min Kyung worked really hard since she was young," "She seriously lives in another world," and more.