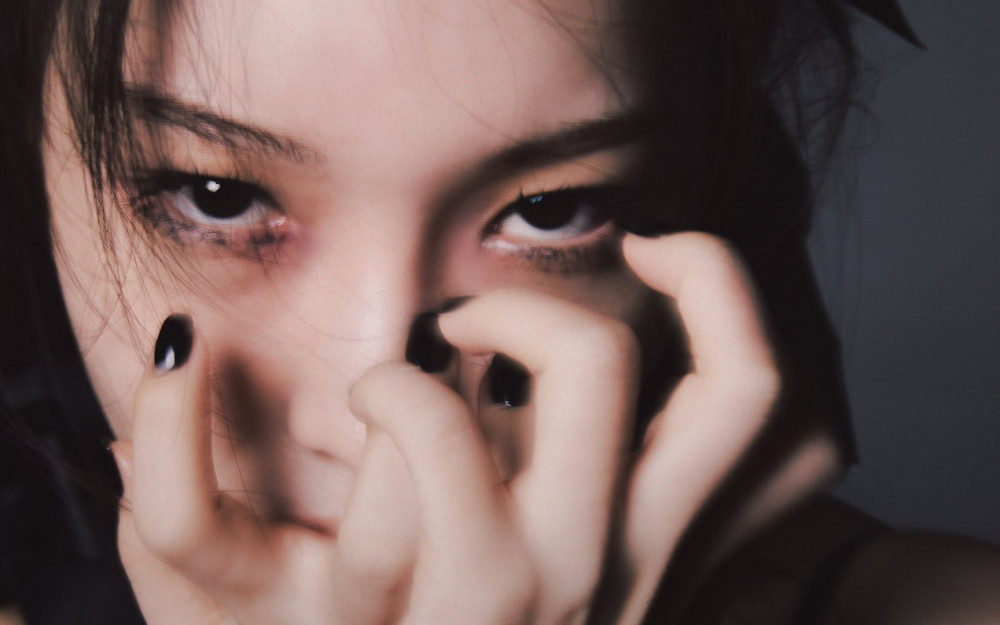 Chung Ha continues to display her 'Bare&Rare' charms as she prepares for her comeback.
On July 1, Chung Ha displays her raw emotions in the new teaser photo. In the photo, Chung Ha glares straight at the camera, clawing at her face with her mascara smudged as if she had been crying.
Meanwhile, Chung Ha will release her 2nd full album Pt.1 'Bare&Rare' on July 11 at 6 PM KST.