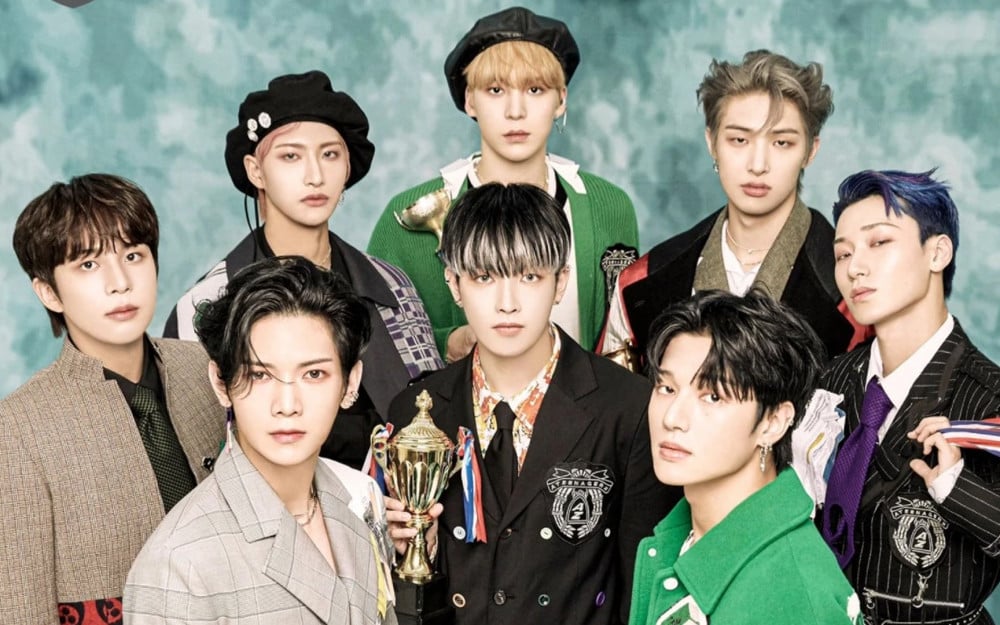 The K-pop group ATEEZ proved their popularity in Japan with their 2nd mini album.

According to a June 2nd statement by agency KQ Entertainment, ATEEZ's second Japanese mini-album, 'BEYOND: ZERO,' released on May 25th, ranked 2nd on the Oricon weekly album chart (counting period, May 23-29).

Previously, ATEEZ's first Japanese full-length album 'Into the A to Z' ranked 6th on the weekly album chart. So, ATEEZ broke its own record with this latest ranking.

In particular, this album ranked 3rd in the Oricon daily album ranking right after its release. It also took first place in the Tower Records daily sales chart, the first in the CD JAPAN weekly album ranking, the second in the Line Music weekly album chart, and the fourth in the daily album chart.

In addition, the group also broke its own best record by placing its name at #2 on the Top Album Sales Chart on Billboard Japan.

Meanwhile, ATEEZ will hold their first local concert, 'THE FELLOWSHIP: BEGINNING OF THE END in JAPAN' at Pia Arena MM in Yokohama, Japan, from July 16th to 18th.