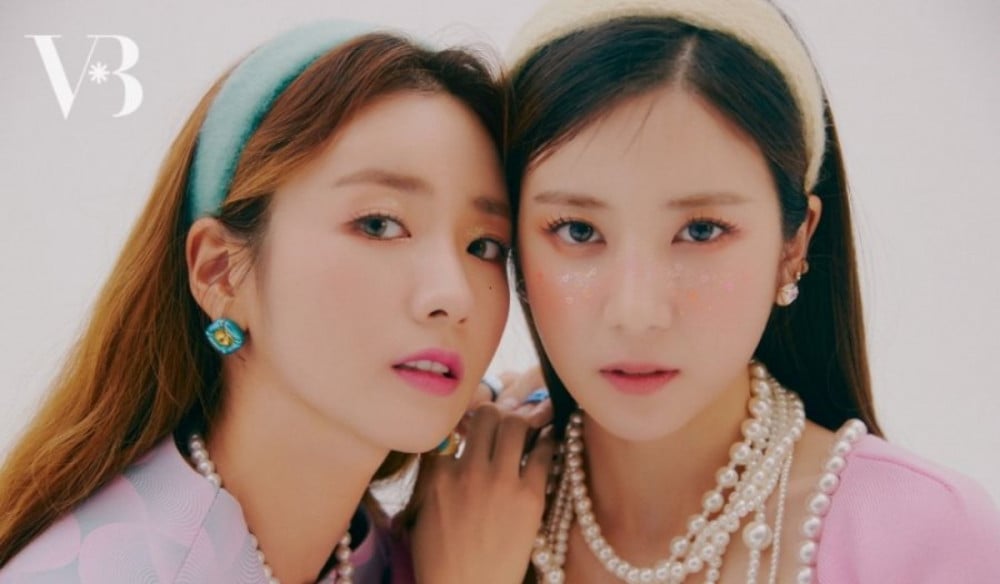 A Pink's Chorong and Bomi will be releasing a new album as a unit for the first time.

According to IST Entertainment on June 13th KST, A Pink's Chorong and Bomi formed a unit named 'ChoBom' and they will be releasing new music in July. This marks the first time the group members officially form a unit and release a new album since their debut 11 years ago.
Stay tuned for updates on Chorong and Bomi's debut as a unit this July.