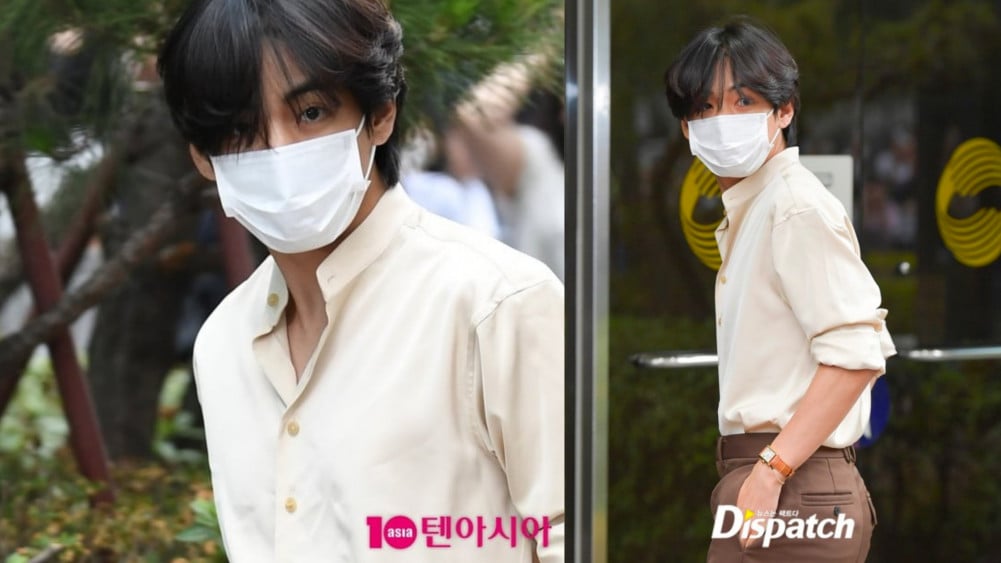 BTS released their much-anticipated album and started promoting it with their record-breaking song "Yet To Come," filming for music shows for the first time after two years.
With everyone being excited to see the group performing, fans found Korean reporters fanboying over Taehyung so adorable.
A video of reporters waiting for V and hoping to see a glimpse of him went viral among fans on Twitter, where fans exchanged jokes finding the fanboys so endearing and expressing their love for the artist...
"I miss V."
"where is Taetae?"
"You wanna V? Everybody's V"
Reporters, while doing their job, couldn't help but let out their inner fans once they see Taehyung shouting his name the loudest and praising his visuals.
The pictures of V by Korean media always trend on every Korean platform. He is called a "National Treasure" for good reason.