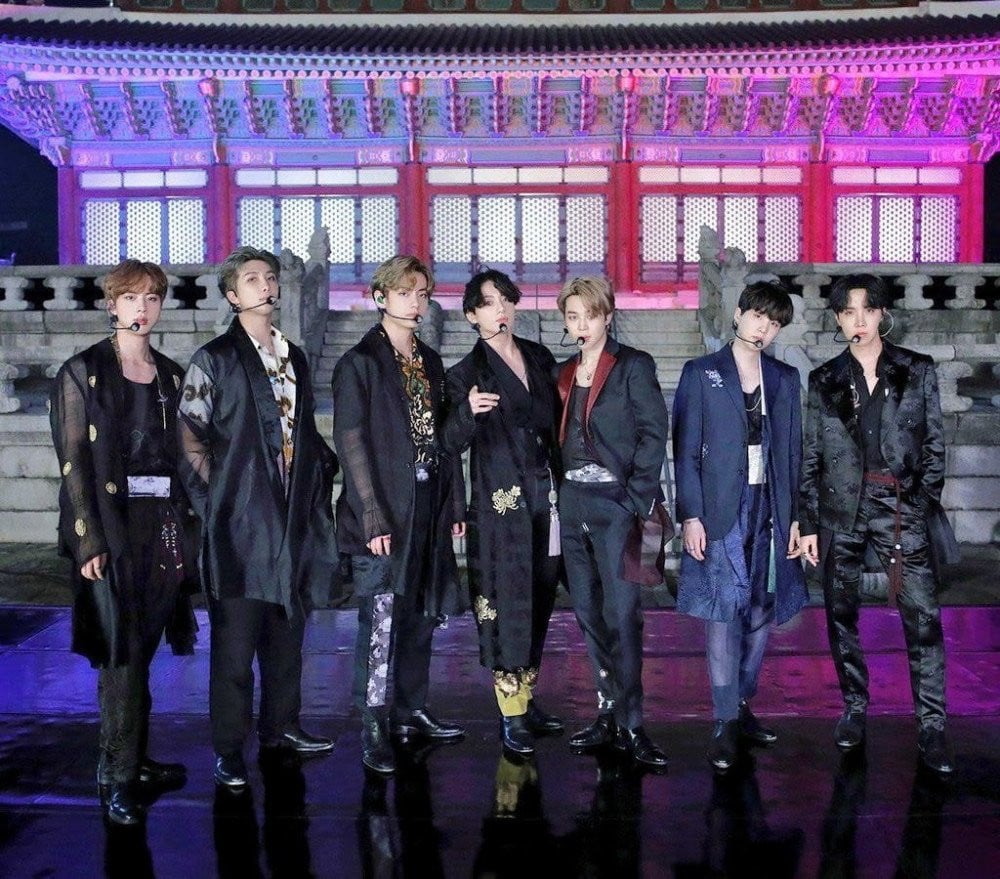 Korean traditional wear, otherwise known as "hanbok," is stunning on its own, with vibrant colors that mesh together wonderfully. Truly, it is a beautiful garment. Here are six modern revamped hanbok looks pulled off by some of your favorite stars!
1. BTS: BTS brought on the culture of South Korea through their promotions of "Idol." Rocking the modern Korean hanbok look through their appearance on Jimmy Kimmel, the embroidery on their robes and overall ensemble works so well with their performance.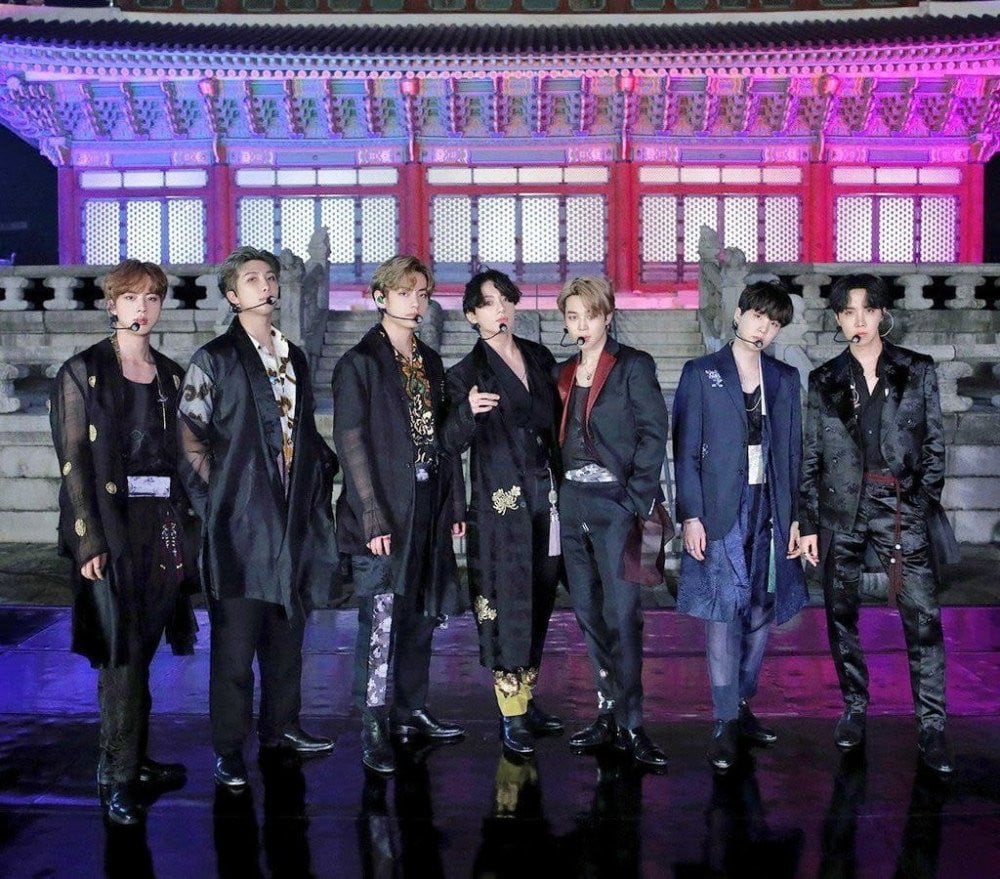 2. BLACKPINK: Upon their performance of "How You Like That," BLACKPINK's hanbok look caught the attention of many, especially Jisoo's jacket!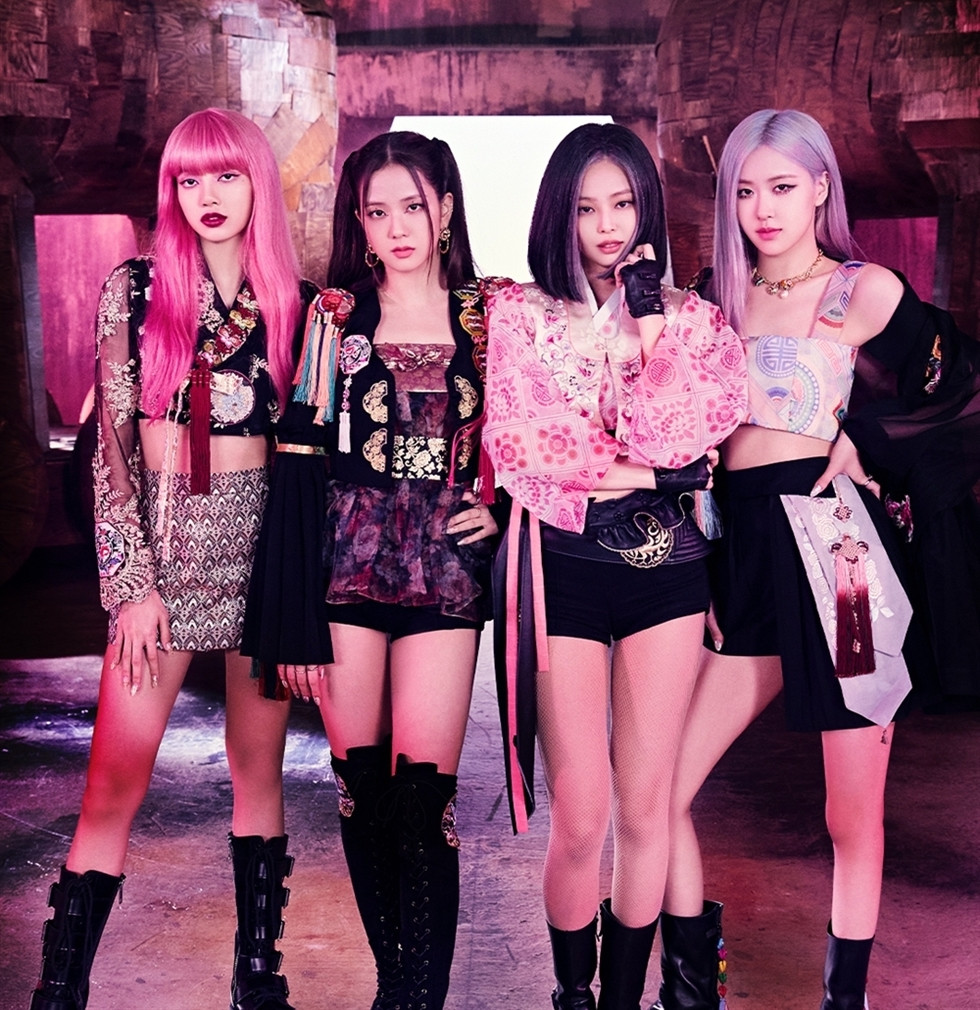 3. Oh My Girl: Oh My Girl always pulls off the whimsical look, but who would have ever known the whimsical look can be pulled off with a hanbok. The lovely pastels within their outfits gave a more innocent and alluring vibe!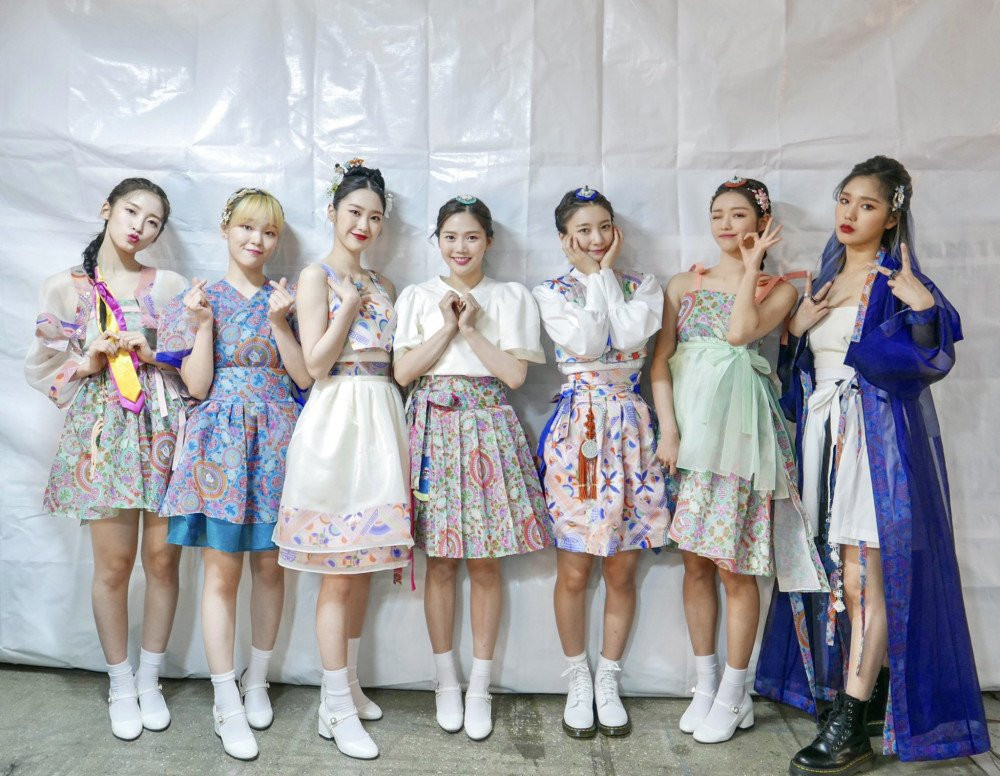 4. A.C.E: It is always so nice to be able to see groups show off their pride in their country's culture, and A.C.E is no exception. What's even more eye-catching is that each member in their music video for "Favorite Boys" showcases different colors and styles of the hanbok.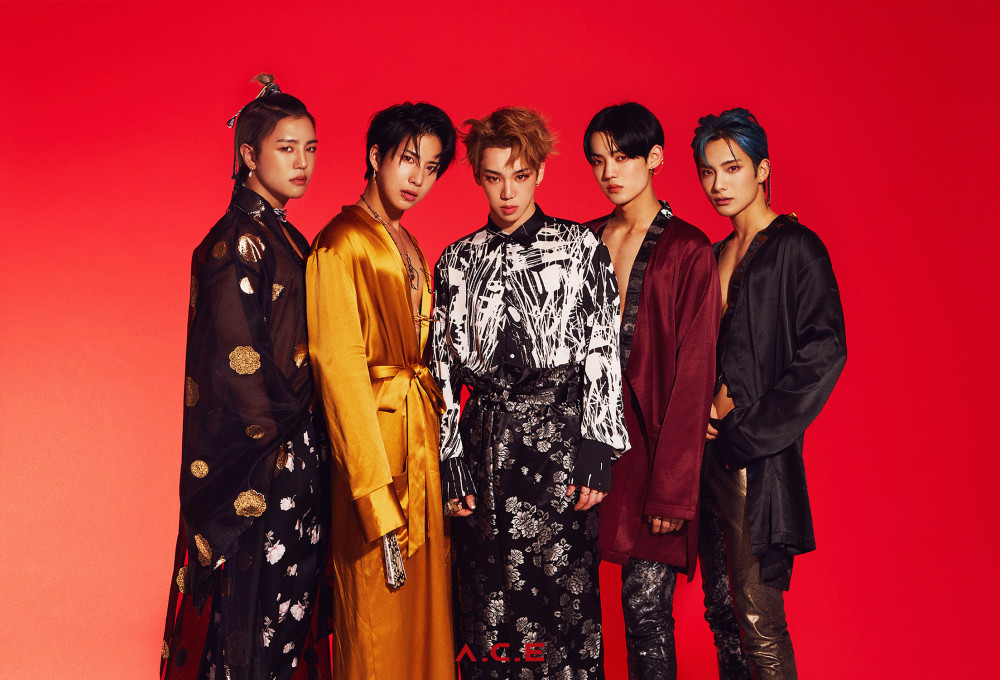 5. Stray Kids: Going more for a red and black theme, Stary Kids pulls off such a masculine look with their traditional wear upon the release of "Back Door."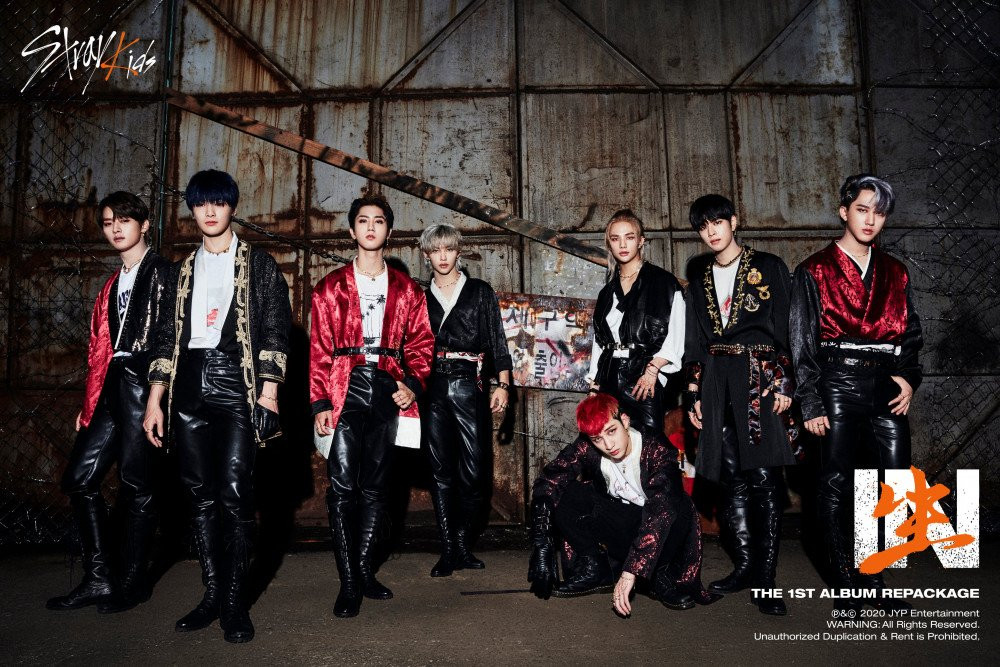 6. VIXX: One of the first K-pop groups to come on stage with modernized traditional wear, VIXX cannot be excluded from this list. Through promotions of "Shangri-La," VIXX wonderfully showcases the sheer beauty of the traditional garment.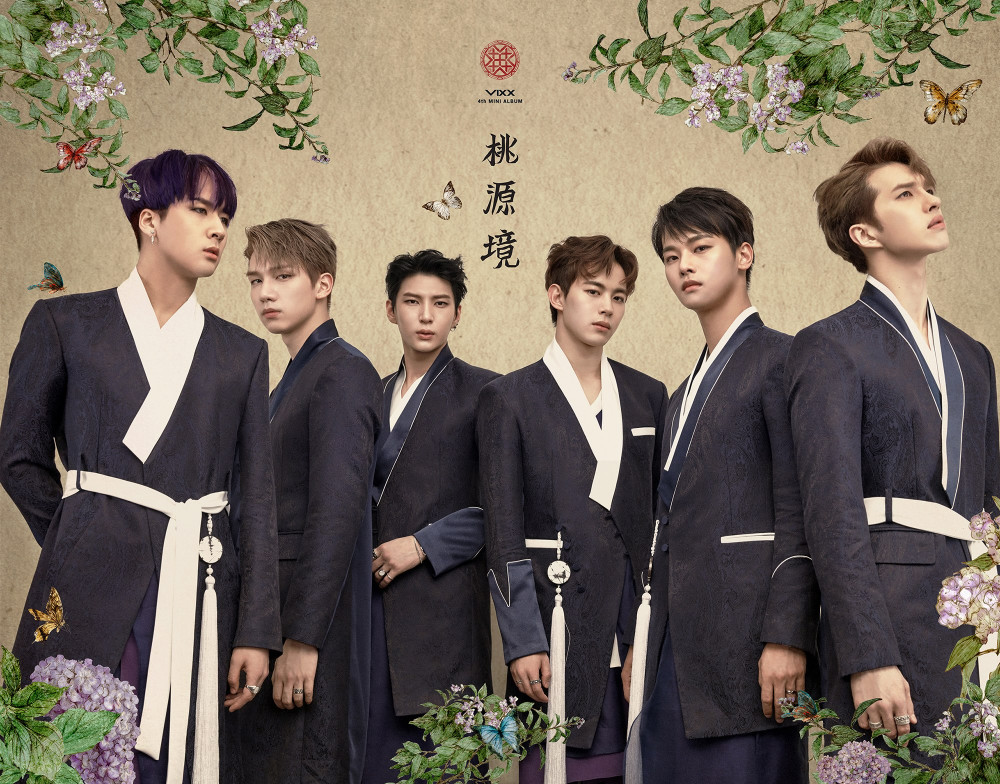 The intricacy with which these hanboks are tailored cannot be surpassed; with the detailed and exquisite embroidery and the accessories that accompany the look, these groups undoubtedly exceeded our expectations with the modern Korean hanbok.