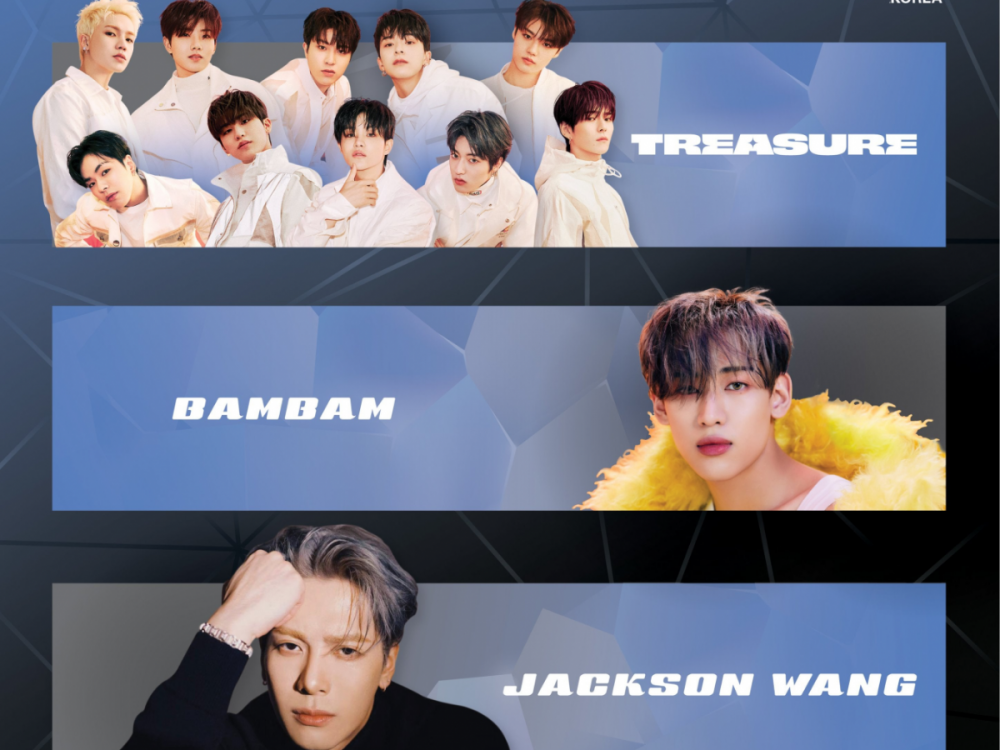 Kpop music festival 2022 Kpop Masterz has just unveiled their lineup in Manila, Philippines and Bangkok, Thailand!


The 2022 Kpop Masterz will be held in SM Moa Arena in Manila, Philippines on July 29, 2022. The current lineup include TREASURE, BamBam and Jackson Wang. Check out the poster below!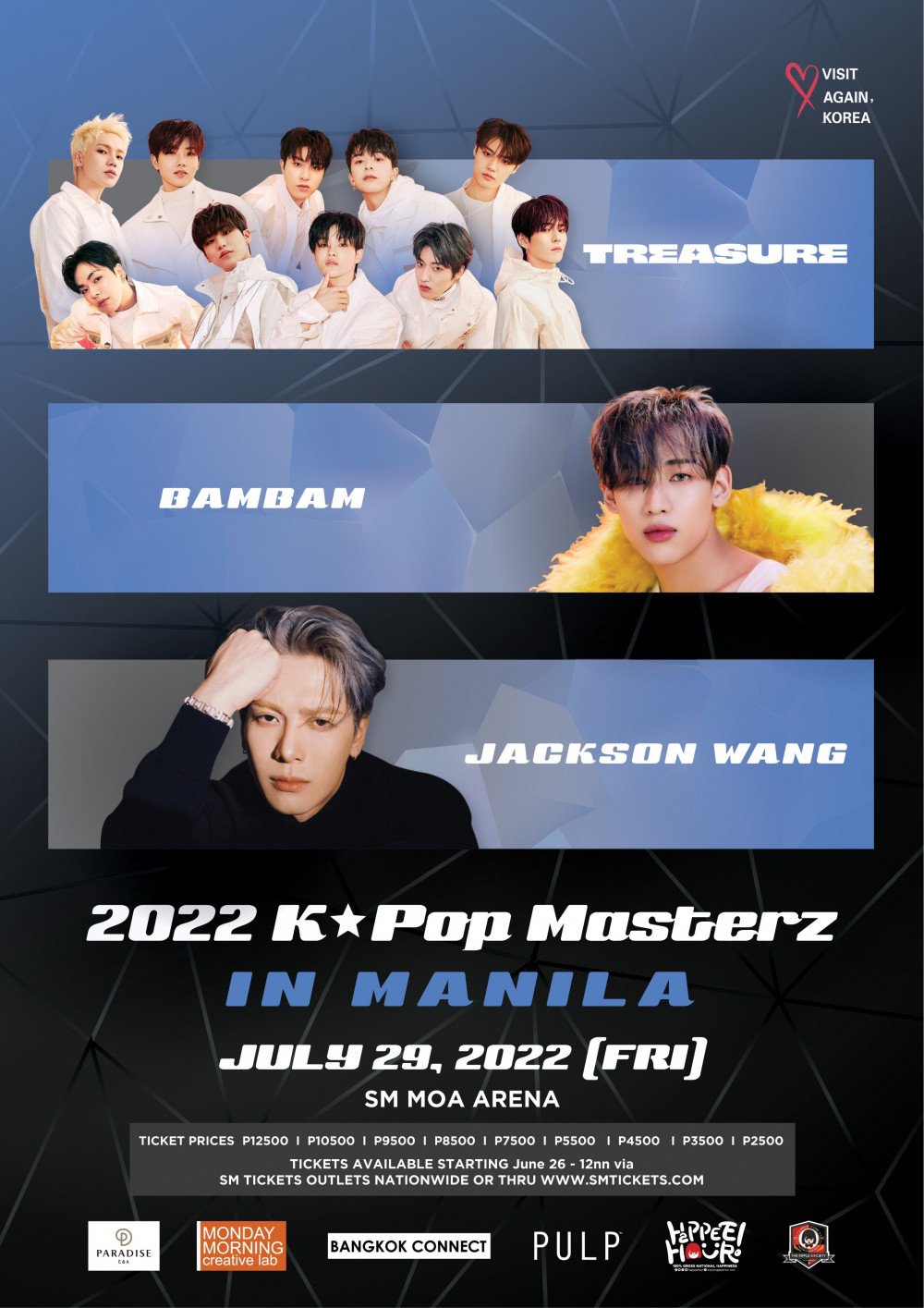 Meanwhile, it will also be held in Impact Exhibition Hall in Bangkok, Thailand on 31 July, 2022. TREASURE has been confirmed for this lineup. Check out the poster below!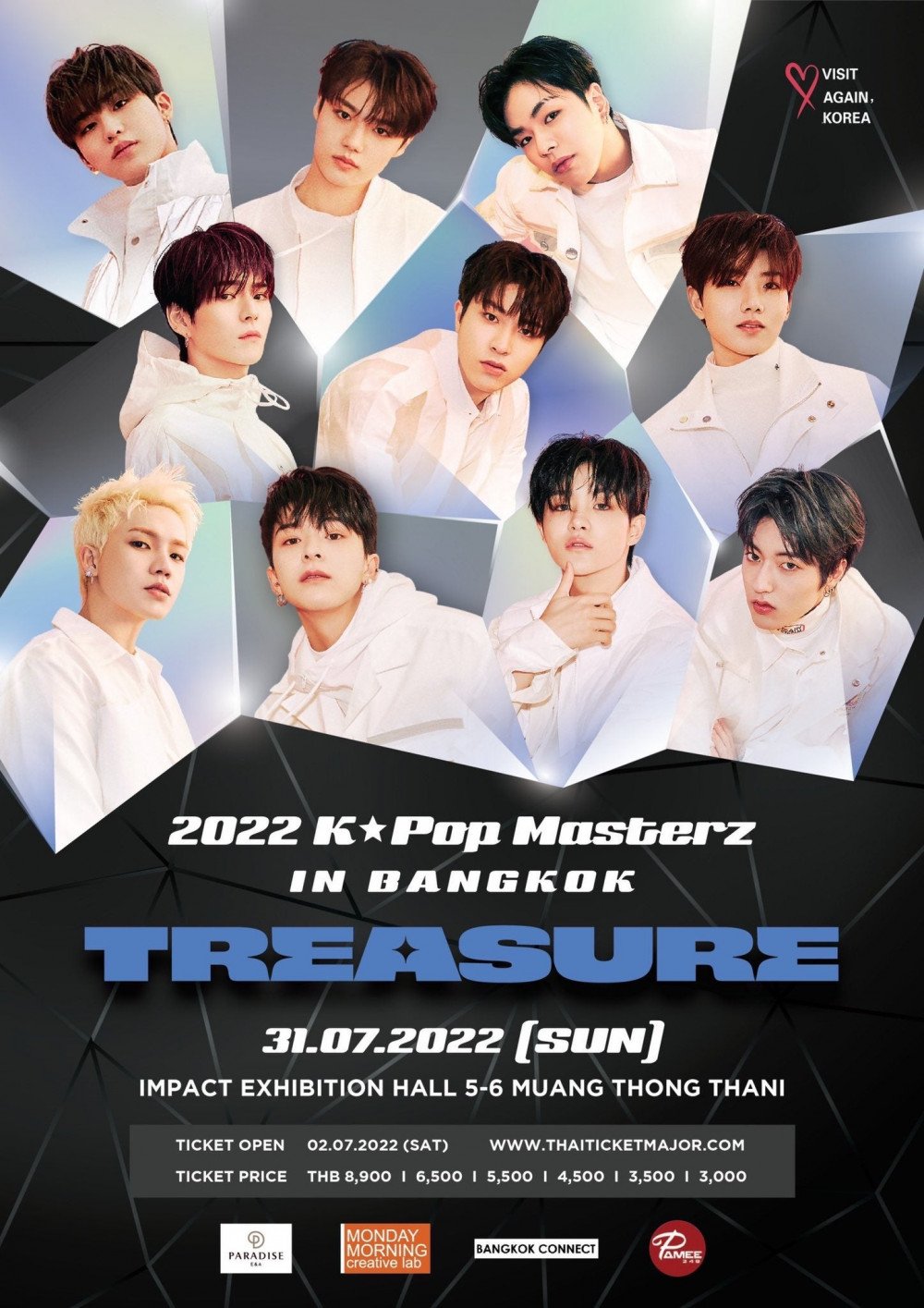 Are you looking towards to it?