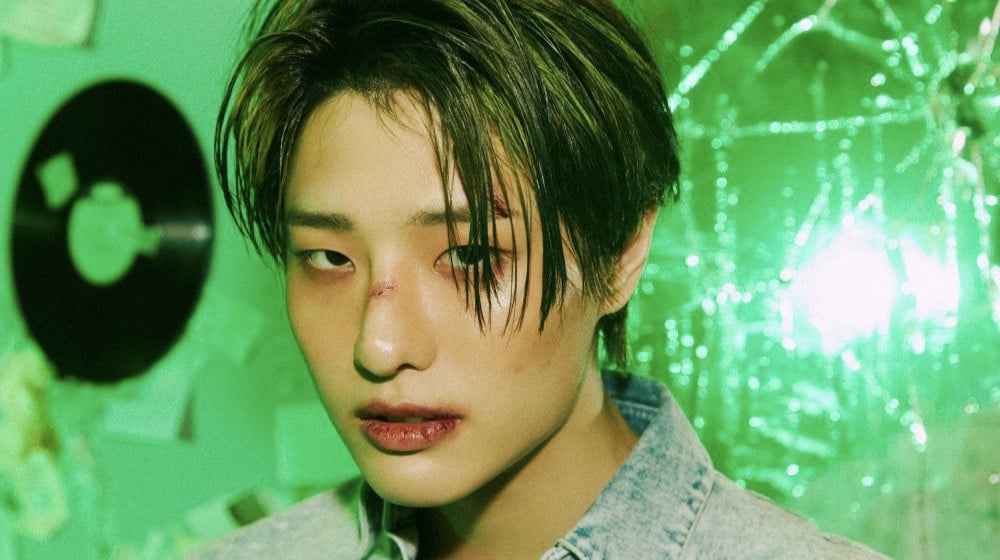 After its global release on May 4, WOODZ newest album 'Colorful Trauma' has successfully entered various iTunes album charts across the globe.
'Colorful Trauma' debuted at #3 on the worldwide iTunes song chart and landed at #12 on the European iTunes song chart. It also reached #1 on iTunes 'Top Album' charts in several countries, including Brazil, Kazakhstan, Russia, and more. Additionally, the album ranked among the top 5 on iTunes in Malaysia, Thailand, Vietnam, India, Indonesia, Taiwan, Japan, and more as of May 5 KST.
In particular, the album's title track "I Hate You" successfully entered the iTunes 'Top Song' charts in Paraguay, Thailand, the Philippines, Singapore, and more.
In addition, WOODZ's fourth mini-album has become his third-highest-selling album in first-day sales on Hanteo, accumulating around 32,000 copies sold on the first day of release.
Congratulations to WOODZ! Have you watched his MV for "I Hate You" yet?