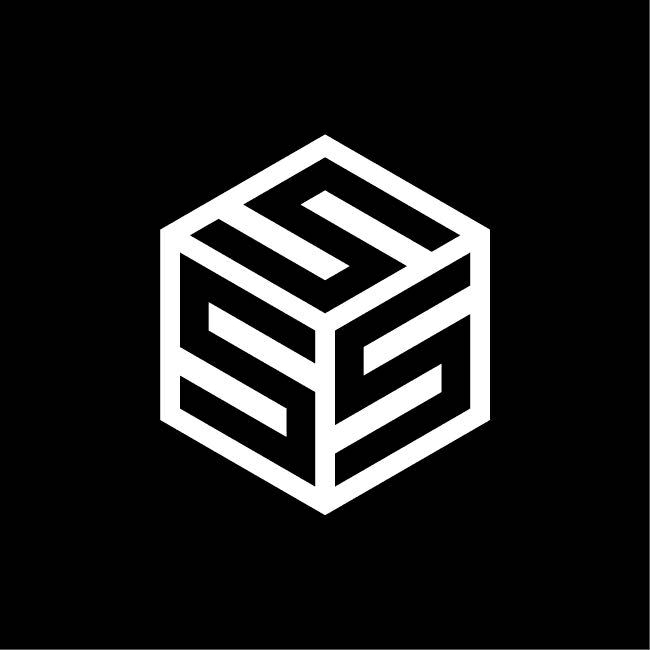 A Kpop company called MODHAUS is set to debut their upcoming girl group TripleS, who will become the biggest Kpop group lineup ever with 24 members, surpassing NCT, which currently has 23 members.
The first member to be announced was Yoon Seoyeon, a teen soon to be idol from Daejeon, South Korea. She was stunned when she found out that there would be 24 members in the group.

The other 23 members will be announced soon. They will also work alongside NFTs within the project.