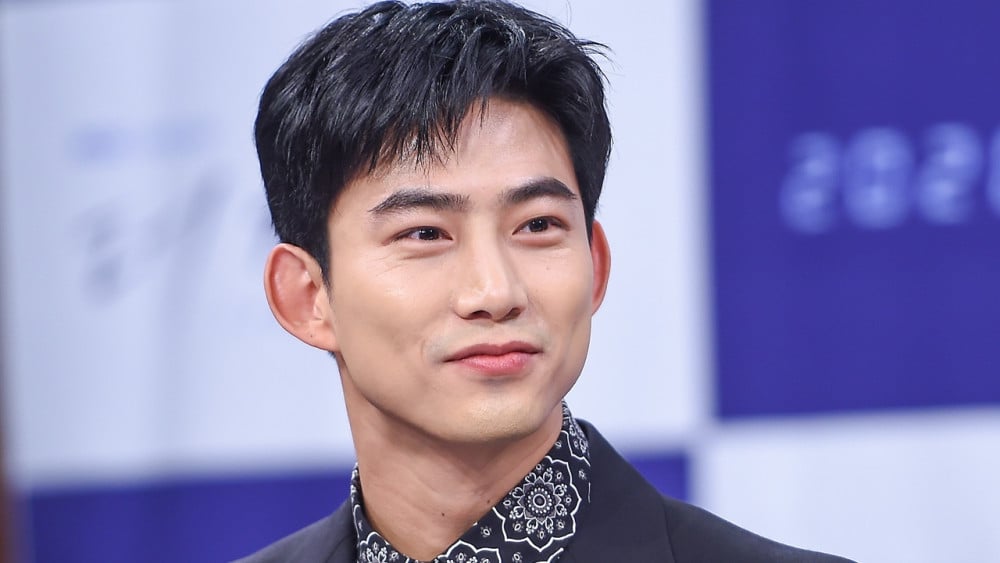 The upcoming zombie drama series may cast Taecyeon as a male lead.

According to the media reports on May 2nd, the upcoming zombie drama series based on the popular webtoon 'Taereung Zombie Center'(literally translated) is looking to cast Taecyeon as its male lead. The new zombie drama tells the story of national athletes who have been training for the Olympics facing the zombie apocalypse.
Taecyeon's agency 51K confirmed the production team has offered Taecyeon to play the role of the judo athlete and Taecyeon is currently considering the offer.
Stay tuned for the updates on Taecyeon.