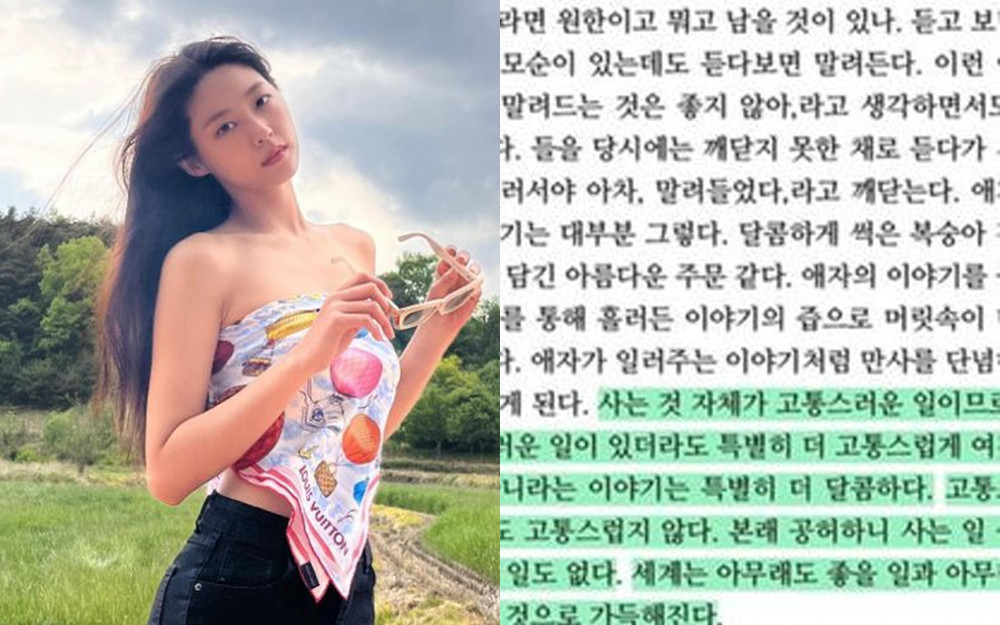 Seolhyun recently uploaded an excerpt from a book through her Instagram story and causing her fans to worry.

In the excerpt uploaded by Seolhyun, she emphasized, "It's sweeter to say that life itself is a painful thing, so even if something painful happens, it won't be considered more painful. Although it is painful, it is not painful. It is empty by nature, so there is nothing to strive for in life. The world is filled with good events and good things" by highlighting the sentence.

Next, Seolhyun also posted, "Good events and good things. In order to live in this world, it is better to fill the world with such things, says Aeja."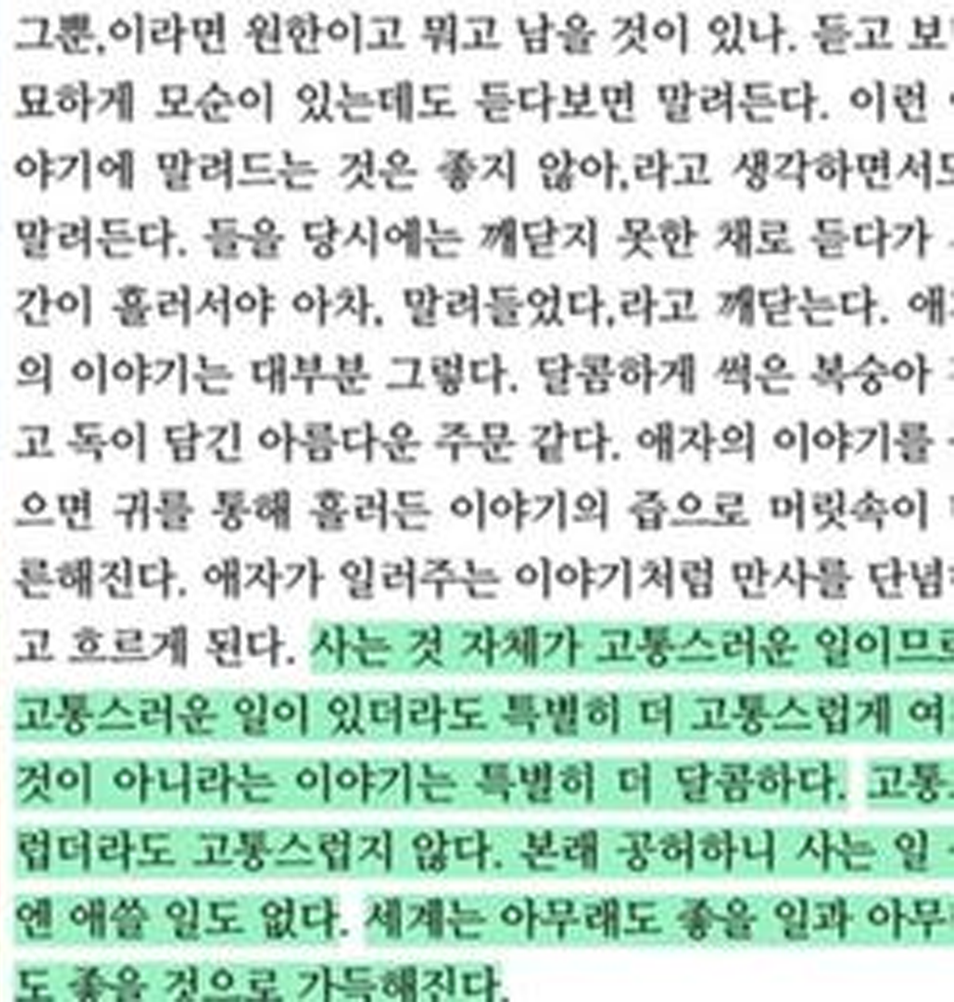 In the excerpt, it also says, "She says that the world is full of resentment and that living in such a world is only painful. Everyone says that they are suffering from such self-inflicted pain. There is nothing meaningful in a world that is only mortal, mortal, and mortal, and there is no need to try and struggle will only increase the pain."

In particular, the excerpt also says, "Other than that, there is no pleasure or meaning, and we just die slowly, thinking that we are joyful or meaningful. But when we die, that's all there's to it." The rather extreme and provocative phrase was introduced at the end, raising concerns for the actress.
Netizens and fans who were worried left comments on Seolhyun's Instagram saying, "What happened? Is everything okay?" "I'm worried," "It sounds like something is wrong," and "I really hope things are okay."
Seolhyun has currently deactivated her Instagram account.