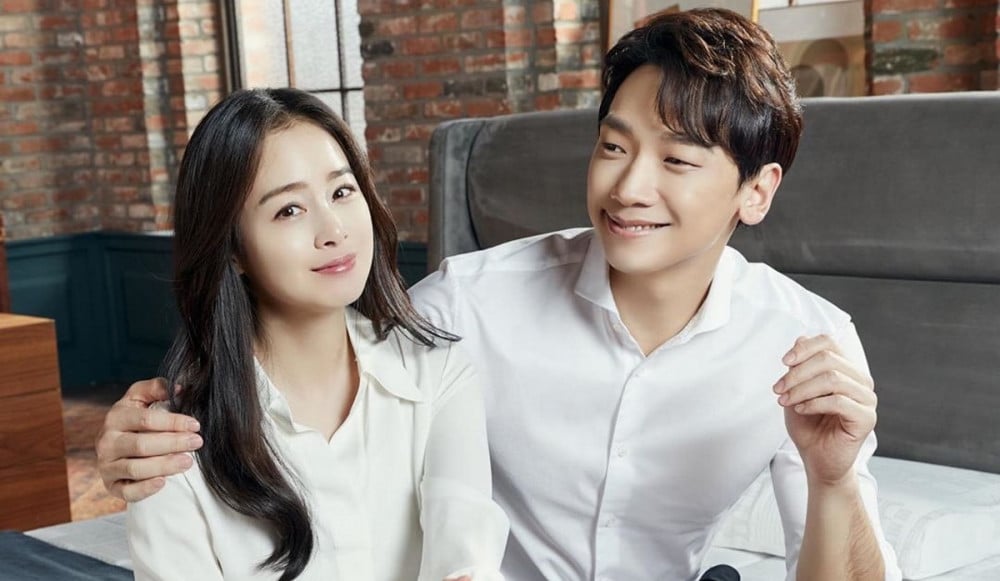 Rain and Kim Tae Hee reportedly made a profit of over $2.5 million after selling their home.

According to reports on May 20, Rain and Kim Tae Hee recently sold their house in Itaewon, Yongsan, Seoul for 8.5 billion Won ($6,695,448.30 USD). The celebrity couple bought the house for 5.3 billion Won ($4,176,385.27 USD) in 2016, which means they earned a profit of 3.2 billion Won ($2,521,591.10 USD).

Rain and Kim Tae Hee are said to have lived at the Itaewon house until recently, and it's located in a high-end residential area where you can see both Namsan and Han River. The couple is well-known for their amazing real-estate investments, buying a building in Seoul for 92 billion Won ($72,493,458.96 USD) last year.

Stay tuned for updates on Rain and Kim Tae Hee.