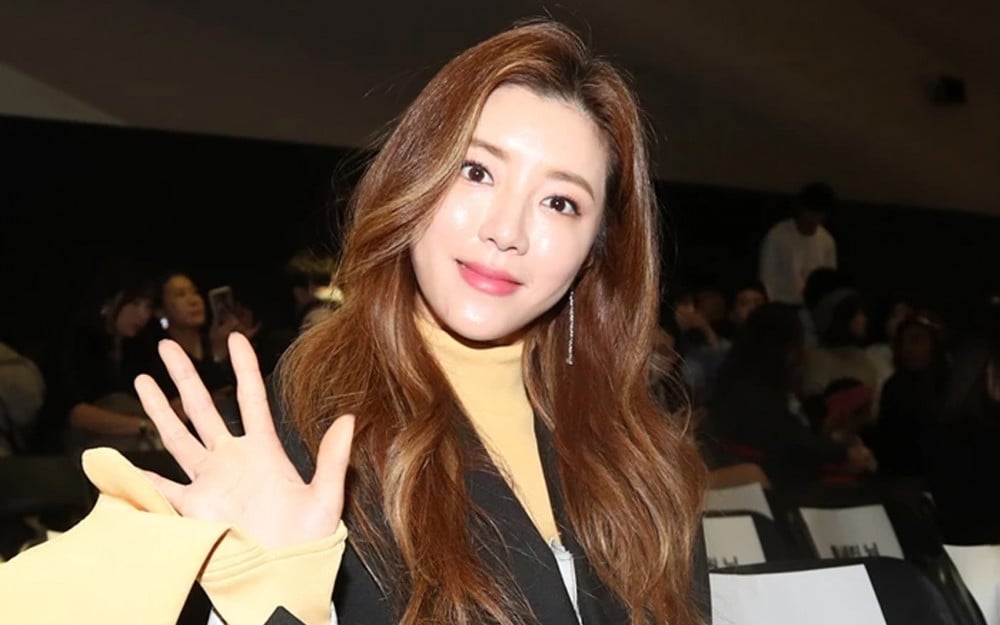 Actress Park Han Byul announced that she is pregnant and is garnering much attention.
On May 31, Park Han Byul's agency, Elrise, confirmed that the actress is pregnant with her second child and stated, "Park Han Byul is four months pregnant and will be giving birth in the autumn time." This is Park Han Byul's second pregnancy in four years since her first.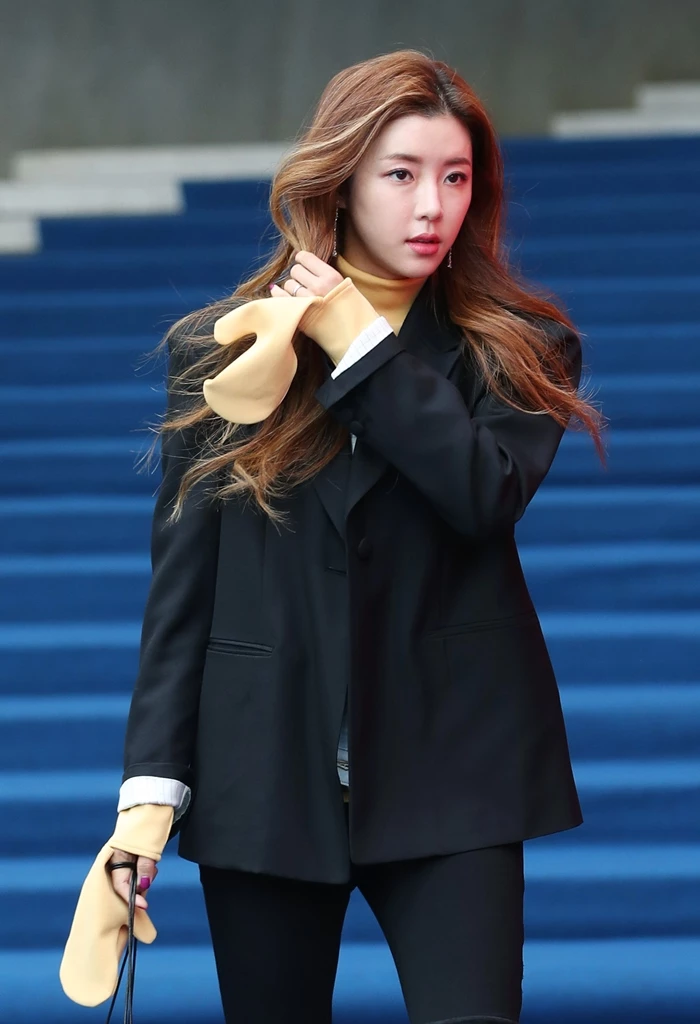 Meanwhile, the actress is garnering much attention with the pregnancy news because she had posted on social media for the first time in three years since her husband's involvement in the 'Burning Sun' scandal. In the social media posts, the actress looks happy and is seen wearing a white dress that is loosely fit.
Meanwhile, Park Han Byul moved to Jeju Island with her family following the scandal and opened a cafe on the island.