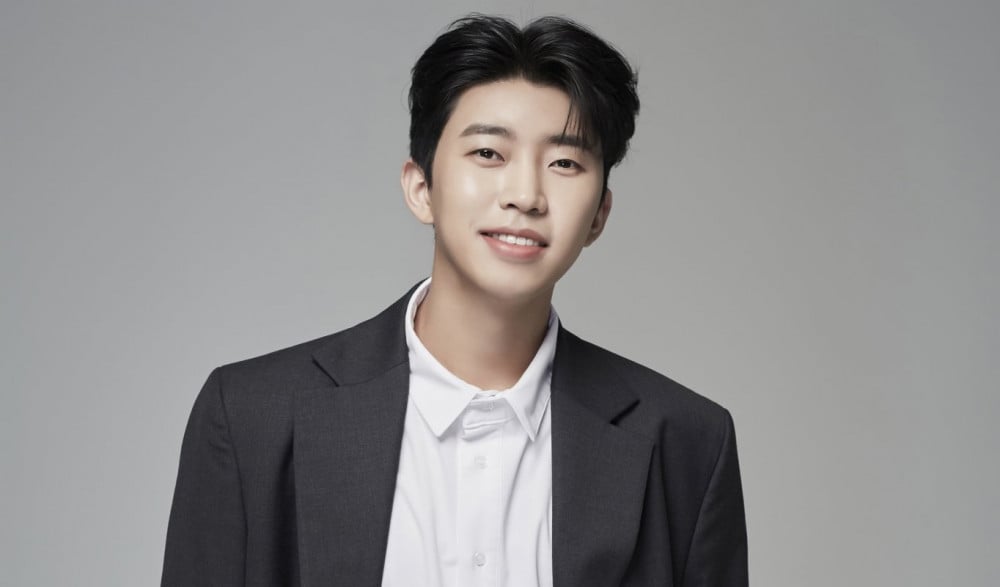 Netizens are showing their curiosity towards Lim Young Woong's fandom.
Ever since the trot singer's rise to fame, the demographics of his fandom show that it is mostly comprised of middle-aged women between their 40s and 60s. In light of the recent controversy regarding 'Music Bank's point system, Lim Young Woong and his fans have been gaining attention as netizens curiosity has been heightened.

On an online community forum, a netizen wondered if "Lim Young Woong's (middle-aged) 'mom' fans are also busy streaming" via music streaming platforms. Mass streaming is nothing out of the ordinary for many idol group fandoms, but perhaps that is the case also for middle-aged listeners, according to the netizens.
In the post, the uploader wrote: "[Lim Young Woong's music] was an all-kill on Melon over the weekend, so I'm suddenly curious lol."

In the comments section, netizens shared that his middle-aged fandom does stream, even during the night. Some reactions include:
"Yes, the women fans (the mothers) stream all day everyday. They are probably more passionate than any of these people on community websites. They also vote very diligently."
"Lim Young Woong's moms (the fans) are really good at streaming. They are also good at teamwork, even better than an average idol group's fandom."
"Yes, of course, they are a lot more passionate. I saw the middle-aged fans at an event, and they had so many goods around their bodies and they would tour around together."

"My grandmother is in her 70s and she streams by setting her alarm."
"If you go on those fan cafes, they explain it very well to everyone how to stream, etc. My grandmother is 75-years-old and she's so passionate."
"My mother streams using two phones."
What are your reactions?