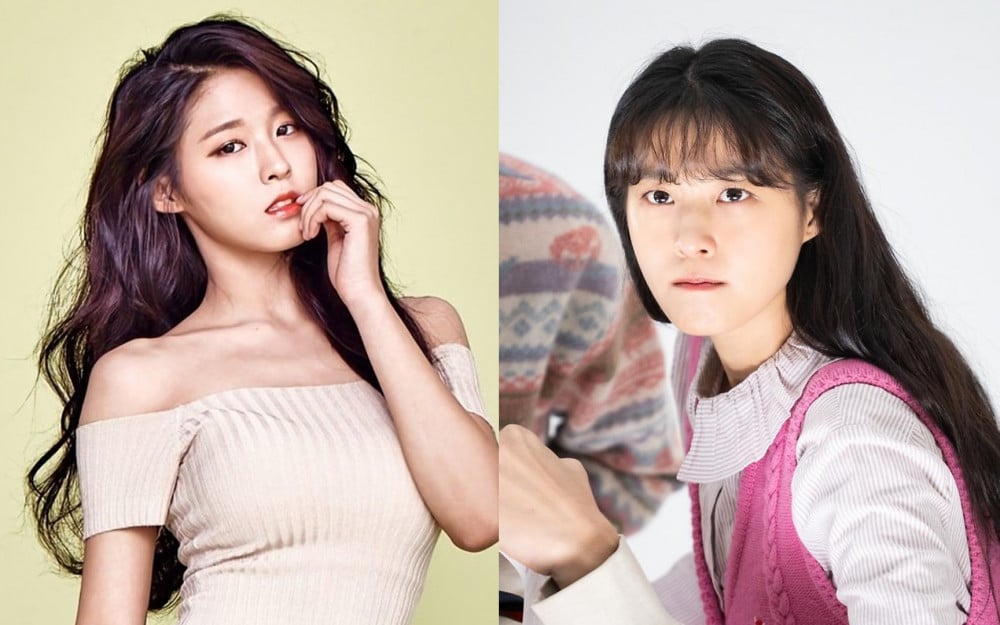 Seolhyun has been focusing on her acting career while she is taking a break from her promotion as an idol.
Therefore, Seolhyun had gone through a vast image change as she is becoming more like an actress, being recognized for her improving acting skills.
Recently, one netizen created an online post with photos of Seolhyun and wrote, "I wasn't able to recognize her."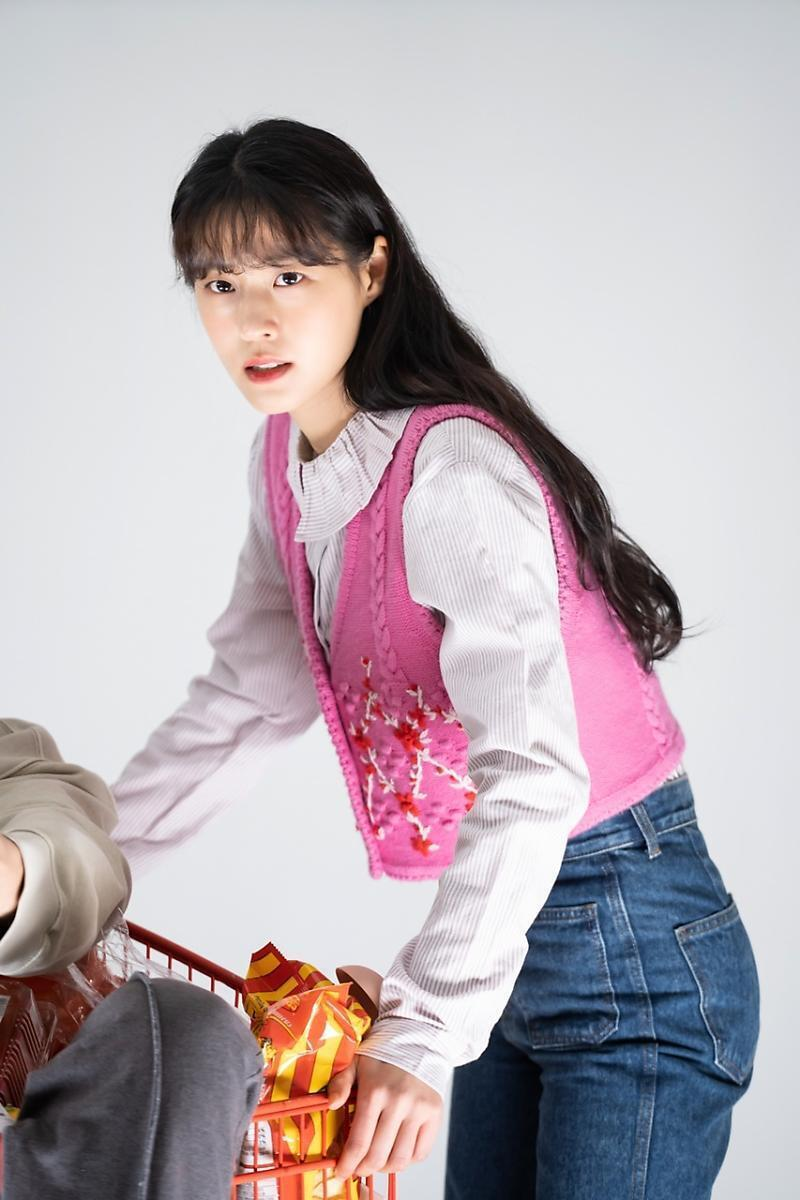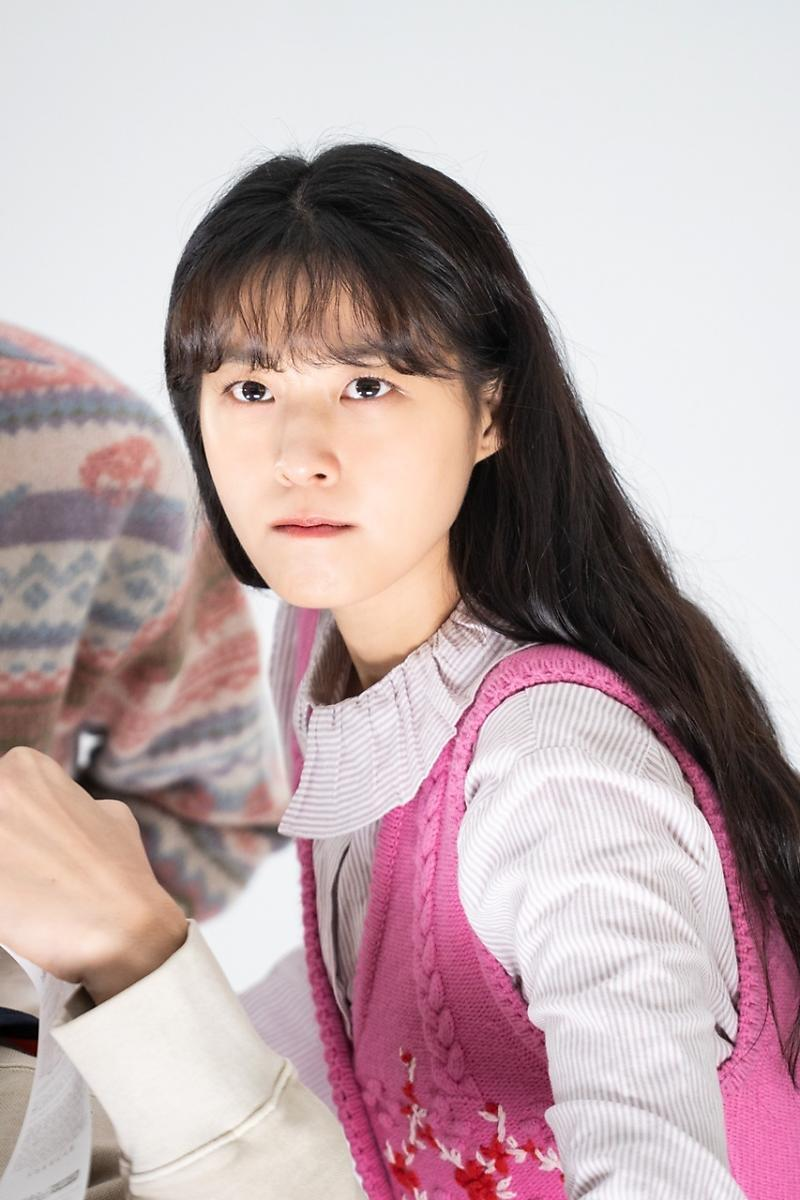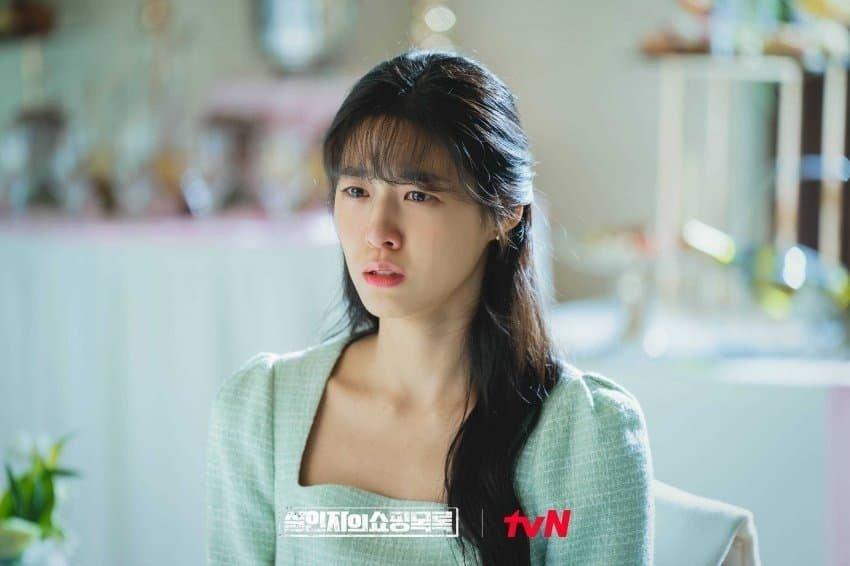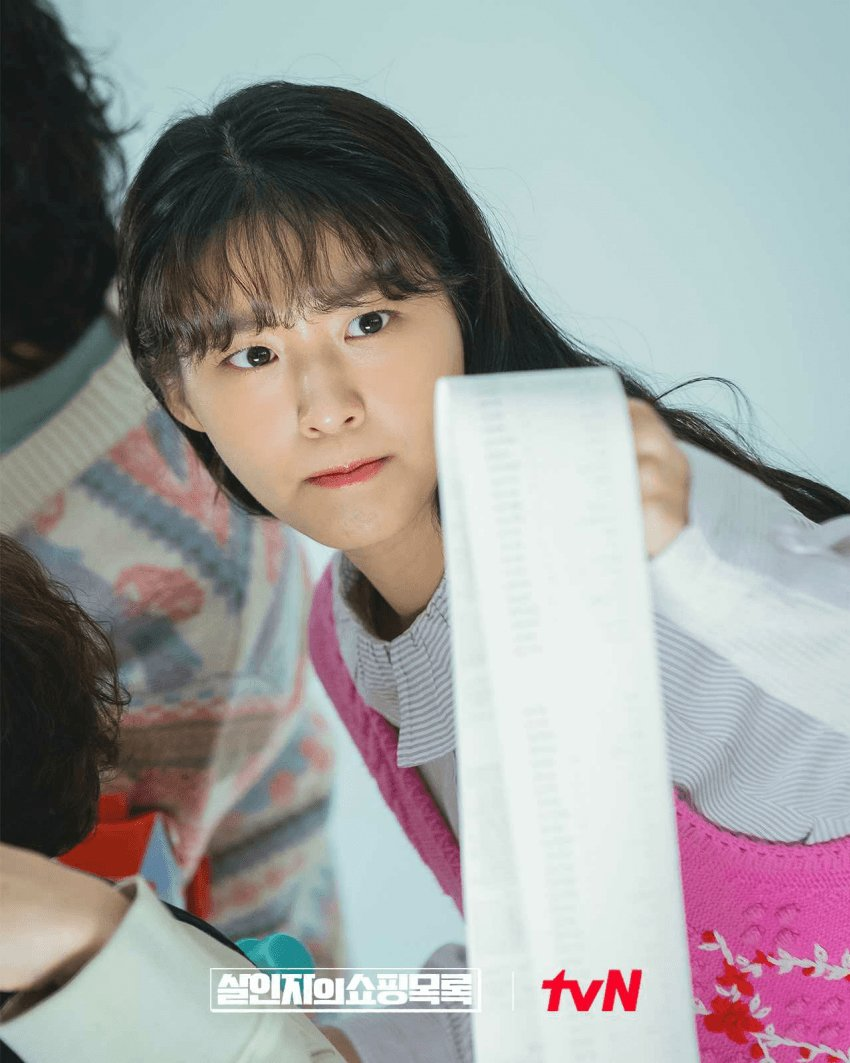 Other netizens joined the online community and left their comments about what possibly changed Seolhyun's image. These netizens commented, "First of all, idol styling and actress styling are different. But I also think her hairstyle right now is at her worst but she's still pretty when she appeared on 'Unexpected Business,'" "She doesn't look good with bangs," "That doesn't look like Seolhyun at all," "I think it's just her styling looks tacky," "Yup, that's Seolhyun, she's appearing on that drama," "I think she looks so gorgeous with the idol styling but she's pretty with any styling but I think this time she looks like that for her role in the drama. I am a bit disappointed about her hairstyling," "She is still gorgeous even with that hair," "I think it's the hair and makeup she has for that role. If she was playing a role of a Chaebeol, then she would have hair and makeup that's for a fashion pictorial," and "She looks more like an actress."