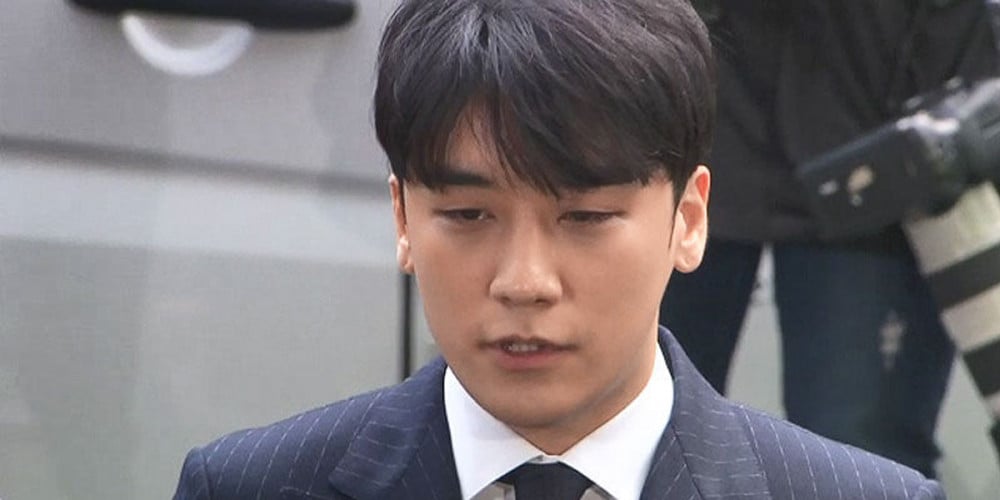 Netizens are responding to the news of Seungri's 1.5 year prison sentence.

As previously reported, the Supreme Court of South Korea finalized Seungri's prison sentence of 18 months for 9 criminal charges, including solicitation of illegal prostitution, illegal overseas gambling, spread of illegally filmed sexual content, embezzlement, threatening and assault, etc. Korean netizens have been reacting to the sentencing on Twitter, revealing their dissatisfaction with the length of his prison sentence.

Netizens wrote, "Yep, that's the Korean justice system for you," "The whole world can now see how Korea's justice system is garbage. I'm so embarrassed," "This is another example of the power of money. We should reform the whole justice system," "That's nothing. What a joke," "This is exactly what I expected from these perverted judges," "How short... like he stole a packet of ramen," "A year and a half? Does this make sense," "He used to act so arrogant on shows like he was a chaebol. Now look at him," "He deserves a longer sentence," "It shouldn't end with Seungri. They should go after police, the prosecutors, and chaebol sons who were involved. They made him a scapegoat," and more.

What are your thoughts on the netizen reactions?