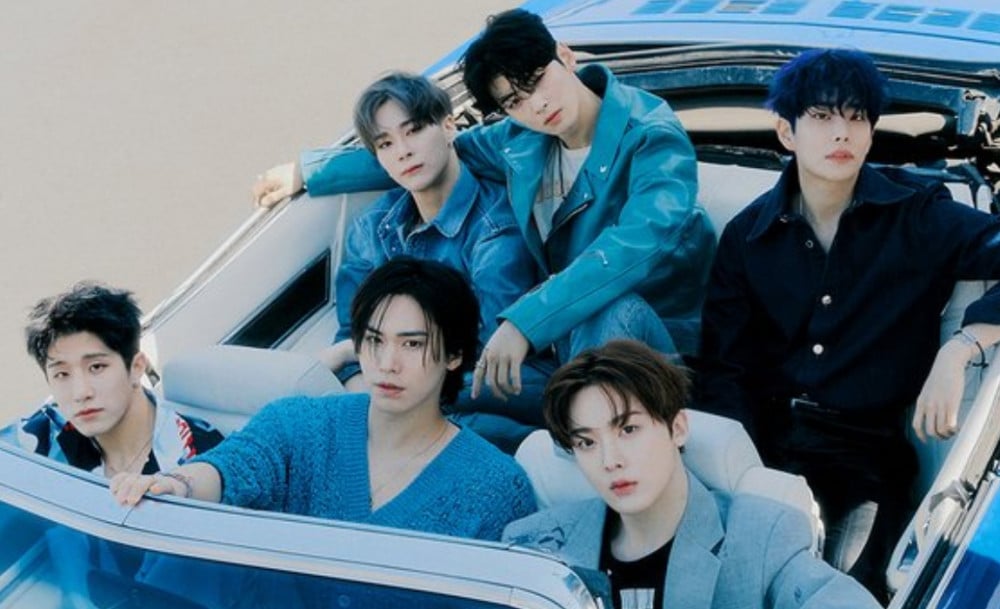 Mnet's 'M! Countdown' is back for its weekly show featuring performances by your favorite artists!

On this week's episode, Yerin made her solo debut with "Aria", TNX debuted with "Move", BVNDIT came back with "Venom", Kang Daniel made a comeback with "Upside Down", LIGHTSUM returned with "Alive", HYO came back with "Deep", AB6IX returned with "Savior", ASTRO made a comeback with "Candy Sugar Pop", and ONEUS returned with "Bring it On".

As for the winners, Psy and ASTRO were the nominees, but it was ASTRO who took the win with "Candy Sugar Pop". Congratulations to ASTRO!

Performers included LE SSERAFIM, Jung Se Woon, Ciipher, T1419, and CLASS:y.

Watch the performances below!


SOLO DEBUT: Yerin



==
DEBUT: TNX



==
COMEBACK: BVNDIT



==
COMEBACK: Kang Daniel



==
COMEBACK: LIGHTSUM



==
COMEBACK: HYO



==
COMEBACK: AB6IX



==
COMEBACK: ASTRO



==
COMEBACK: ONEUS



===
LE SSERAFIM
==
Jung Se Woon



==
Ciipher
==
T1419



==
CLASS:y



===