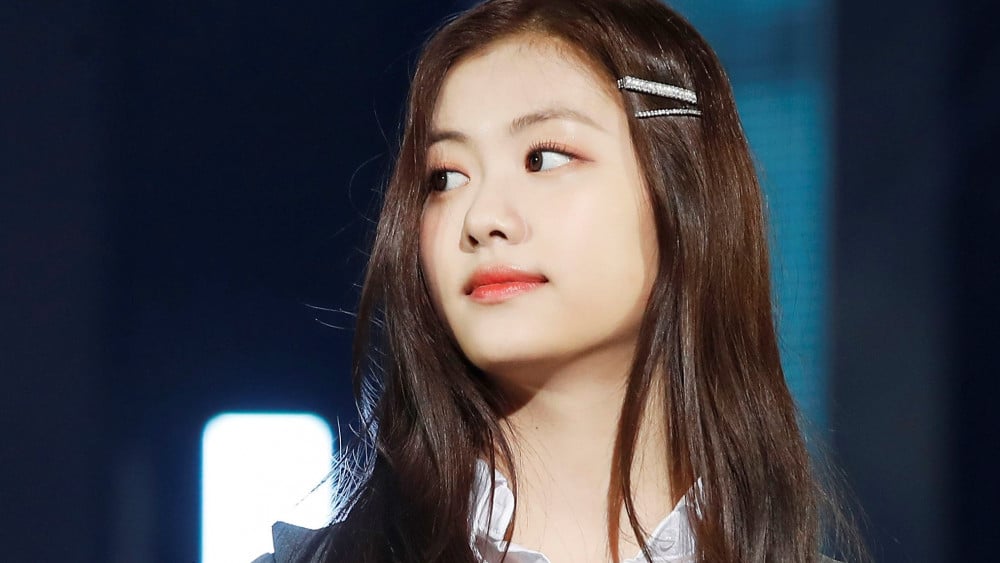 Netizens are continuing to dig up past pictures that go against HYBE Labels/Source Music's claims on the official statement regarding LE SSERAFIM's Kim Garam.

Back on May 20, HYBE Labels/Source Music released an official statement detailing Kim Garam's side of the story as to why she was previously involved in a School Violence Countermeasures Committee session during her first year of middle school.
In the statement, the agency confirmed that Kim Garam had a record of being involved in a School Violence Countermeasures Committee case, but argued that the issue arose due to the fact that Kim Garam was fending for a fellow classmate, who was photographed inappropriately without consent.
The statement also emphasized that no physical violence was involved in the conflict and Kim Garam never spoke rudely of any other artists and she has never said she was a fan of a particular male artist.

However, netizens found past photos of her that go against this point HYBE made on its official statement.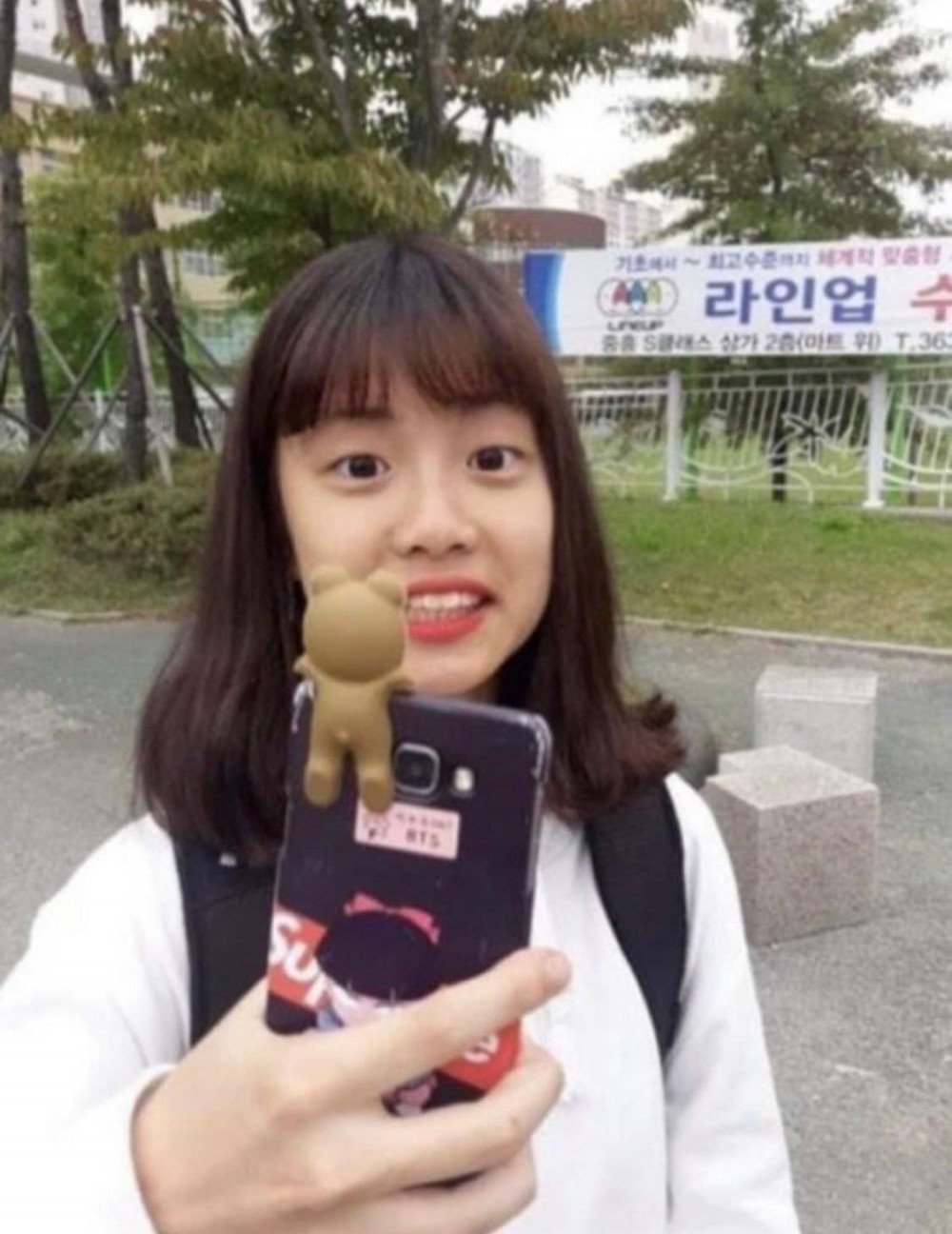 Along with the member's past picture with a BTS sticker on her phone, a post published back on October 1st of 2021 circulated online. In this anonymous post, a netizen claimed Kim Garam is a fan of BTS' V and she used to say she'd get intimate with him. He also added Kim Garam hates IVE's Wonyoung and she called Sakura a 'plastic monster'.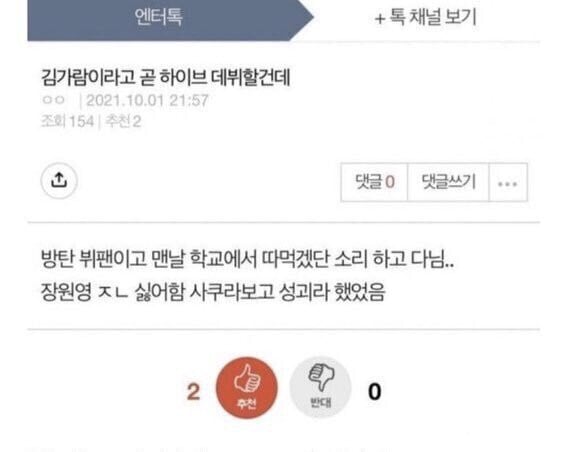 Meanwhile, Kim Garam will be taking a temporary hiatus from the group with LE SSERAFIM canceling their activities until further notice.