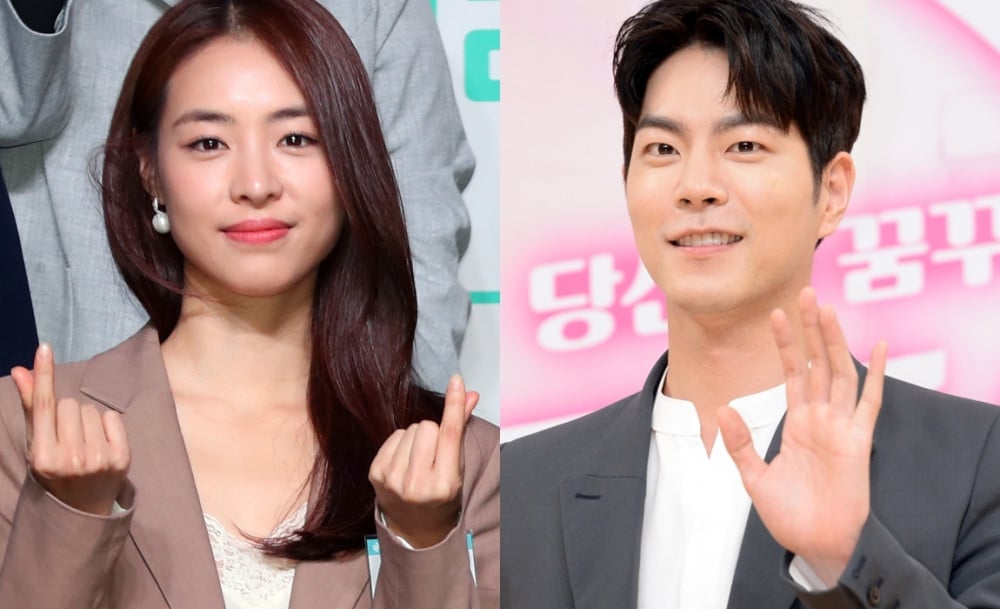 Actors Lee Yeon Hee and Hong Jong Hyun are considering lead roles in a new drama.

According to an exclusive report by Korean news outlet OSEN, the two are in positive talks for roles in the upcoming drama 'Race,' written by court drama 'Hyena' screenwriter Kim Ru Ri.

"Race" is an office melodrama about Park Yoon Jo, a marketer who is serious about her work even though she has no academic background, and Ryu Jae Min, a smart and just person who has no expectations for his company. It is currently still undecided how many episodes there will be and when they will air.

Meanwhile, Hong Jong Hyun is scheduled to appear in TVING's original drama 'Ants are Riding', which is scheduled for release in the second half of the year, while Lee Yeon Hee is appearing with Lee Jin Wook in Kakao TV's original 'Welcome to Wedding Hell,' which will begin airing on May 23.