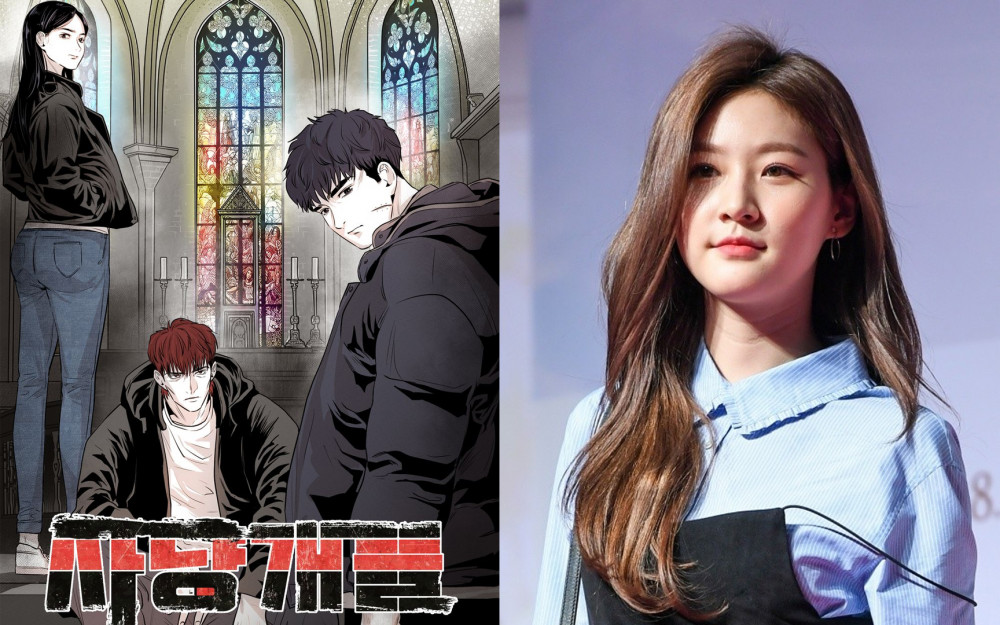 Kim Sae Ron is dropping out of Netflix's new series 'Hunting Dogs' (written/directed by Kim Joo Hwan). However, whether or not the footage of Kim Sae Ron that was previously filmed would be deleted is still under discussion.

On May 23rd, the production team of 'Hunting Dogs' explained to Dispatch, "Kim Sae Ron has decided not to participate in the additional filming schedule."

The production team said, "It has not yet been decided whether or not we will edit the scenes of Kim Sae Ron that have already been filmed. The drama release schedule is also being discussed."

'Hunting Dogs' is based on a webtoon of the same title. It depicts the story of three young men who enter the world of the private loan business in pursuit of money, getting caught up in a huge incident to resolve the debt they incurred.

The cast members include Woo Do Hwan, Lee Sang Gi, Park Seong Woong, Heo Jun Ho, and more, with director Kim Joo Hwan of the movie 'Midnight Runners' taking charge of the script and directing. It is known that most of the filming of 'Hunting Dogs' has already been completed.

On the 18th, Kim Sae Ron had a drunk driving accident in Cheongdam-dong, Gangnam-gu, Seoul. After the accident, she refused to take a breathalyzer test and requested to be taken to a hospital for a blood test. The test results will be released on the 1st of next month.

Kim Sae Ron posted a handwritten letter apologizing for the accident and admitted that she was drunk when the accident occurred. In fact, netizens were worried that Kim Sae Ron would need to be pulled out from the filming of the new drama.