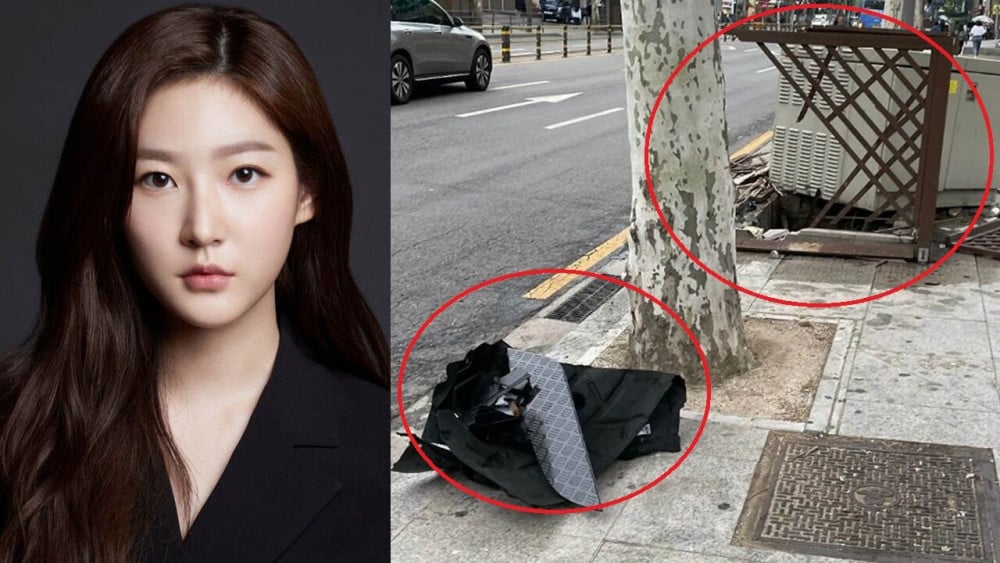 Korea Electric Power Corporation (Kepco) confirmed actress Kim Sae Ron has fully paid to replace the transformer she destroyed.
According to Kepco on May 23rd, Kim Sae Ron fully paid to replace the electric transformer box she destroyed while driving under the influence. It cost about 20 million KRW (about $15,817 USD) to replace the unit and a Kepco representative said Kim Sae Ron first reached out to reimburse the damage.
However, Kim Sae Ron is still negotiating settlements with the businesses around the area as several buildings suffered power outages due to the accident. It was reported it is likely her insurance will cover the damages.
On the morning of May 18 at approximately 8 AM KST, Kim Sae Ron's vehicle collided with an electric transformer box located on the side of the road near Cheongdam-dong, Gangnam. When the police requested that Kim Sae Ron take a breathalyzer test, Kim Sae Ron refused and asked to be transported to the hospital for a blood test instead.
As a result of her DUI incident, traffic lights went out and businesses around the area reported payment processing system outages, forcing some to close down for the morning because repair lasted for approximately 5 hours.
Meanwhile, Kim Sae Ron's blood test result will be available around June 1st.