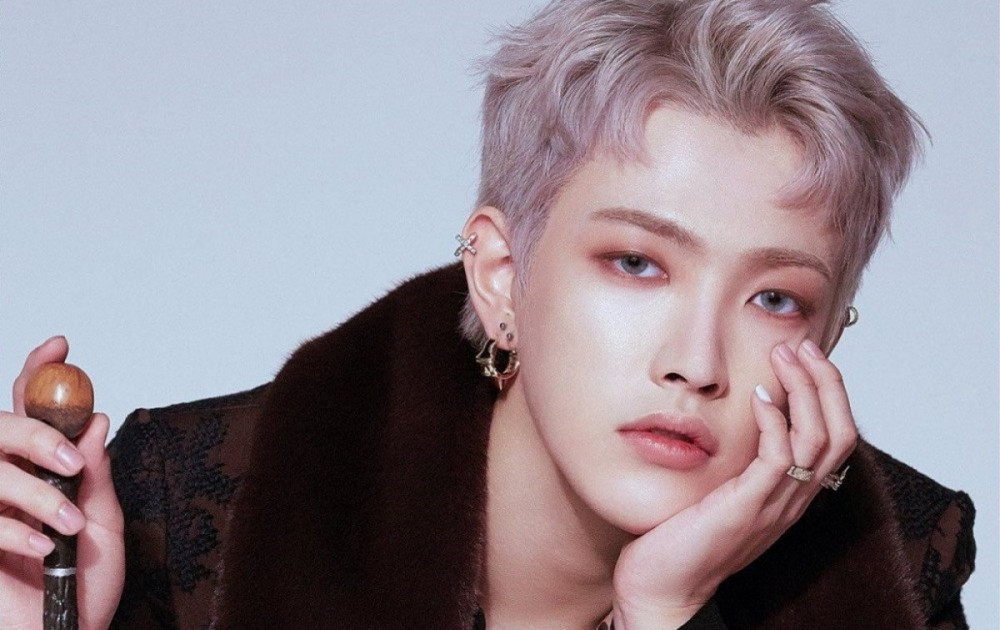 ATEEZ' Hongjoong has tested positive for COVID-19.

On May 16, ATEEZ returned after their world tour 'The Fellowship: Beginning of the End' and underwent routine testing for COVID-19. Hongjoong tested negative for COVID-19 after leaving Amsterdam, but he tested positive upon arriving in South Korea.

He's currently suffering no symptoms, and the ATEEZ members have tested negative at this time. Hongjoong will be remaining in quarantine until further notice.

Stay tuned for updates on ATEEZ and Hongjoong.