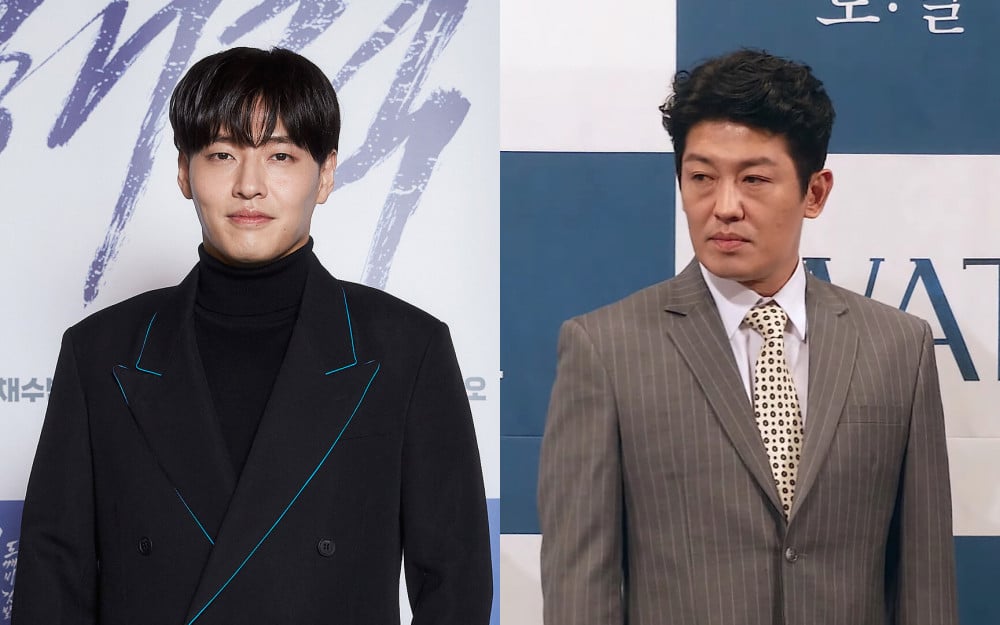 Actor Kang Ha Neul and 'Squid Game' actor Heo Sung Tae will be appearing in a new episode of 'Knowing Bros.'
According to reports by News1 on May 25, it was revealed that actors Kang Ha Neul, Heo Sung Tae, and actress Lee Yoo Young will be filming the new episode of the popular JTBC entertainment program 'Knowing Bros.'

The trio will be appearing on the show to promote the new drama that will air on June 8th. Kang Ha Neul, Heo Sung Tae, and Lee Yoo Young are the protagonist of the new JTBC drama 'Insider' that will premiere next month.
There is much anticipation for the three actors, who have shown off their keen sense of humor in other entertainment shows, as they will be unraveling their charms on 'Knowing Bros' wearing school uniforms.
Meanwhile, 'Knowing Bros' airs every Saturday at 9 PM KST.