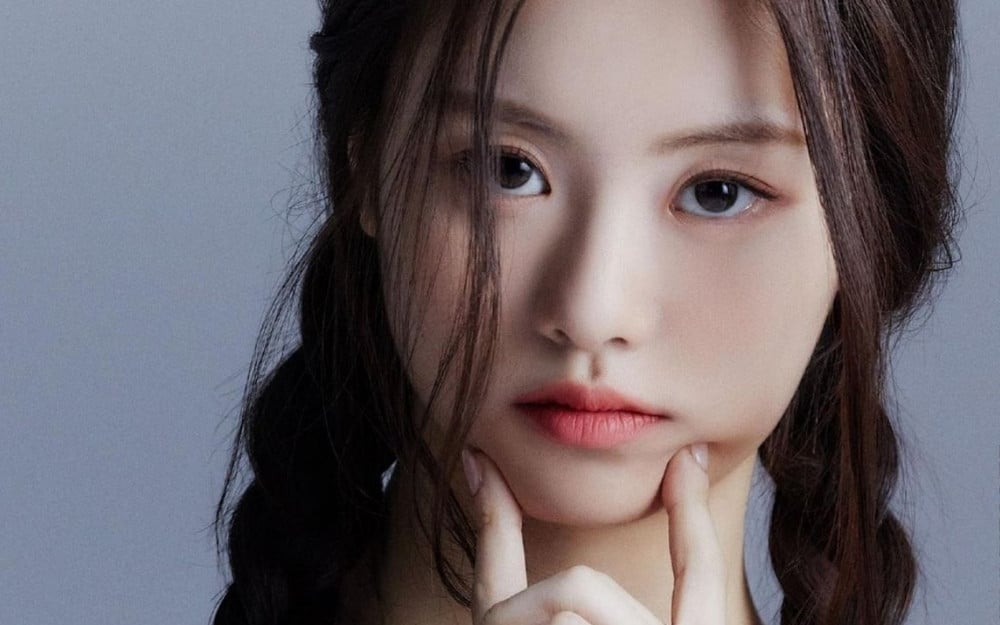 It was recently reported that HYBE is not considering removing Kim Garam from LE SSERAFIM.
The rookie girl group has been going through much turmoil with the continuing controversy over Kim Garam's alleged school bullying.

Source Music announced that Kim Garam will take a temporary hiatus following the statement from the victim's legal representative. Nonetheless, there have been more and more allegations and accusations against Kim Garam even after the agency announced that Kim Garam will be temporarily stepping out from LE SSERAFIM promotions.

Even with more and more netizens claiming to be victims of Kim Garam's bullying, many LE SSERAFIM fans are raising their voices requesting Kim Garam to be removed permanently. However, an official from the industry explained that HYBE is not considering removing Kim Garam from the group given the circumstances.
As soon as the news that HYBE will not be removing Kim Garam from the group was released, netizens gathered in an online community to comment on the issue and give their opinions on the matter. Netizens commented, "I don't know what HYBE is thinking," "To be honest, HYBE keeping silent about the controversy at the beginning and denying the rumors kept growing the issue," "They're so crazy," "I really thought it was noise marketing, but doesn't seem like it," "They're all going to flop," "I'm thinking they're going to wait until things die down," "HYBE feels like a sandcastle," "Don't they know what will happen if they keep shielding a bully?" "This company keeps pouring oil into the fire," "Is she a daughter of one of the executive members or something? I really don't know why they're keeping her," "HYBE is probably thinking the group can be successful overseas and they don't care about Korea," "I agree that they are trying to target overseas fandom," and "This company is really something. I hate them all."