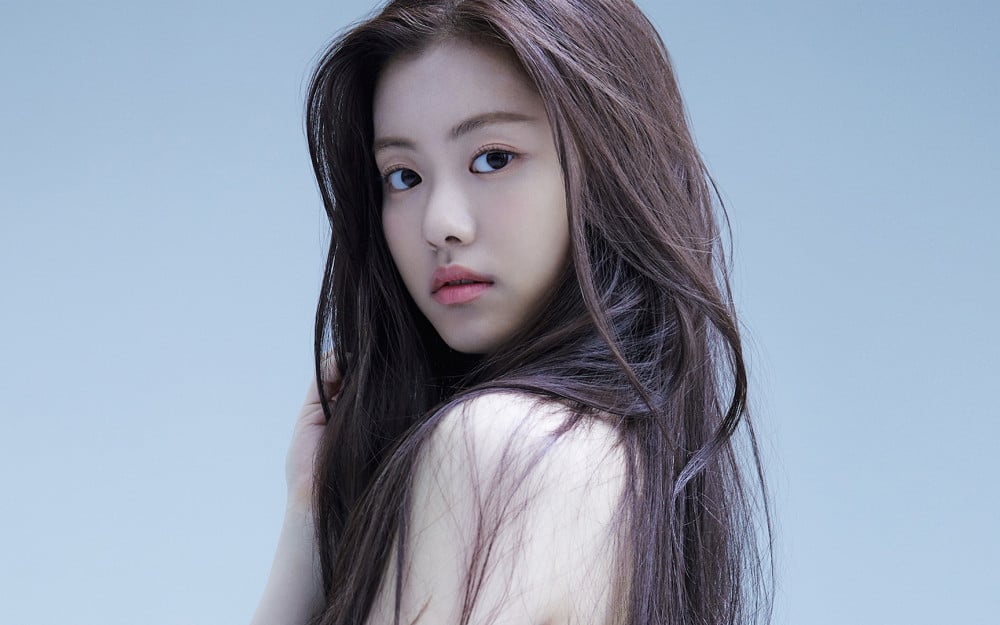 There is an ongoing discussion on whether or not Kim Garam should be removed from LE SSERAFIM after bullying allegations against the idol surfaced.
Source Music announced that Kim Garam will take a temporary hiatus following the statement from the victim's legal representative. Nonetheless, there have been more and more allegations and accusations against Kim Garam even after the agency announced that Kim Garam will be temporarily stepping out from LE SSERAFIM promotions.
With more and more netizens claiming to be victims of Kim Garam's bullying, many LE SSERAFIM fans are raising their voices requesting Kim Garam to be removed permanently. On LE SSERAFIM's Weverse, where about 280,000 fans are registered, fans are uploading posts asking LE SSERAFIM to be made into a five-member group.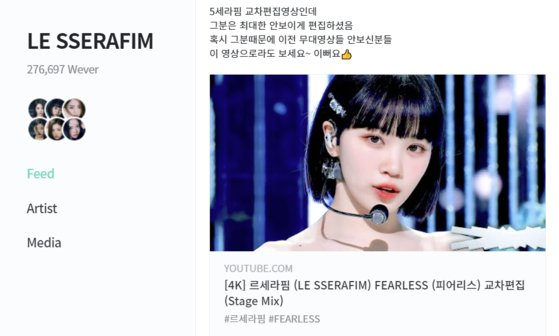 Most of these fans requesting Kim Garam's removal are claiming that Kim Garam has brought a negative impact on the rookie girl group and is negatively affecting the members such as Sakura and Kim Chaewon, who have been working hard in the industry for a long time.
With more and more fans requesting Kim Garam's removal, the agency is facing a more complicated case. In a situation like this, HYBE's solution is bound to be complicated. In a management contract relationship, the agency is obliged to solve and protect the artist if there is a problem. Moreover, Kim Garam is still a minor, so a more cautious approach is needed. In the end, there aren't many choices that HYBE has except to wait out the controversy and remain silent. According to an official from the industry, HYBE is not considering replacing or removing the member from LE SSERAFIM and is not considering a five-member group.