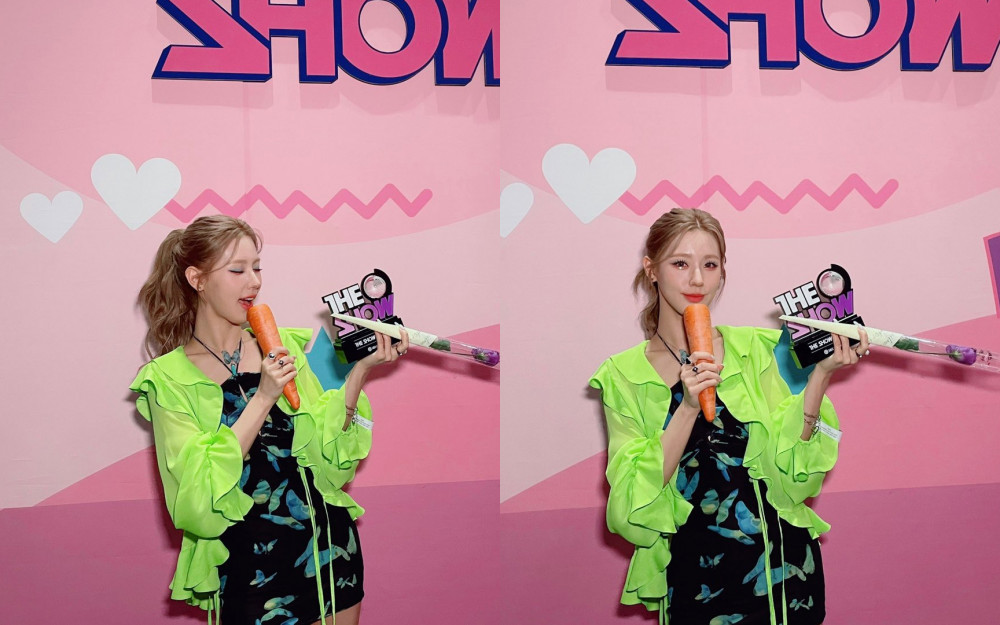 Last month, on April 27, (G)I-DLE's Miyeon successfully dropped her first solo debut album, 'MY.'

As soon as she released her album, Miyeon topped iTunes charts around the world, signaling her successful solo debut. With the continuing success of her album, Miyeon took home her first music show win on SBS MTV's 'The Show' with the title track, "Drive."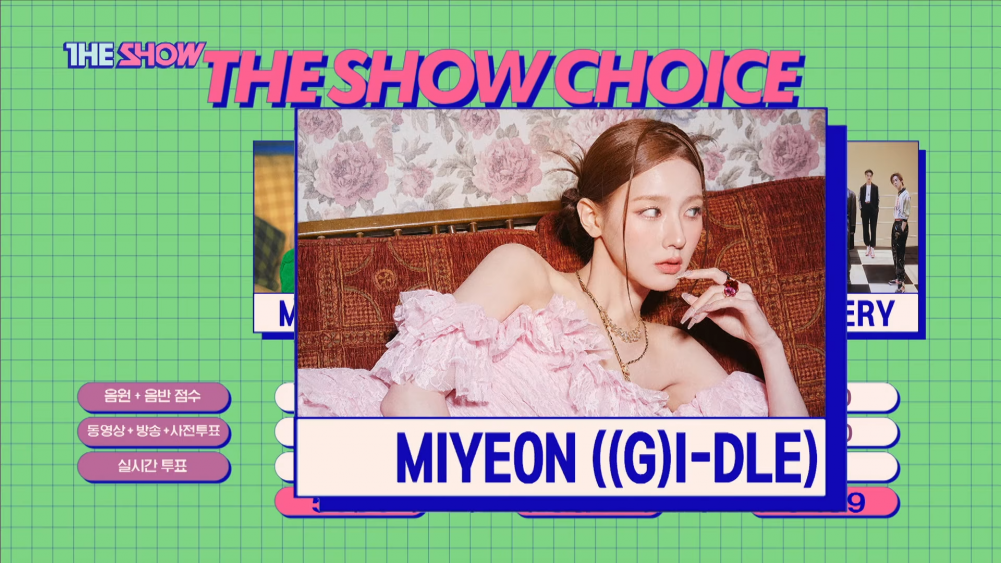 On this day, Miyeon came on the stage to thank her fans who made it possible to take home the win and thanked all the staff members who helped make this album. Miyeon also remembered to thank everyone who was involved and adorned the encore stage with flowers in her arms.
Congrats to Miyeon on her first music show win!