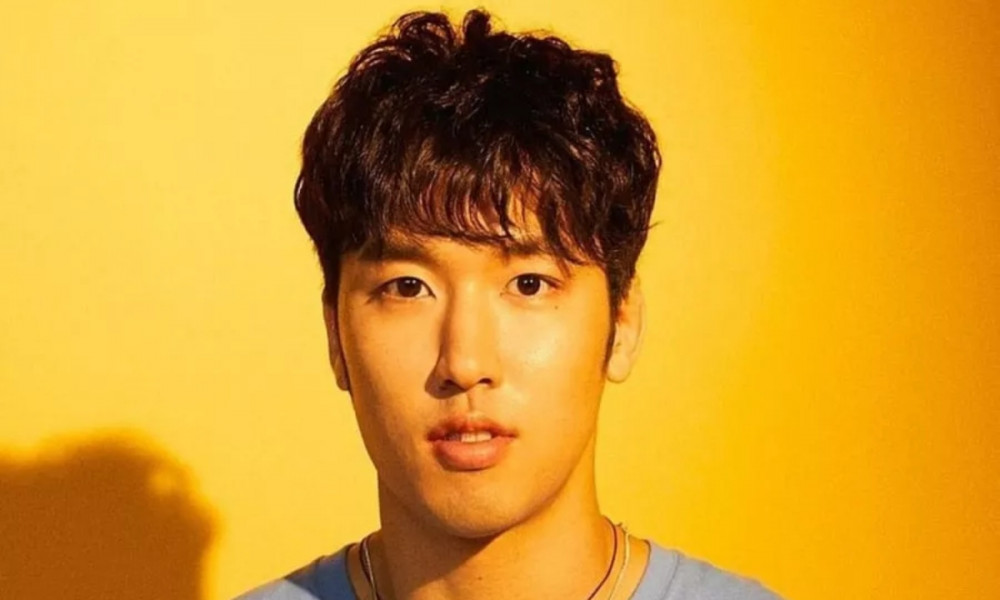 Former Jannabi member Yoon Kyul has released an official apology statement after coming to an agreement with the woman he assaulted last year.

On May 28 KST, Yoon Kyul, the former drummer of the indie band Jannabi, took to his personal Instagram and released an apology statement to his fans. He wrote, "I have faithfully complied with the investigations until now and after having conversations with the victim, we have concluded the case with an agreement. There have been media reports that were different from the truth, but all of this occured due to my thoughtless actions and I will thus reflect and humbly accept it all." He continued, "I ended up leaving my team due to an unpleasant event, but the side I showed you as the drummer of Jannabi was not a lie. The moments I shared with my fans still remain as precious memories for me."
Meanwhile, Yoon Kyul was previously booked by the police after assaulting a woman in November of 2021 at a gathering for an acquaintance's wedding.