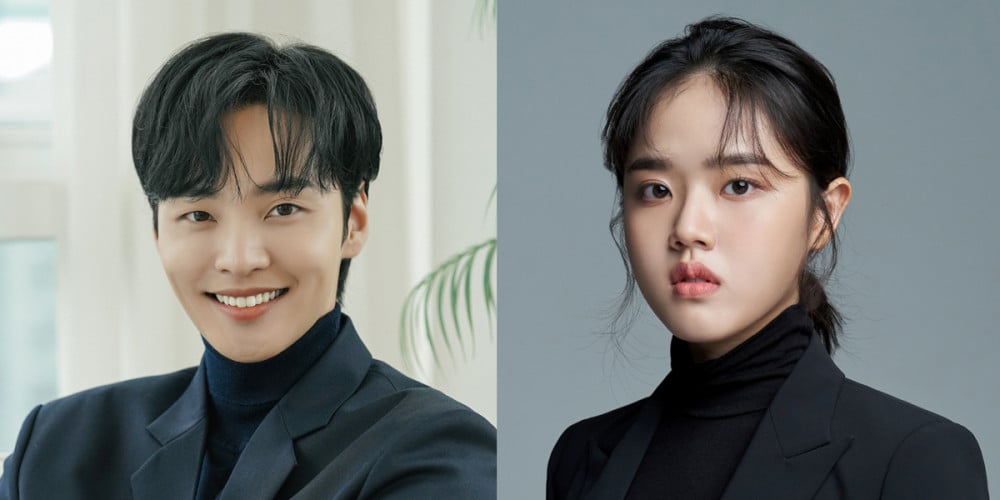 According to media outlet reports on May 11, filming for tvN's 'Joseon Therapist' is resuming, a little over a month after the major bus accident which killed one PD and left three other staff members seriously injured.
The accident occurred back on March 31 of this year, when a bus carrying 10+ staff members collided with a freight truck merging dangerously onto the freeway. Immediately afterward, all filming for 'Joseon Therapist' came to a halt.
Notably, in early April, lead cast members Kim Hyang Gi and Kim Min Jae spoke up via SNS to seek help from the public in the recovery of the drama's staff members. Kim Hyang Gi wrote on her Instagram, "A staff member from my drama set needs a blood transfusion, but there is a shortage of blood. I apologize as I feel I may be bringing my personal feelings into matters of life and death, but I would like to still ask for your help."
A few days later, Kim Min Jae updated fans with, "Thanks to the help of so many people who took part in giving blood, the emergency blood transfusion was successful. All of us in the 'Joseon Therapist' team are doing our best to overcome this situation. We hope to greet you again with good news soon."
As the cast and crew of 'Joseon Therapist' resume filming, staff members are also being provided with therapy sessions to prevent symptoms of post traumatic stress.
Meanwhile, 'Joseon Therapist' tells the story of a once-prestigious doctor of the palace pharmacy, Yoo Sae Poong. After becoming involved in a dangerous scandal, Yoo Sae Poong is kicked out of the palace and ends up in a strange village, Kye Soo. There, he meets two interesting villagers who practice the healing of hearts and minds.