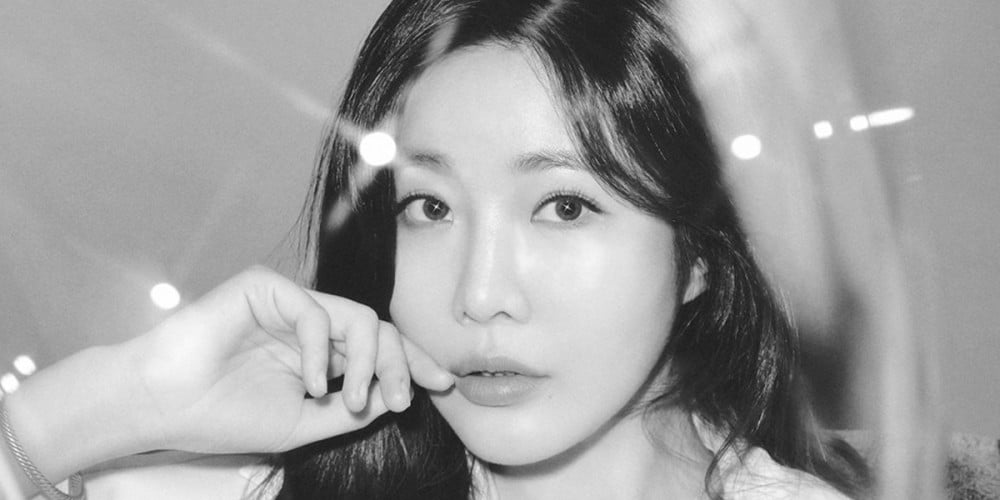 Davichi's Lee Hae Ri is getting married this summer, according to media outlet reports on May 11!
Reportedly, Lee Hae Ri has begun sharing news of her marriage to close friends and acquaintances. The singer's wedding is scheduled to take place in July.
Meanwhile, Lee Hae Ri debuted as a member of the vocal duo Davichi in 2008. The group is currently gearing up for the release of their new mini album 'Season Note', slated for May 16.
[UPDATE] Davichi's management agency Wake One Entertainment has now confirmed the news of Lee Hae Ri's marriage with an official statement. The agency relayed on May 11, "Davichi's Lee Hae Ri will be holding a wedding ceremony with her beloved this coming July. The wedding will take place as a small event with only family and friends present. As Lee Hae Ri's fiancé is a non-celebrity, please understand that it is difficult to reveal more specific details regarding the wedding, out of respect for the groom, as well as the families of both sides. Please send your warm congratulations to Lee Hae Ri, awaiting a new chapter in her life with her fated partner."
The Davichi member has also shared a handwritten letter addressed to her fans, which you can find below.
Congratulations to the couple!