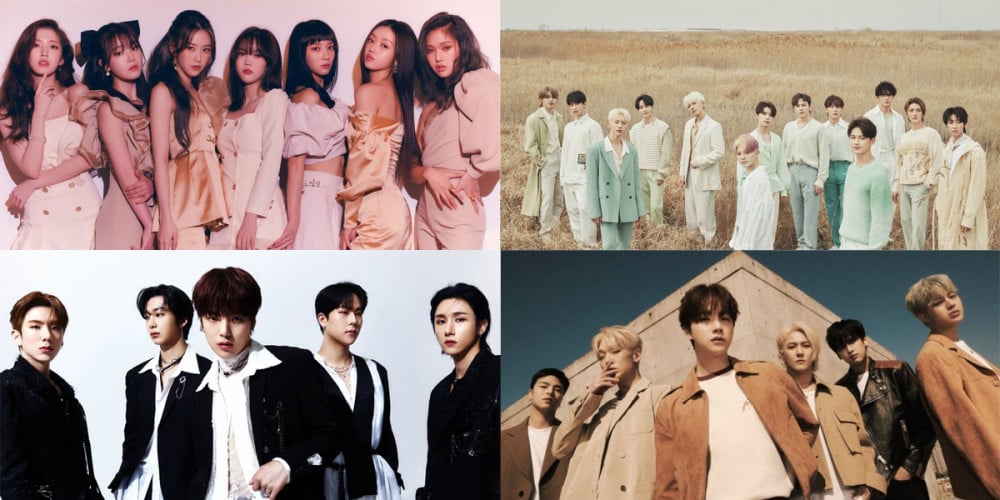 Based on regulations set by South Korea's Fair Trade Commission, the longest possible length of an entertainment agency's contract with its artist is 7-years.
Thus, most K-Pop group members today sign contracts which last exactly 7-years, starting from their official debut date.
This means that 2022 signals the year in which all K-Pop groups who debuted in the year 2015 will face their contract renewals.
So what's the current contract renewal situation of each K-Pop group who debuted in 2015?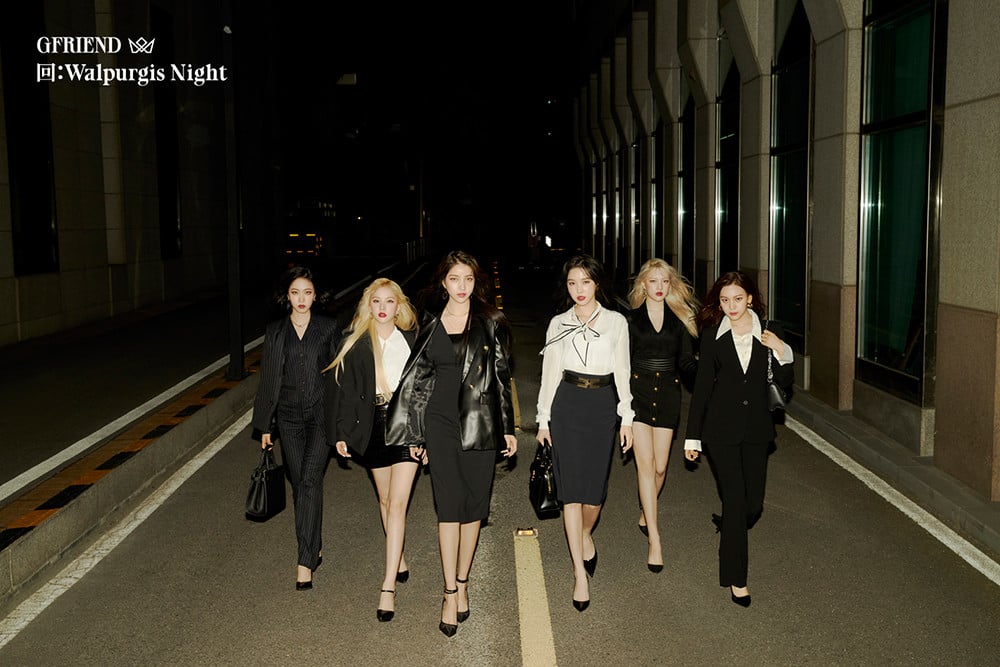 1. GFriend
Debut: January 16, 2015
Status: Disbanded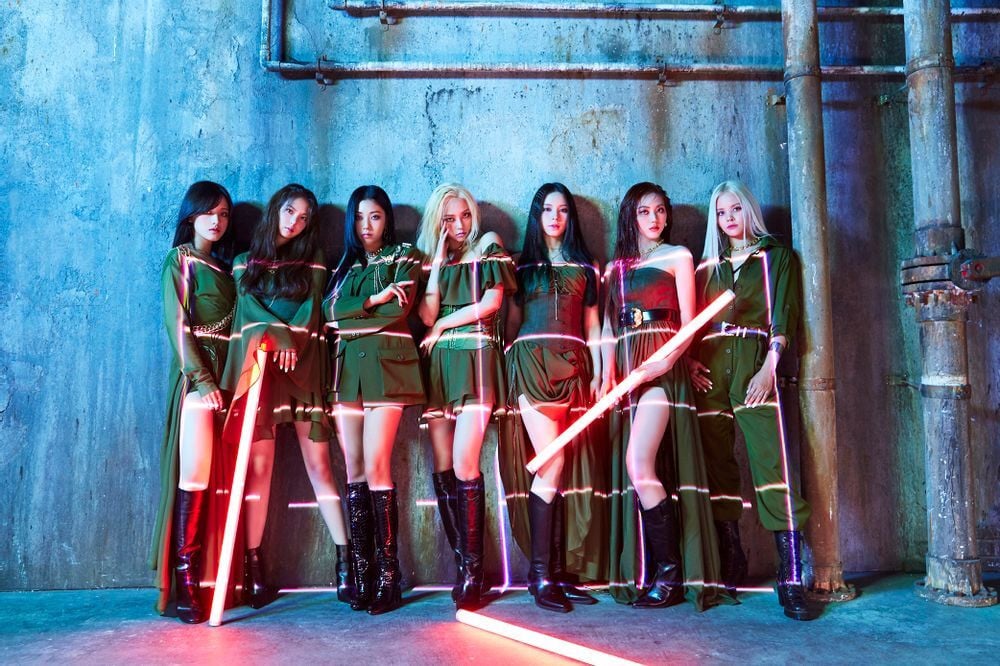 2. CLC
Debut: March 19, 2015
Status: Elkie, Sorn, Seungyeon, & Yeeun have left the group / Yujin re-debuted as a member of Kep1er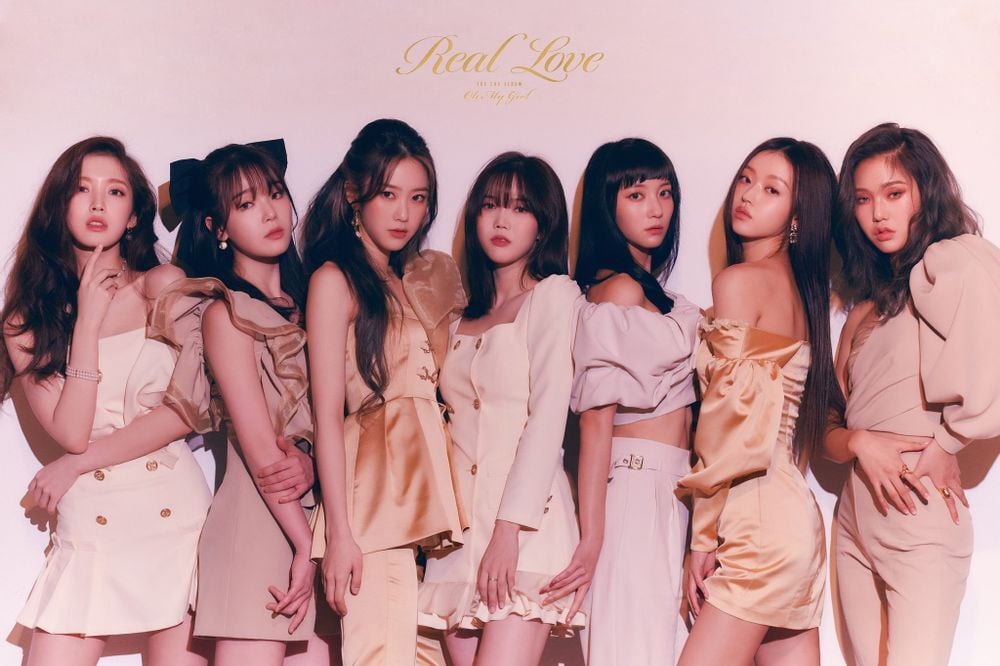 3. Oh My Girl
Debut: April 21, 2015
Status: Jiho has left the group / The remaining 6-members have renewed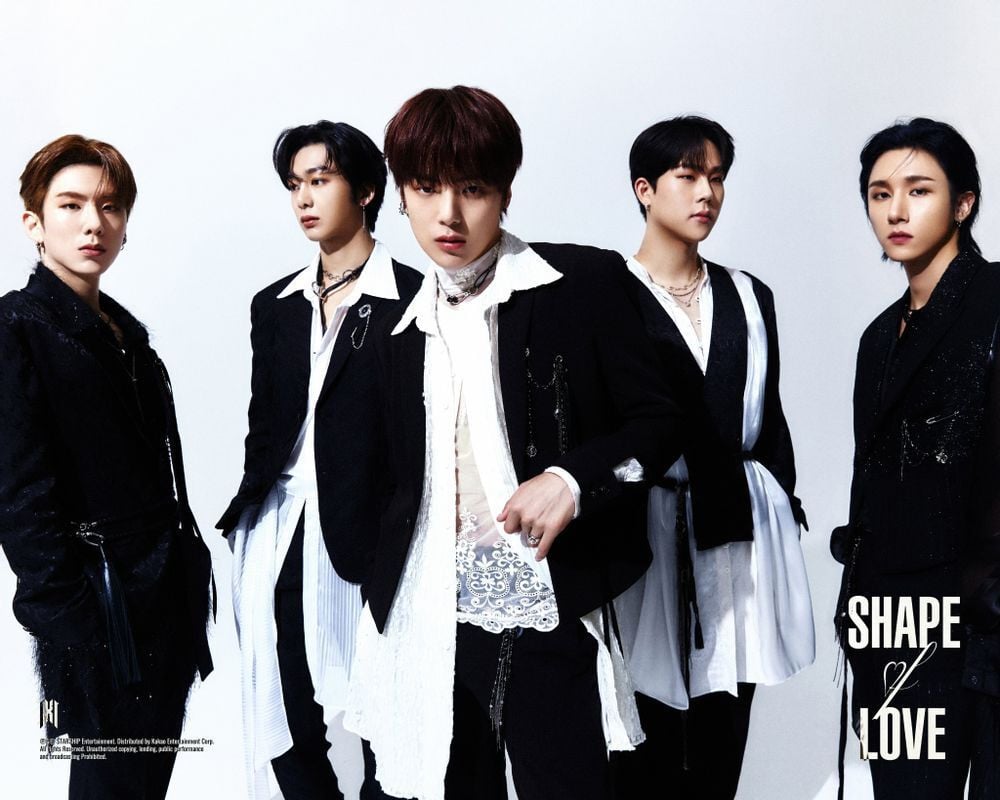 4. MONSTA X
Debut: May 14, 2015
Status: Shownu, Kihyun, & Hyungwon have renewed (as of May 9, 2022) / Jooheon, Minhyuk, & I.M are undecided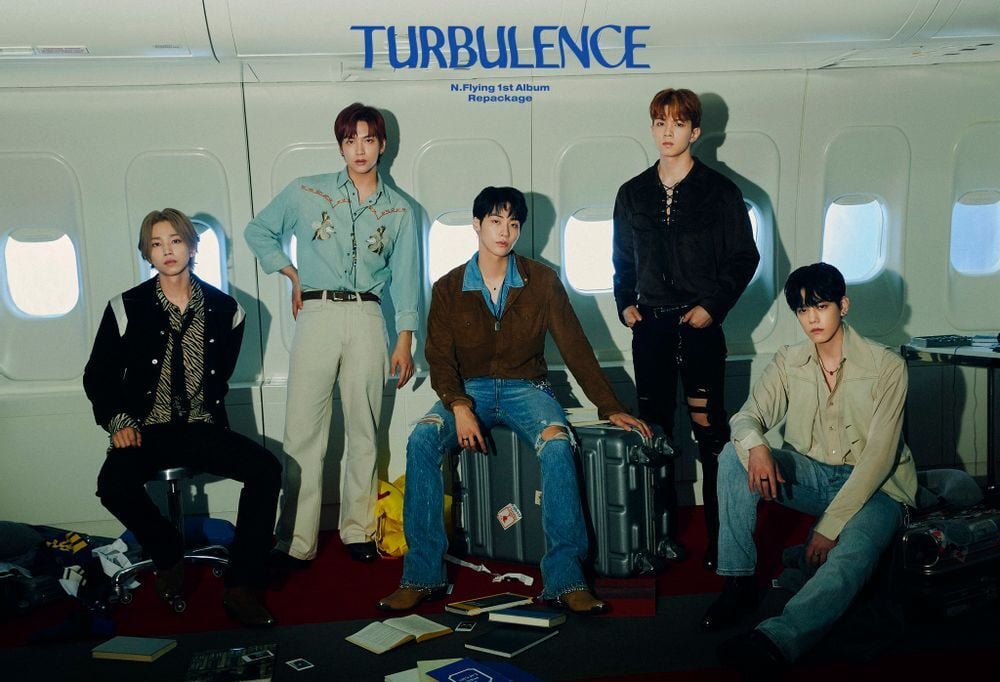 5. N.Flying
Debut: May 20, 2015
Status: All 3 original members renewed their contracts prematurely in 2021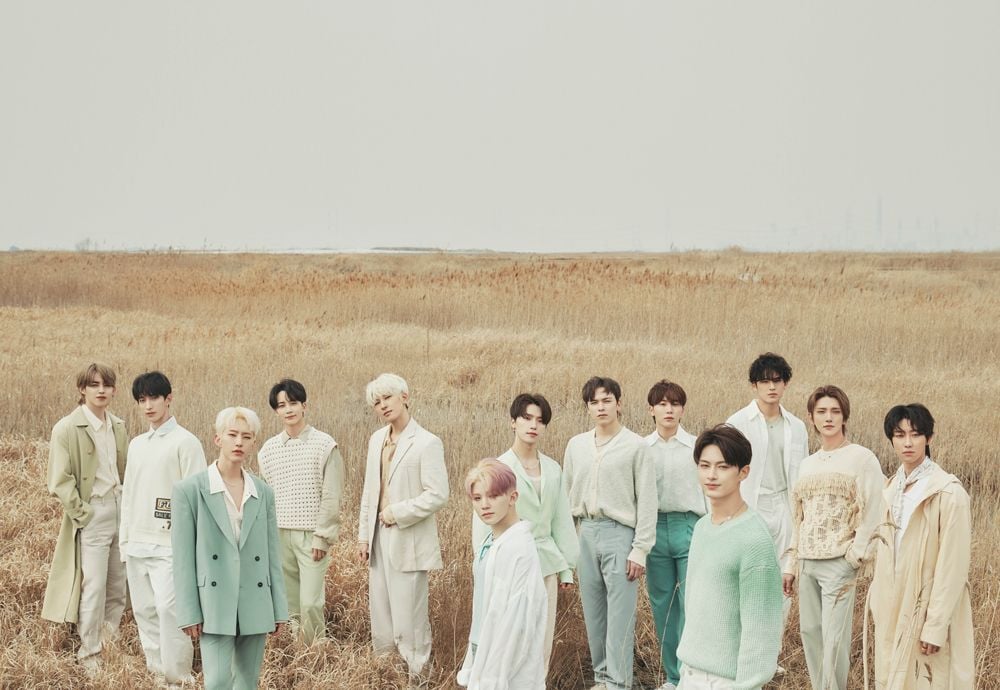 6. Seventeen
Debut: May 26, 2015
Status: All 13 members renewed their contracts prematurely in 2021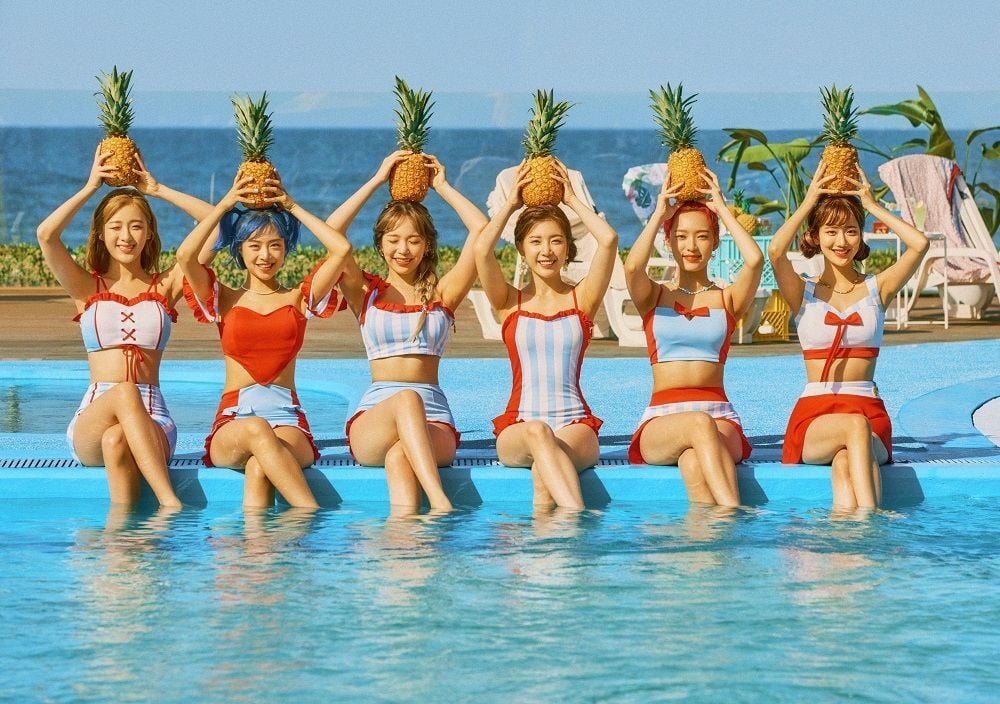 7. April
Debut: August 24, 2015
Status: Disbanded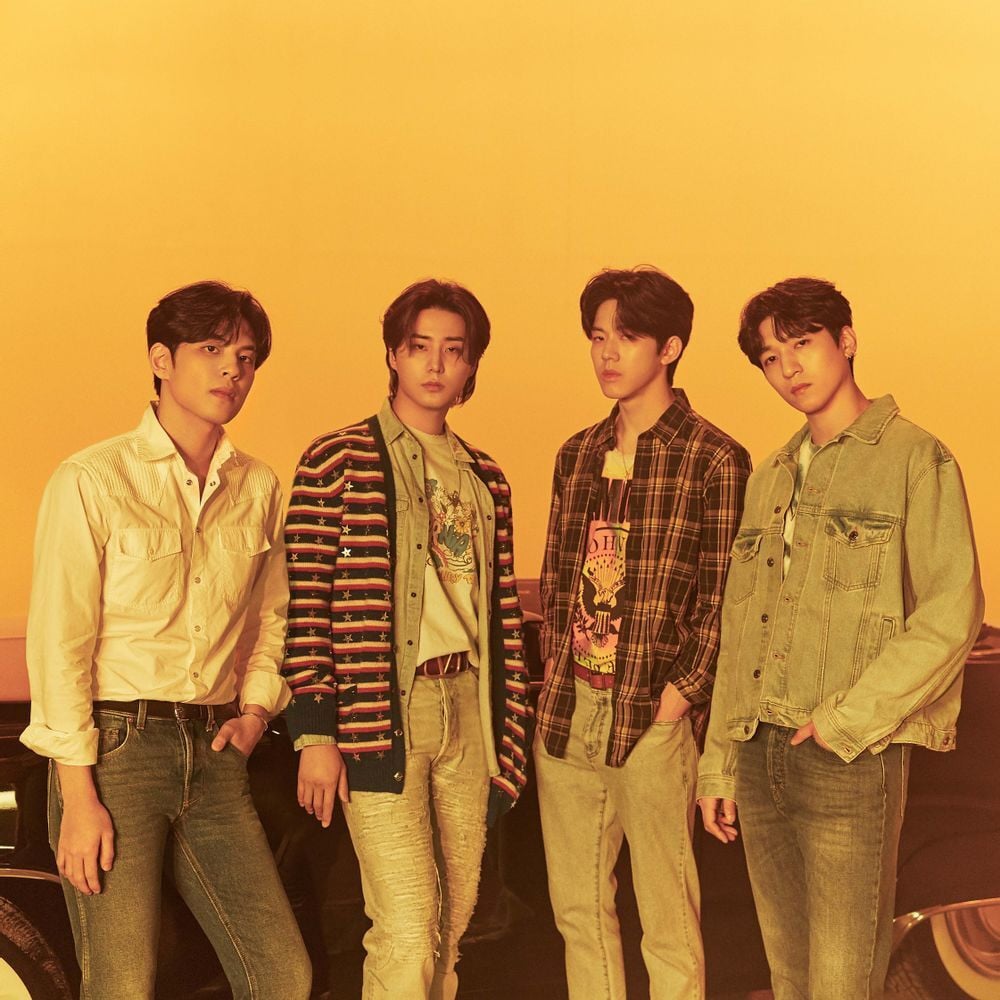 8. DAY6
Debut: September 7, 2015
Status: Undecided (All 4 members are currently enlisted for mandatory service)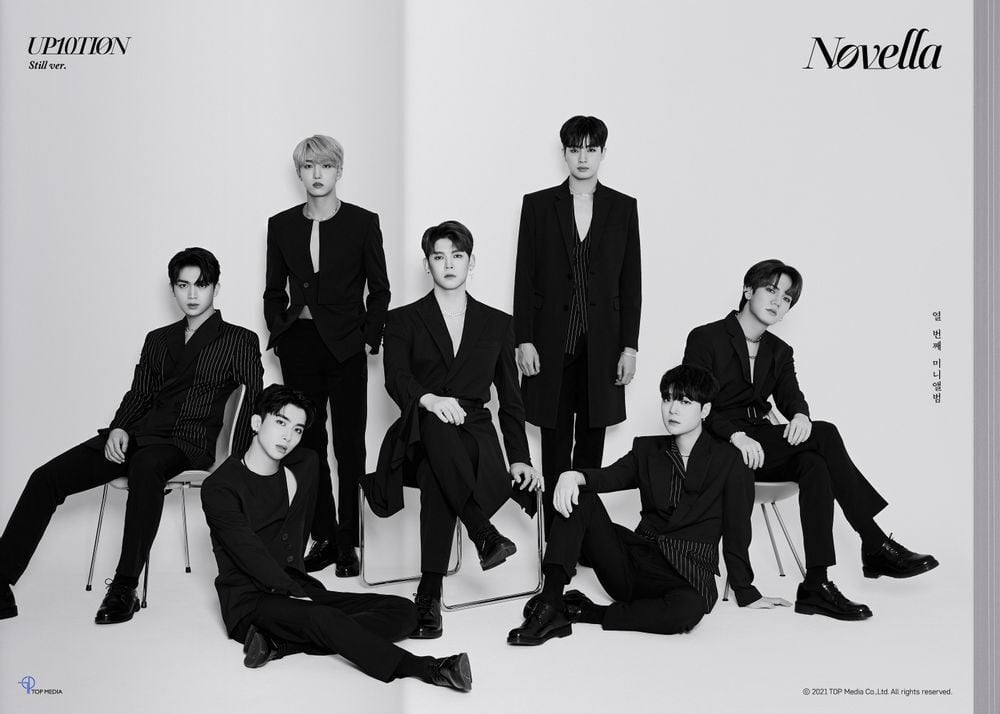 9. UP10TION
Debut: September 10, 2015
Status: Undecided (Jinhoo is currently enlisted for mandatory service)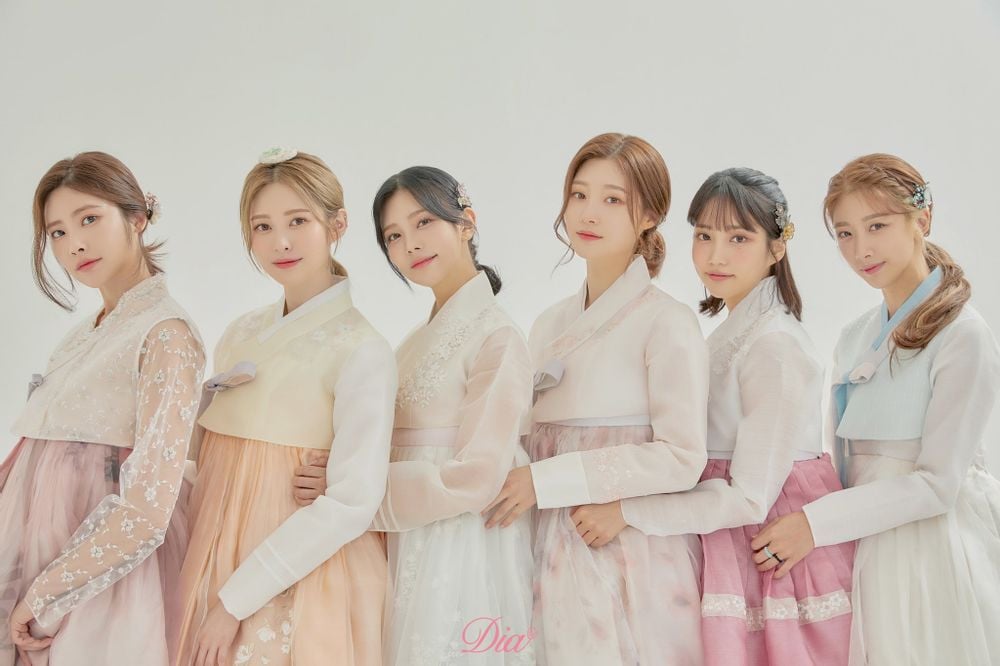 10. DIA
Debut: September 14, 2015
Status: Undecided (*Rumored to be disbanding as of May 11, 2022)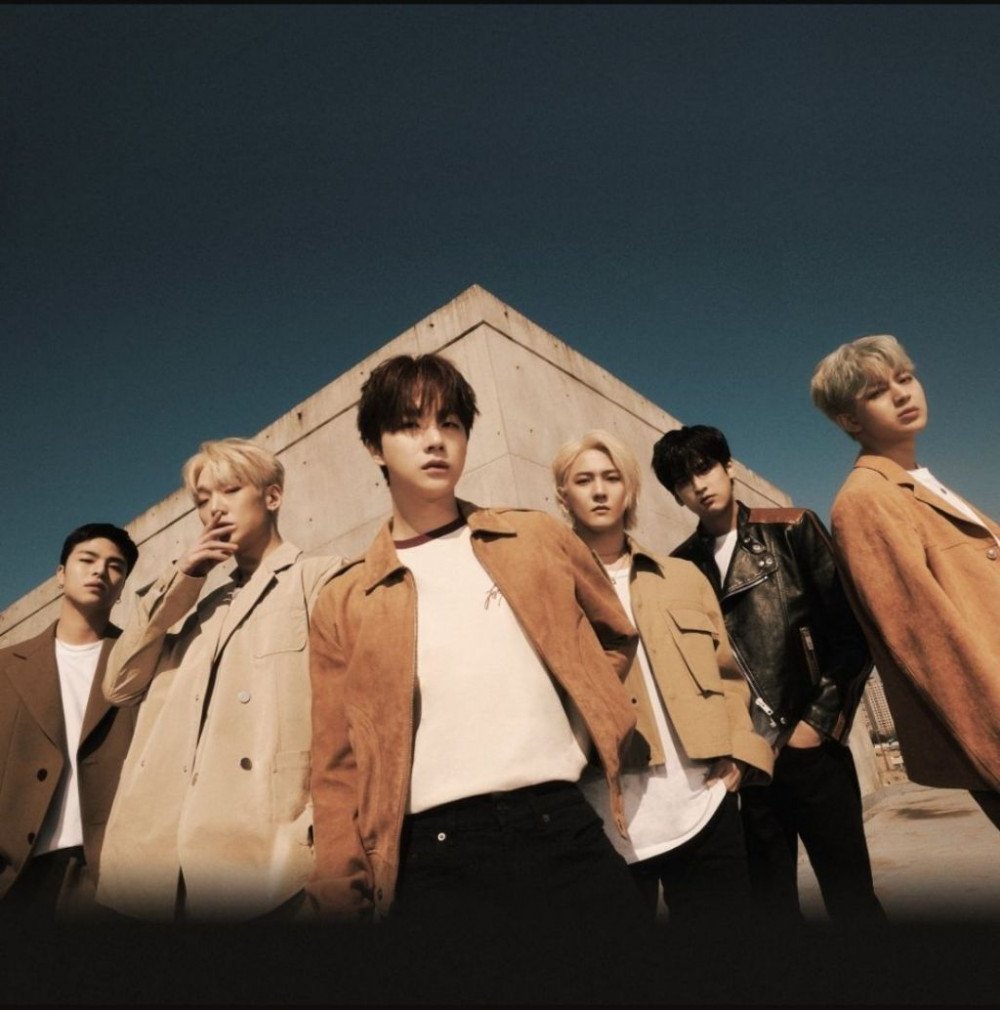 11. iKON
Debut: September 15, 2015
Status: Undecided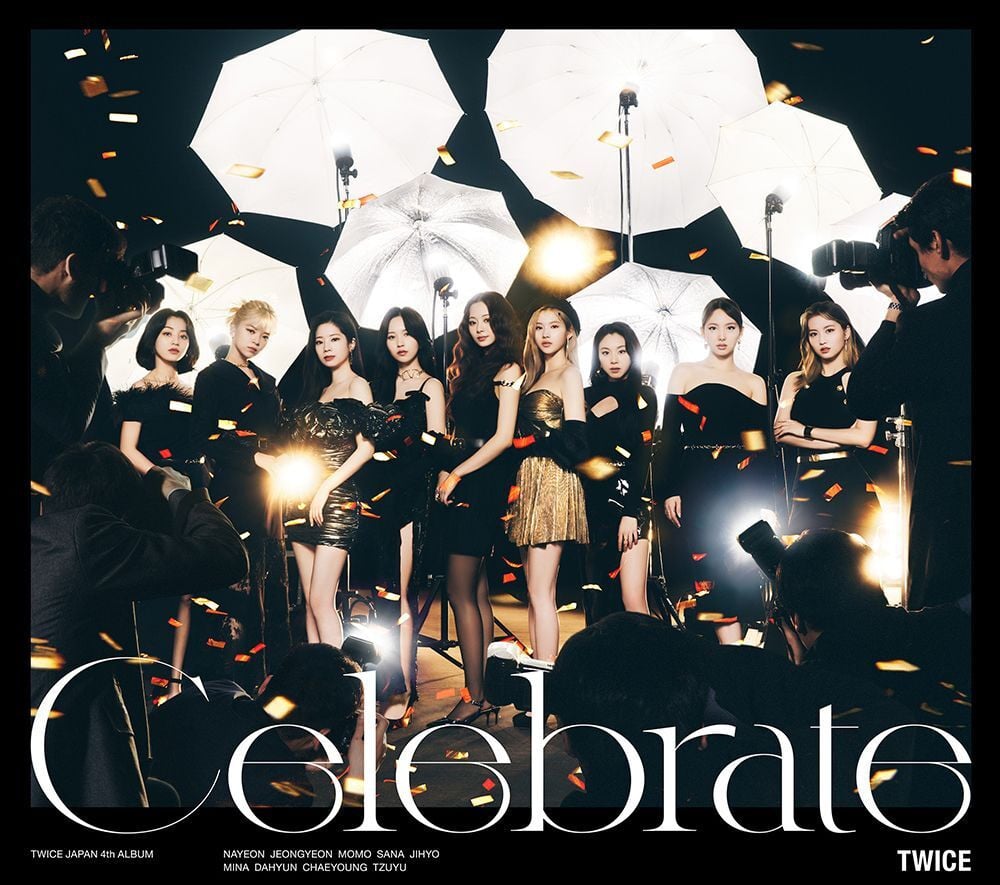 12. TWICE
Debut: October 20, 2015
Status: Undecided